Watson Functionally Optimized Nutrients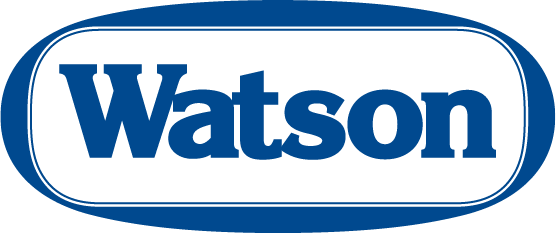 Watson Functionally Optimized Nutrients are vitamins, minerals, botanicals, amino acids, sweeteners, carbohydrates, fats (oils), botanicals, fibers and acids designed to provide specific functionality and benefits as desired by the customer.
Granulated and agglomerated nutrients are formed through creating single particles from multiple small and large particles.
Granulation and agglomeration allow for improved instatization and compression. Our directly compressible nutrients are pre-granulated or agglomerated using a variety of binders. The result is a free flowing granular powder that allows for quicker die fill, reduced dustiness and optimal tablet hardness with no negative effect on disintegration. Ideal for use in supplements and tablets.
Sample list:
THIAMIN MONO 97% DC 
ARGININE F.B. 90% DC
MANNITOL DC NON GMO
SODIUM ASCORBATE -TYPE G
CHEWABLE SWEETENER
CHOLINE BITARTRATE 90%
TAURINE GRAN W/3%PVP
CALCIUM CARB. 90% DC
ASCORBIC ACID 90% DC
DEXTROSE DC
Contact us
We're built to help solve your next nutrition challenge. Send us your request to see how our expertise can add to your products and business.