Watson Functionally Optimized Nutrients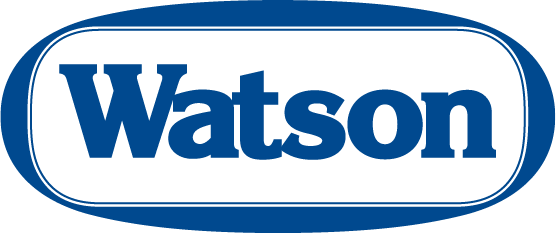 Watson Functionally Optimized Nutrients are vitamins, minerals, botanicals, amino acids, sweeteners, carbohydrates, fats (oils), botanicals, fibers and acids designed to provide specific functionality and benefits as desired by the customer.
Triturated nutrients are standardized on a carrier for homogeneous delivery of nutrients.
Trituration allows for easier distribution in the final blend and for ease of scaling. Triturated Nutrients can be customized to any level of active to carrier ratio or percentage. The process assures correct dosage and prevention of costly overages and errors. Ideal for dietary supplements and foods.
Sample list:
BIOTIN 1.10% TRIT. ON CALCIUM PHOSPHATE
BIOTIN 1.0% ON DCP
FOLIC ACID 10% TRITURATION ON DCP 
1% PYTONADIONE K1 SD
B12 CYAN 1.0% ON DCP
B12 METHYLCOBALAMIN 5% ON MANNITOL 
VITAMIN B-12 TRIT MALT.
VITAMIN B12 10% ON MANNITOL 
POTASSIUM IODIDE 5% ON DCP 
BIOTIN 10% ON DCP TRIT