Active consumers are looking to exercise more and reduce inactivity in order to address areas of wellbeing such as immunity and waistlines. They are also making changes to their diets, seeking out products that offer a convenient nutritional boost.
During FIC 2023, we'll show you a wide range of new ingredients in our prototype products, which meet variety of needs and occasions broader than sports. Such as:
High Protein Breakfast Brownie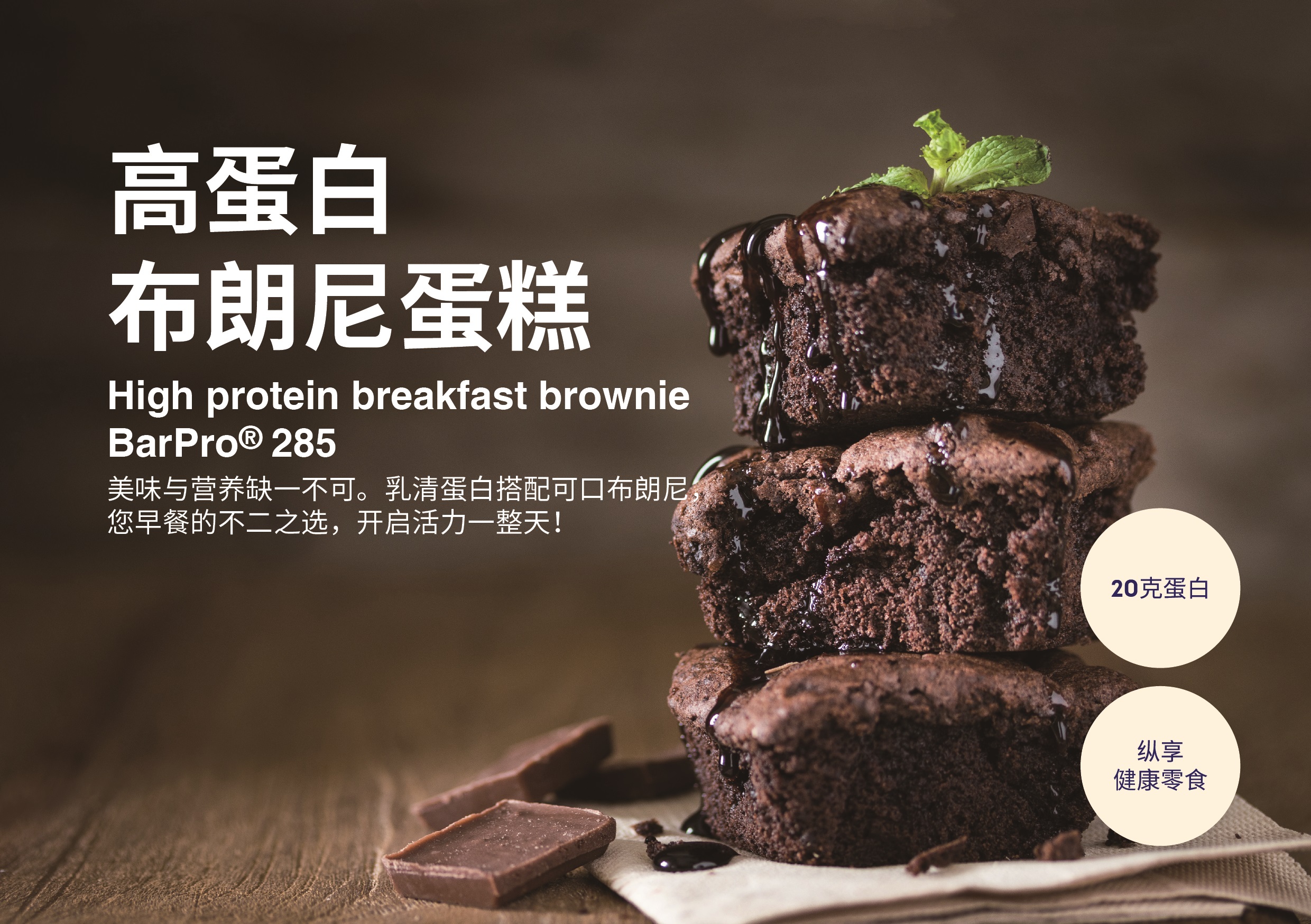 High Protein Goodnight Soft Cookie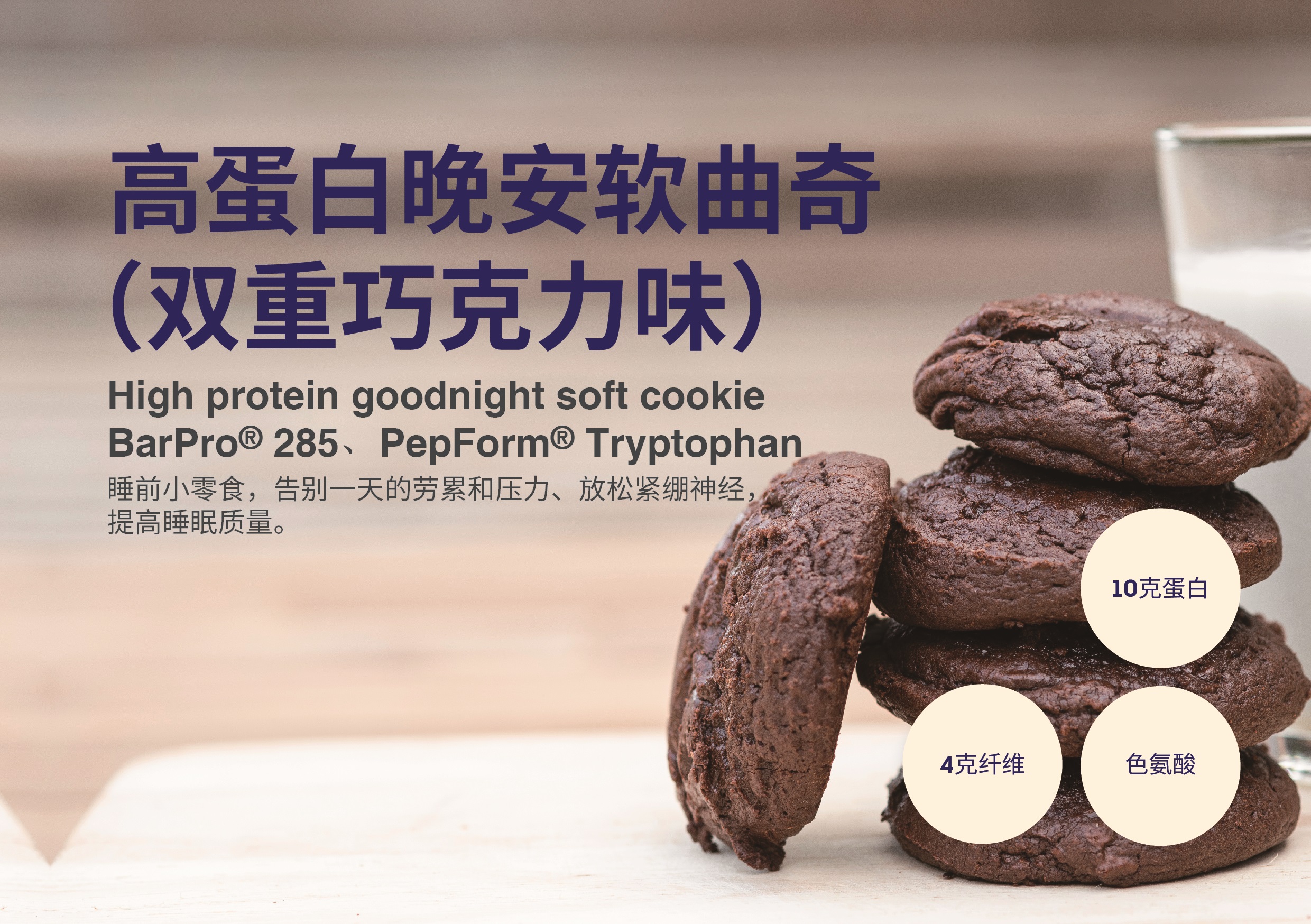 Strawberry Immunity Protein Bar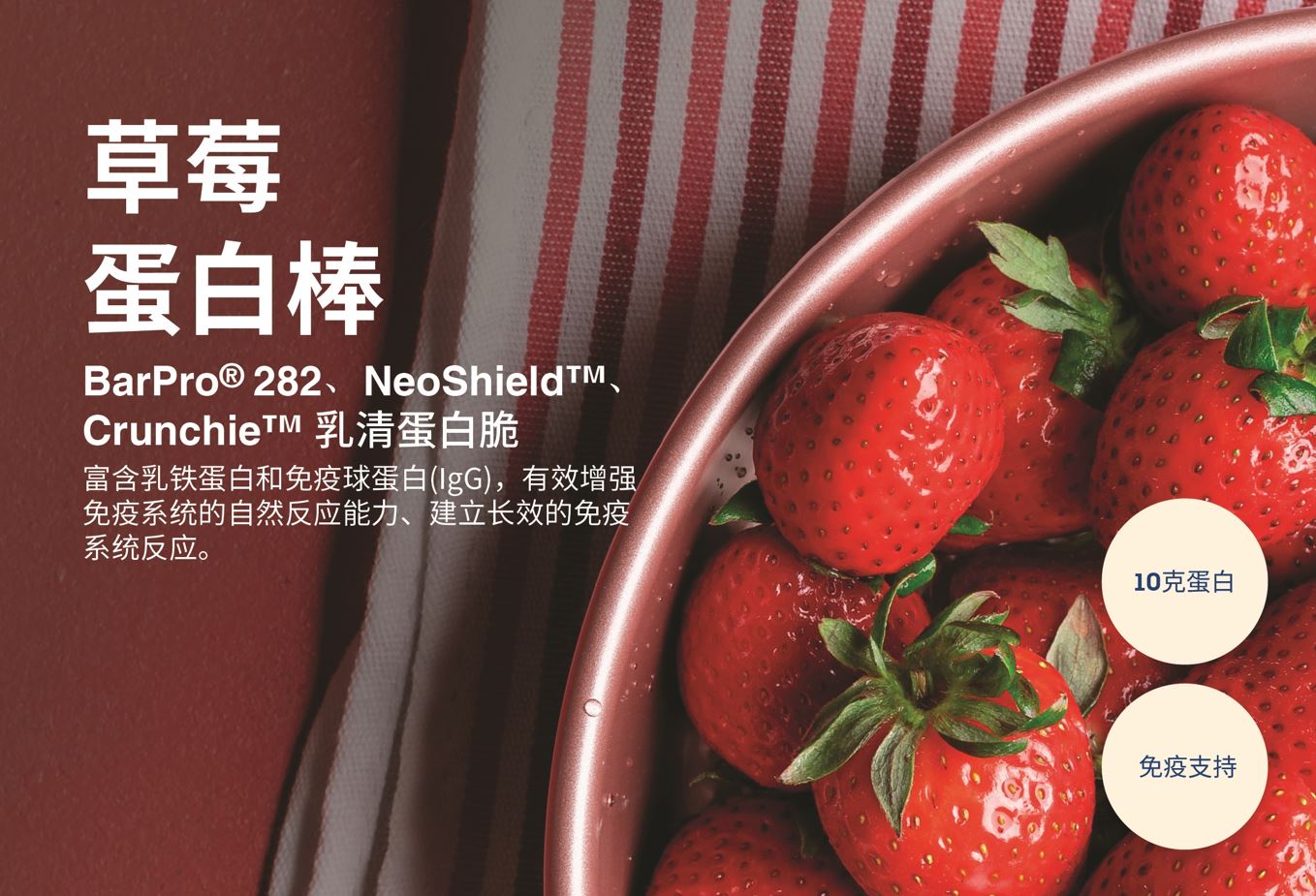 High Protein Coconut Coffee Bar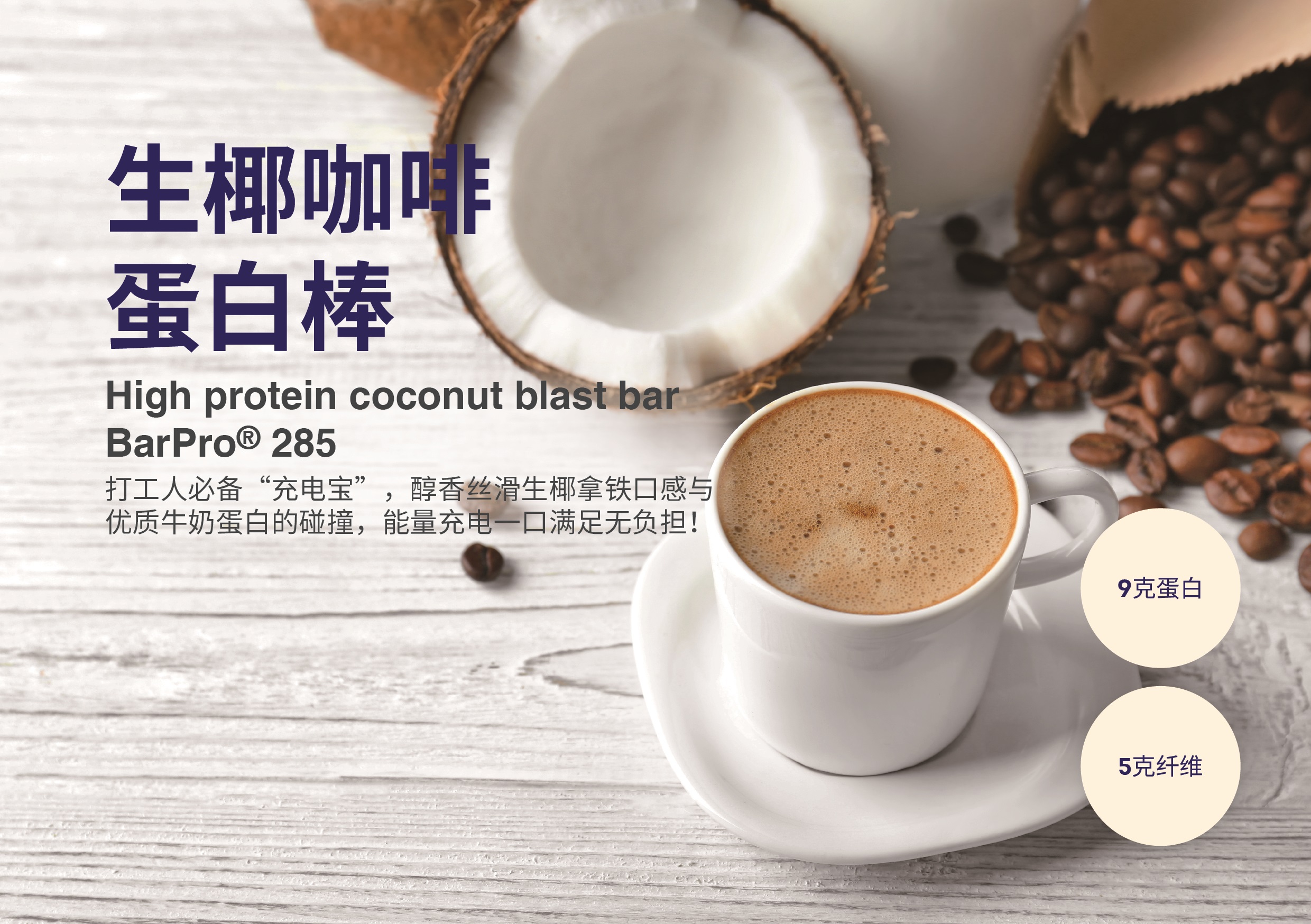 High Protein Daily Nuts Crisp Bar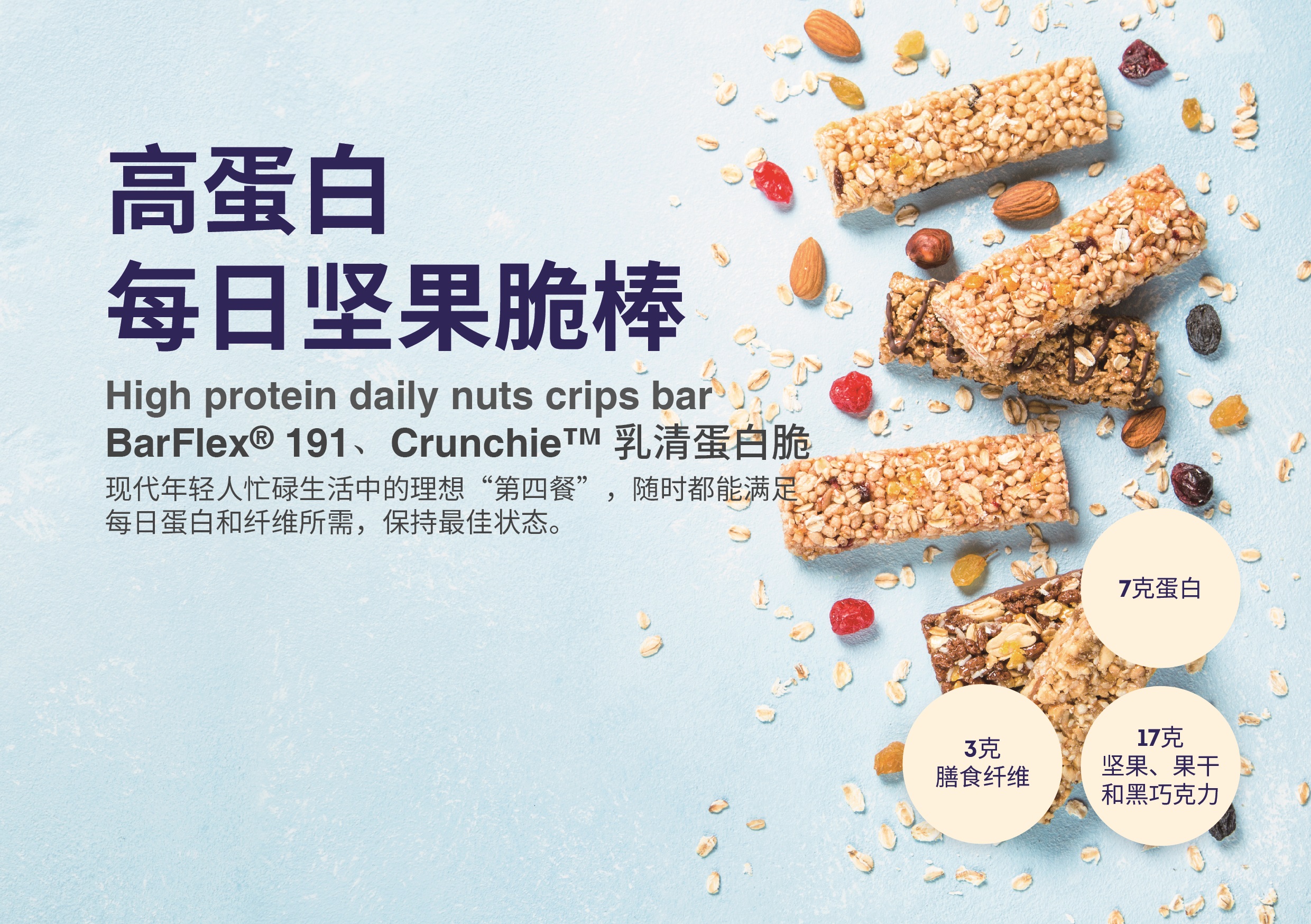 High Protein Melon Drink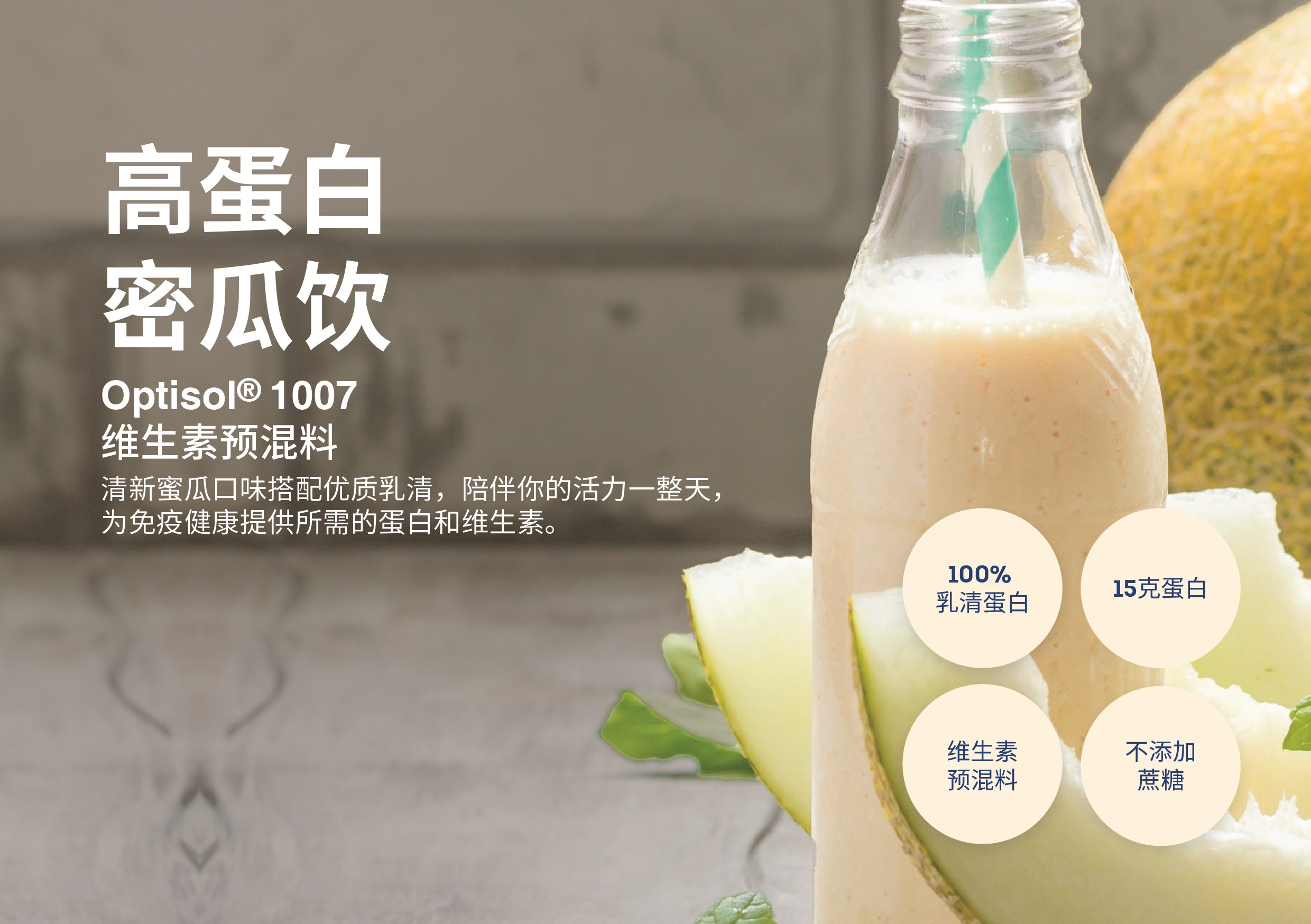 High Protein Peach Juice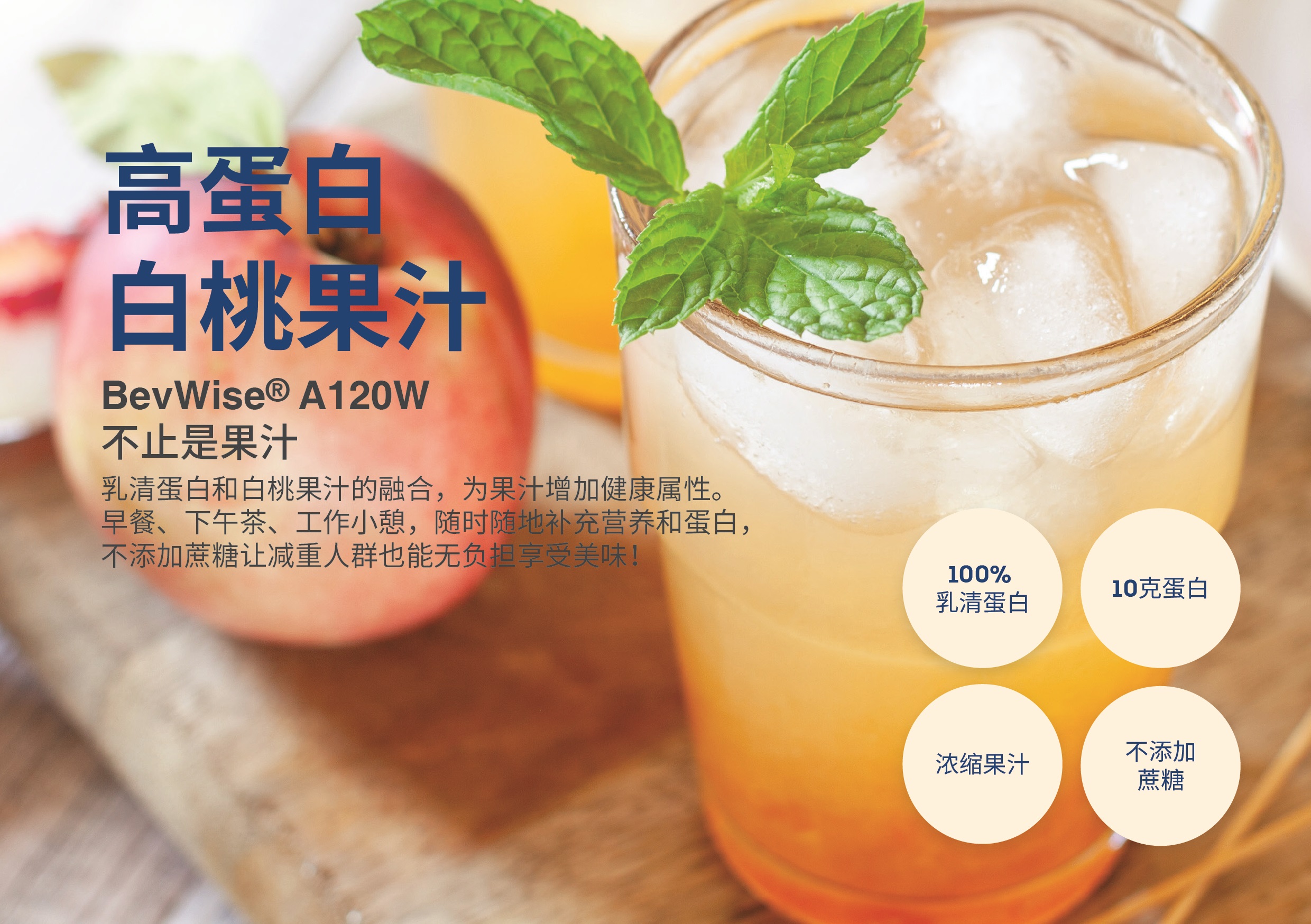 Stop by booth #3F00-3G01 to have a conversation and see the possibilities. We look forward to working together with you to develop next great product. You'll find that everything we do is built around you.
Glanbia Nutritionals 2023 Protein Innovative Seminar 
Event date: 16th Mar, 13:30pm-17:00pm
Highlight topics of the event: 
Know your whey protein consumers 
Future of healthy snacking in China
Unlock the emerging needs and occasion opportunities for protein beverages 
How to boost your immune health with bioactives in the post-covid era