Nutri-KnowledgeSM Centre
Build your knowledge with articles, white papers, webinars,
an extensive encyclopedia, and more.
Asia Pacific (ASPAC) is the largest functional beverage market in the world and…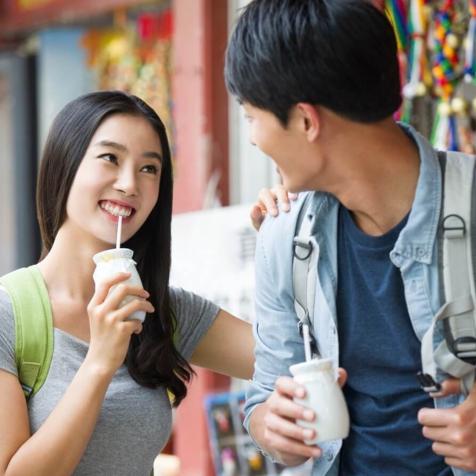 Look out for our innovative prototypes centred on Female nutrition and Holistic…
The world of snacking today is no longer as simple as it used to be. How can...