Glanbia
We build better product performance with best-in-class nutrition solutions.
We're here to help solve your nutritional and functional challenges for foods, beverages, supplements, and more.
Scroll down
Our people are deeply committed to partnering with you to find better solutions and greater success.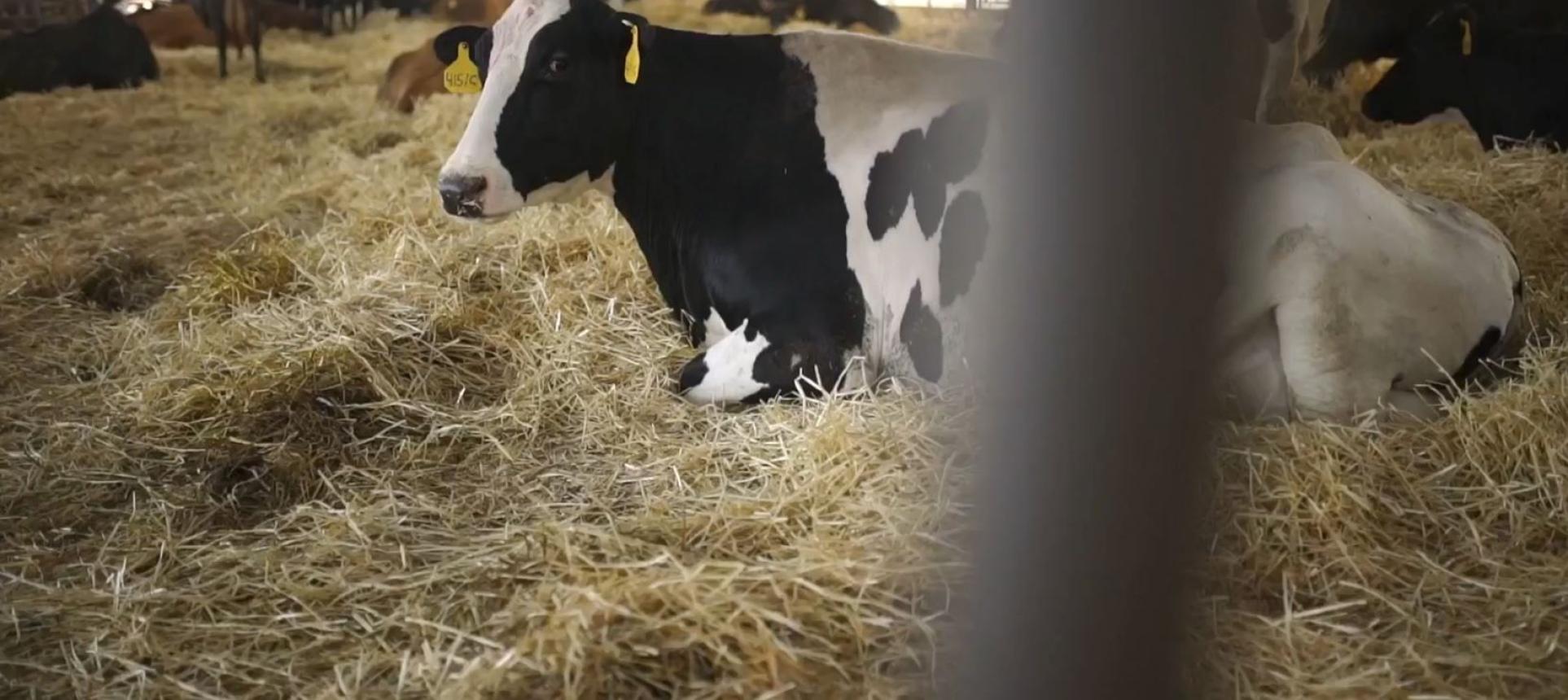 Meet Your Team
Meet the team that will help you achieve your best outcomes.
Yoyo Liu
Customer Service Manager
"I get satisfaction from helping people and seeing the results. It is important to me to build credibility with customers, for them to trust us, and to have a mutually beneficial relationship."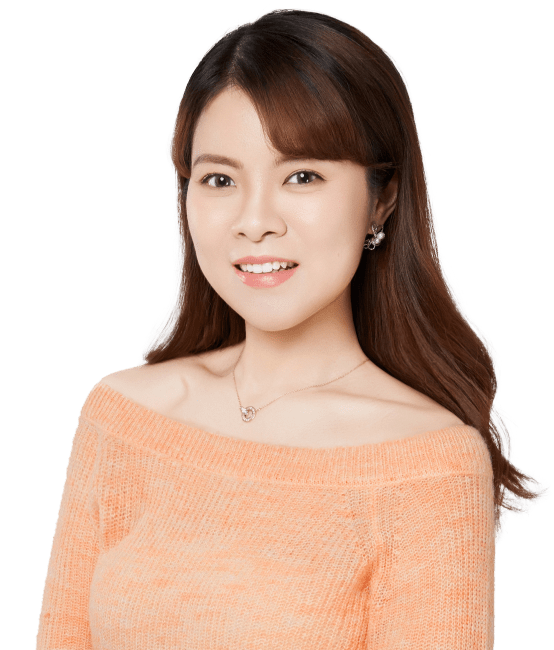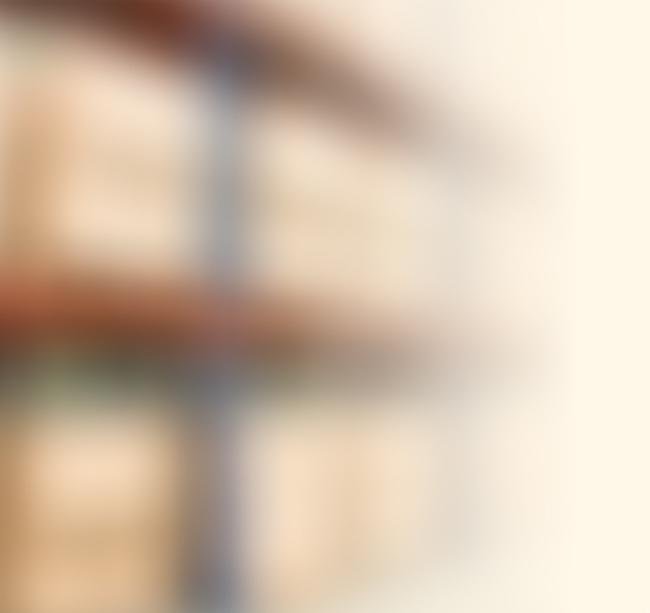 Edgar Baudoux
Commercial Director, Southeast Asia & Korea
"The customer is at the core of our offering, from improving plant trial timeline or working hand to hand internally for a better solution, we are performing at every level always keeping in mind what customers want. Ultimately, always find a better way."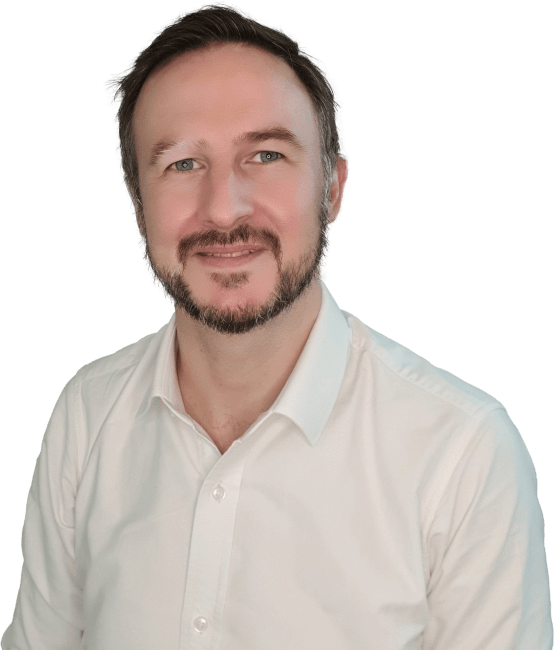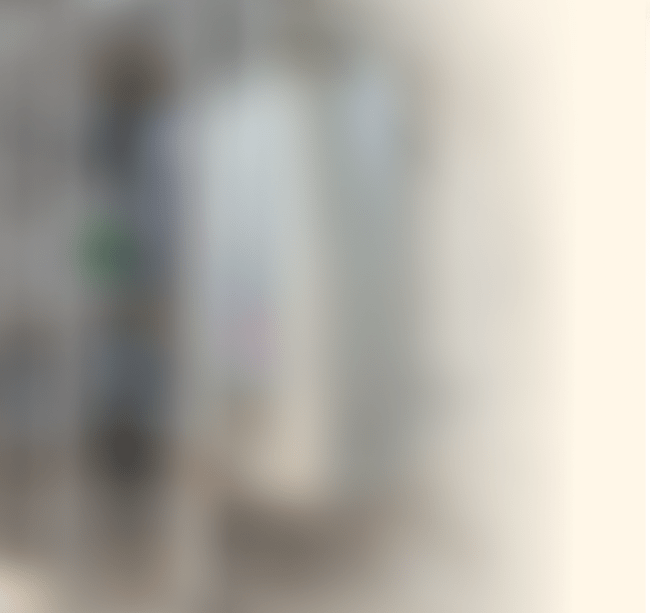 Ling Ching
Commercial Director, International Key Accounts
"Identifying customer needs and offering customized solutions to fulfill their needs is the foundation of effective selling. We believe it is important to establish and nurture a trusted customer relationship which can lead to customer satisfaction and retention."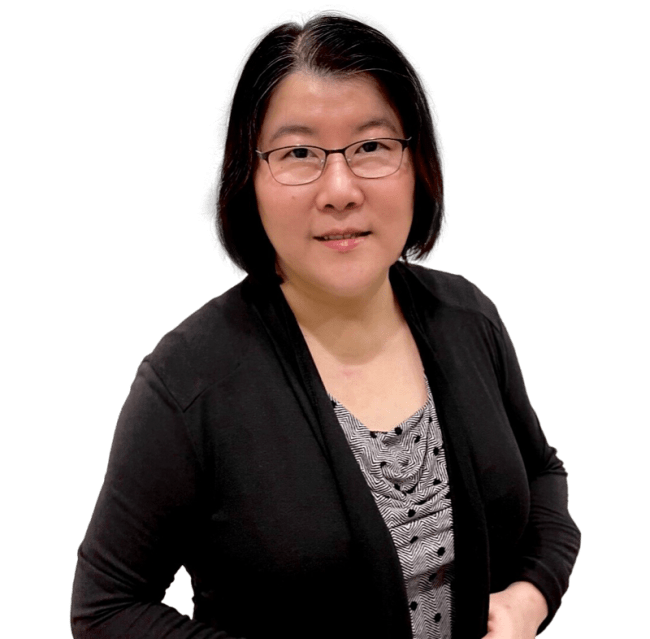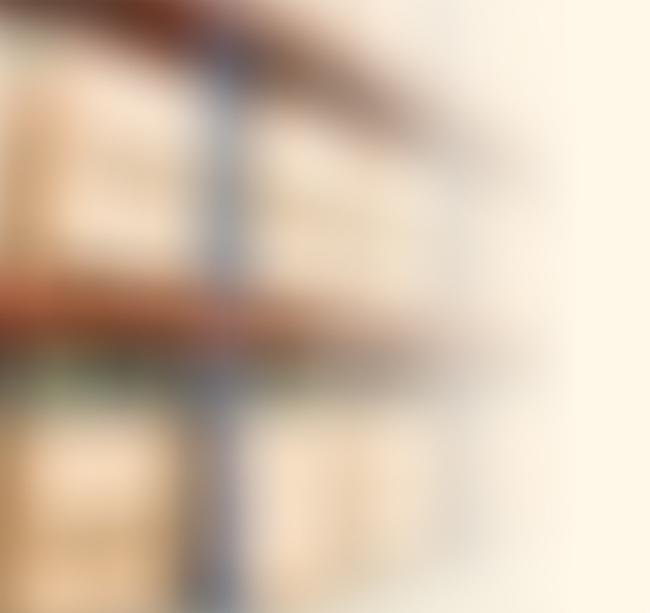 Tom Marzella
Commercial Director, Oceania
"My job is to make my customer's job easier. It's satisfying to see my customer feel they are well taken care of, and that they feel I am helping them win. Winning together is what it's all about."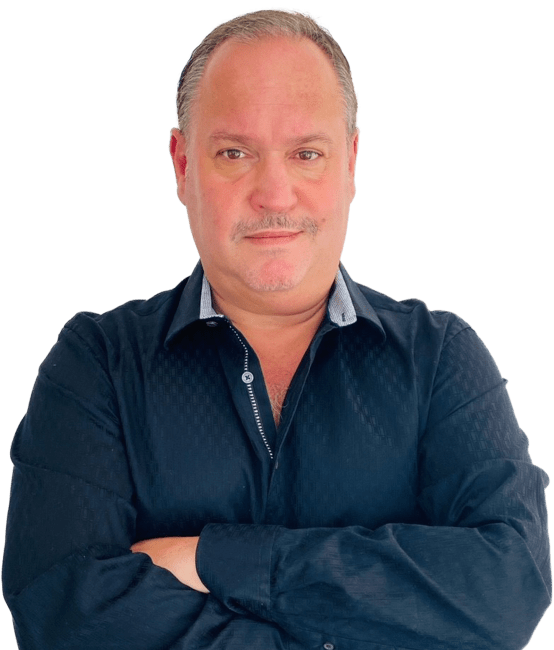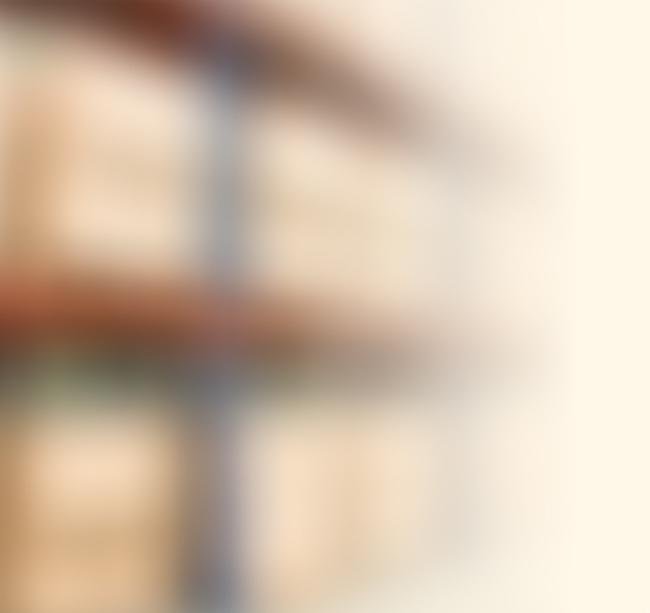 He Xiaoyu
Research Manager
"We are solution providers and co-creation partners. We work with customers at each stage of the product development cycle. The most satisfying part of my job is we've helped and watched our smaller entrepreneurial customers grow tremendously to become strong leading brands."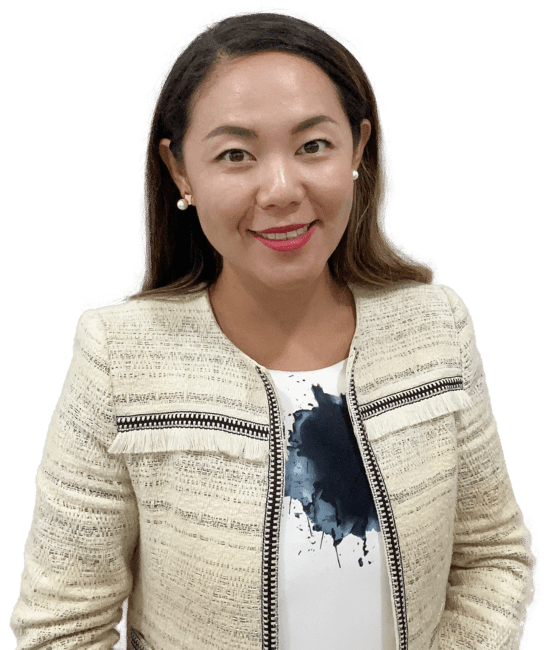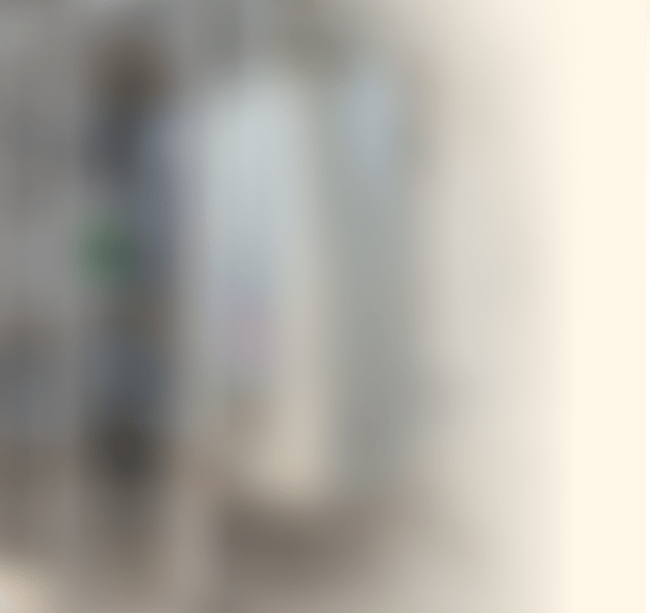 Xu Niu
Premix Fomulation Manager
"We provide premix clients with nutrient application, regulatory analysis and new concept development services based on our specialized knowledge and accumulated experience. We are dedicated to provide customers with customized solutions which fully fit customer requirements."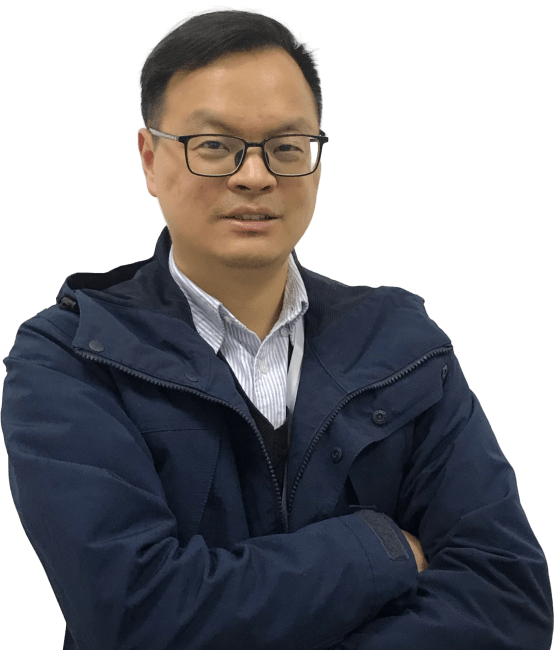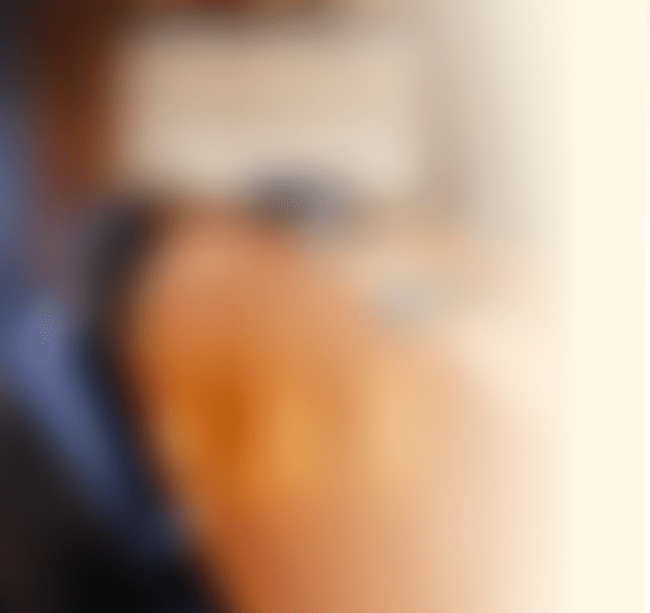 Hou Yupeng
PSM - Bioactives Product Manager
"We look at a project from the perspective of the customer, providing solutions or advice not only about our products, but also about regulations, tests, and other matters important to them."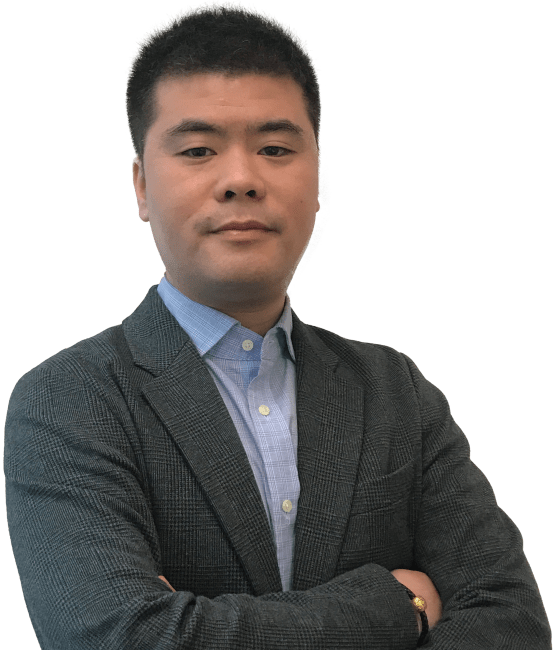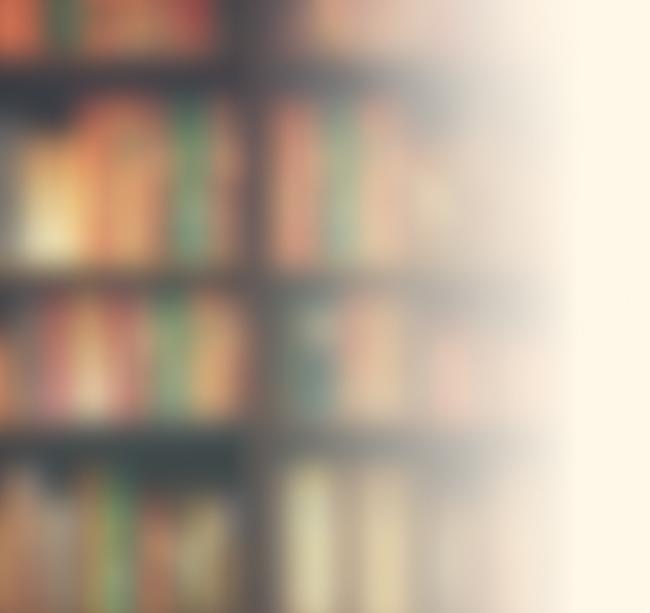 Jane Zhou
Quality Manager
"Every day is fresh to me, as Glanbia has a good company culture and we demonstrate our five values daily. This inspires me to keep on improving our food safety and quality management. It is a joy to win together with customers."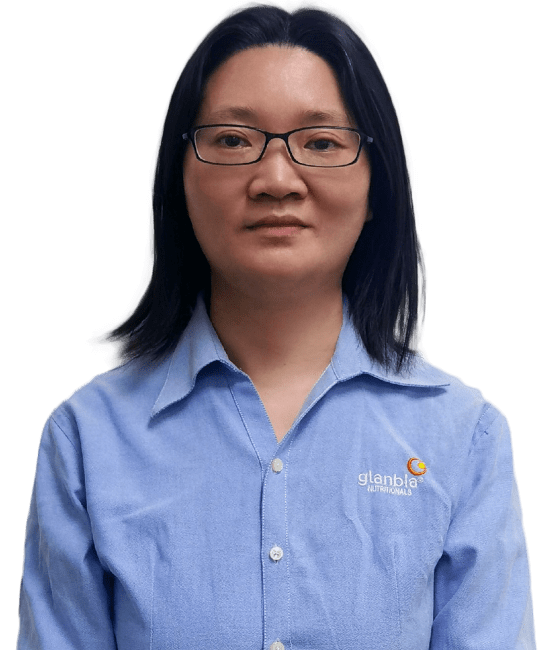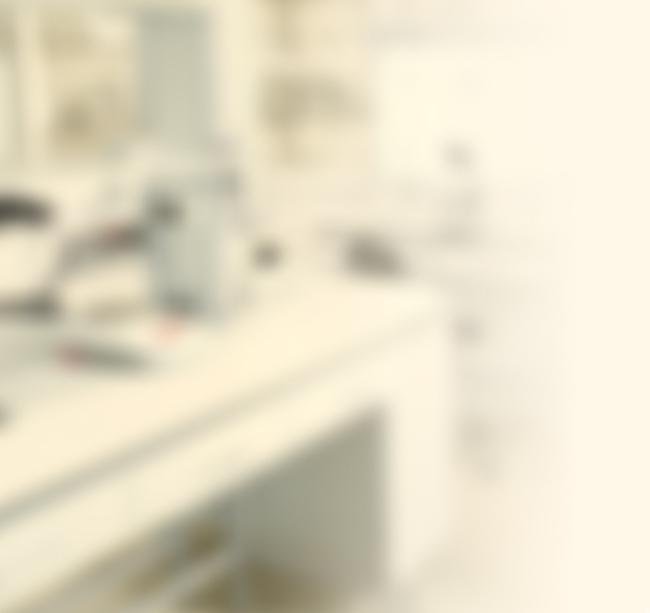 Judy Jiang
Business Development Director
"We are well-established protein and bar solutions providers. By offering in-depth marketing insights and customized solutions, we have helped several new brands successfully launch new products. We are the customer's champion and enjoy growing with them."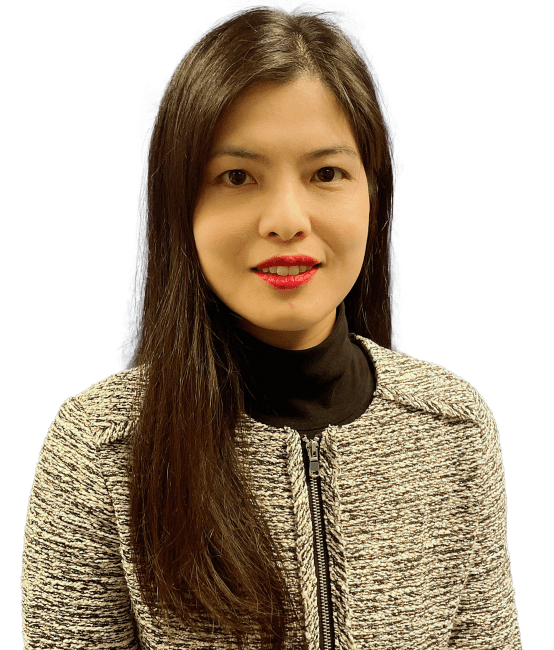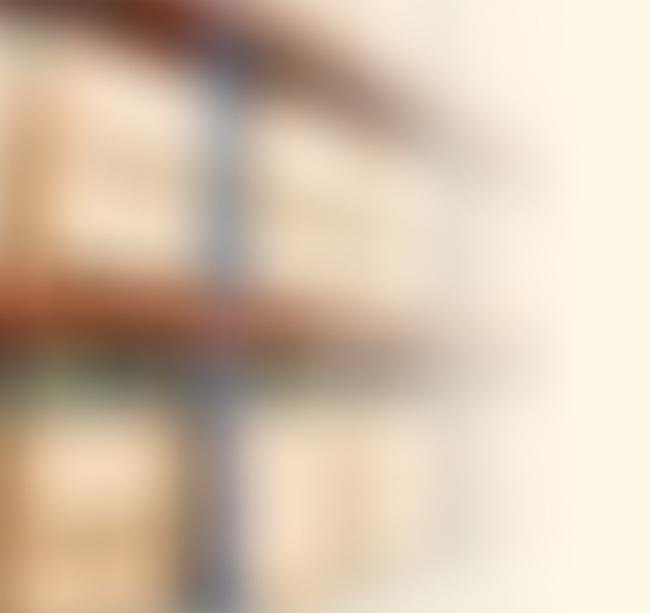 Ricky Liu
Supply Chain Manager
"There is no success without attention to every tiny step in the supply chain network, on time production of quality products, and on time dispatch and delivery. Delivering our best products to our valued customers inspires us to provide the best service every day."