Glanbia
Better nutrition, built around you.
From insights to innovative ingredients to product development support and more, we're the nutrition solutions partner built around you. See how below. 
Meet Your Team
Meet the team that will help you achieve your best outcomes.
Amanda Kim
Business Development Manager, Korea
"I am motivated and inspired both by customers looking for solutions to development innovative products and by my team's commitment to assisting with customer needs. I think delivering appropriate support is the key to make our customers successful."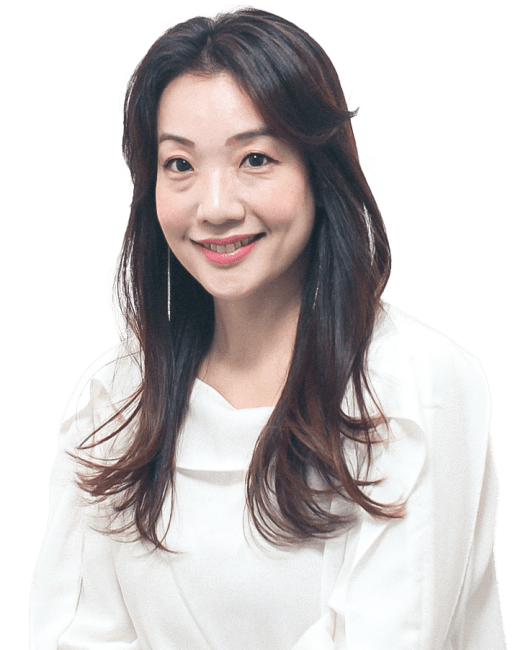 Yu TingChu
Application Scientist
"We are always thinking one more step ahead than our customer to make sure every idea from our customers can be formulated, scaled-up and commercialized smoothly."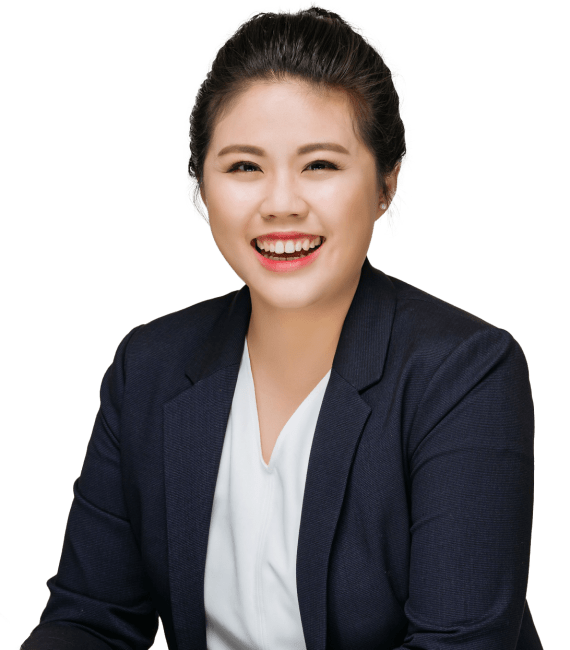 Kanniphat Kitphaisankun
Business Development Manager Thailand & Vietnam
"Our core focus is to go the extra mile by providing quick response times and delivering better solutions that give customers immense satisfaction."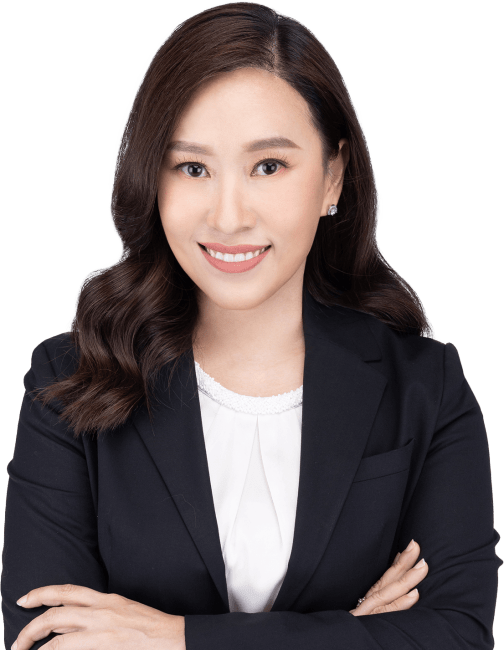 Shao Bin
Sales Manager - East China
"Helping customers is my daily work. I feel I am honest, kind, and warm-hearted to customers. They can feel my sincerity and will give me feedback with trust which is the basis of good business."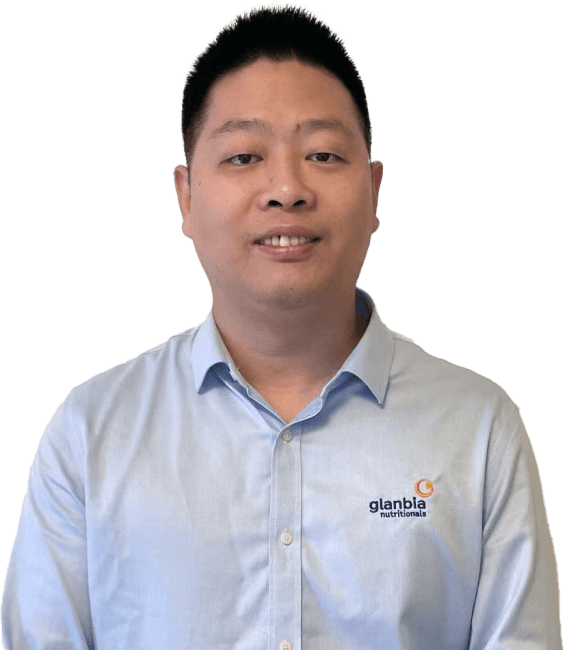 Pamela Wang
Sr. Manager Formulation
"Every day our R&D team is helping customers to innovate and to add values to their products. We deliver better nutrition to our customers with strong technical support, which allows us to all win together."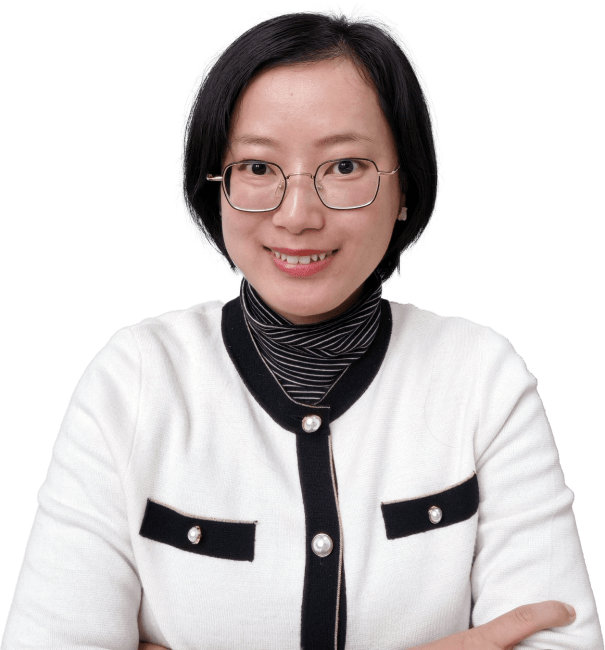 Wang Yuhui
Application Scientist
"Being the Customers Champion is the goal of our work, by providing customers with satisfactory solutions and technical support on time. Collaboration within Glanbia and with our customers ensures we are always winning together."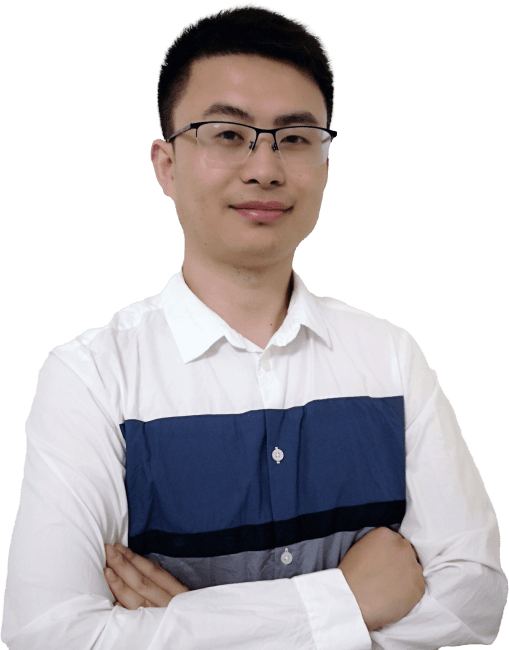 Julie Gu
Customer Service Supervisor
"Finding faster and better ways to assist our customers' requests is my core approach to making our customers satisfied."