Bioactive ingredients to support the healthy development of kids. Because young consumers require healthier solutions.
In ASPAC, Parents continue to show concerns around their child's health¹
Our Bioactive Solutions for Growing Kids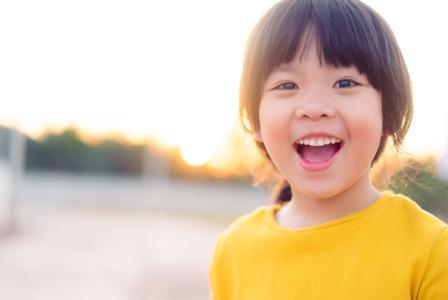 Bioferrin®       
Key Nutrients:
Product Focus:
Premium source of iron binding & immune modulating lactoferrin.
Key Benefits: 
Helps to modulate overstimulation of the immune system and challenges the immune system to boost under-stimulation.2
May support short and long term immunity through the recruitment of cells that target pathogens.2
Helps increase iron absorption and utilization of iron in the body without the negative side effects common among iron supplements.
Applications: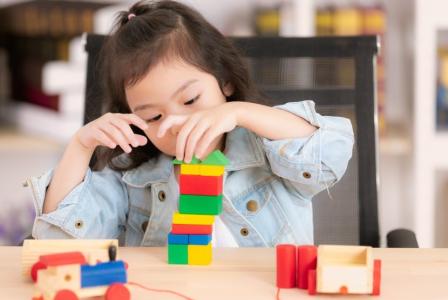 NeoShield™  
Key Nutrients: 
Milk Fat Globule Membrane (MFGM)
Lactoferrin 
Immunoglobulins (IgG)
Product Focus:
Immune and cognitive support for toddlers, children and maternal health.
Key Benefits: 
Proteins and lipids present in MFGM have been shown to play an active role in immune and cognitive support.3-11
Lactoferrin and Immunogloblins act as a first line of defense, supporting the immune system.12,13
Applications: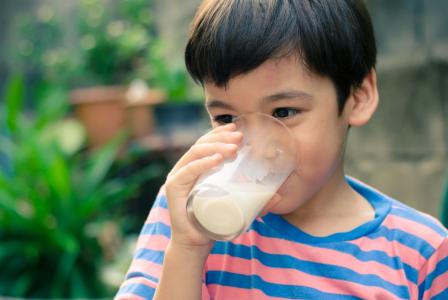 TruCal®   
Key Nutrients: 
Calcium
Phosphorus
Magnesium
Potassium
Zinc
Iron
Copper
Product Focus: 
A balanced milk mineral complex for bone health support. 
Key Benefits: 
Scientifically shown to help improve bone density and strength.14
The minerals are sourced directly from cow's milk, delivering them in ratios similar to the composition of bone, supporting the growth and maintenance of the bone structure.
Applications: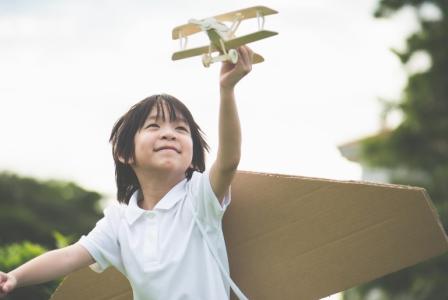 PepForm® Arginine   
Key Nutrients: 
Product Focus:
Soluble arginine to support healthy growth. 
Key Benefits: 
Arginine facilitates an increase in growth hormone.
Shown to significantly increase the linear growth of children.15
Applications:
---
References:
1.    FMCG Gurus, Early Life Nutrition, Australia, Q1 2021
2.    Actor, J. K., Hwang, S.-A., & Kruzel, M. L. (2009). Lactoferrin as a natural immune modulator
3.    Br J Nutr (2007) 98 Suppl 1:S68–73
4.    Biochim Biophys Acta (1999) 1426:439–48
5.    BiochemPharmacol. (1992) 44:673–80 
6.    Infect Immun. (2004) 72:4933–9
7.    Lancet (1998) 351:1160–4
8.    J Dairy Sci. (2004) 87:4088–96
9.    DrugMetab Rev. (2004) 36:363–75
10.    Methods Enzymol. 1982;83:139–191
11.    FEBS Lett. 2010;584(9):1748–1759
12.    El – Loly, International Journal of Dairy Science Volume 2 (3): 183-195, 2007
13.    Actor JK et al. Curr Pharm Des. 2009; 15(17): 1956–1973
14.    Patel et al. (2011) J Chem Pharm Res 3(5):491-495
15.    British Journal of Nutrition (2013), 109, 1031–1039