The Product Concept 
The team at Cali Cali wanted to add a nutrition bar to its product lineup but knew it would have to be 100% different from other bars in the market to succeed. That's where we came in.  
The team outlined its vision for us. This bar needed to be vegan, fortified with vitamin D, and taste delicious. Cali Cali team members said a lot of healthy products just don't taste great—and that's the consumer problem to solve.  
The Ingredient Challenge 
Finding a plant-based protein with a neutral taste that didn't impact the finished product was the top challenge. Cali Cali had been looking for a neutral-tasting vegan protein for four or five years. 
We showed the team Glanbia Nutritionals' BarHarvest plant-based protein solution. BarHarvest is a mild-tasting, pea protein ingredient that can create a soft texture in bars. This was just the solution Cali Cali was looking for to create a very different product from the other bars out there.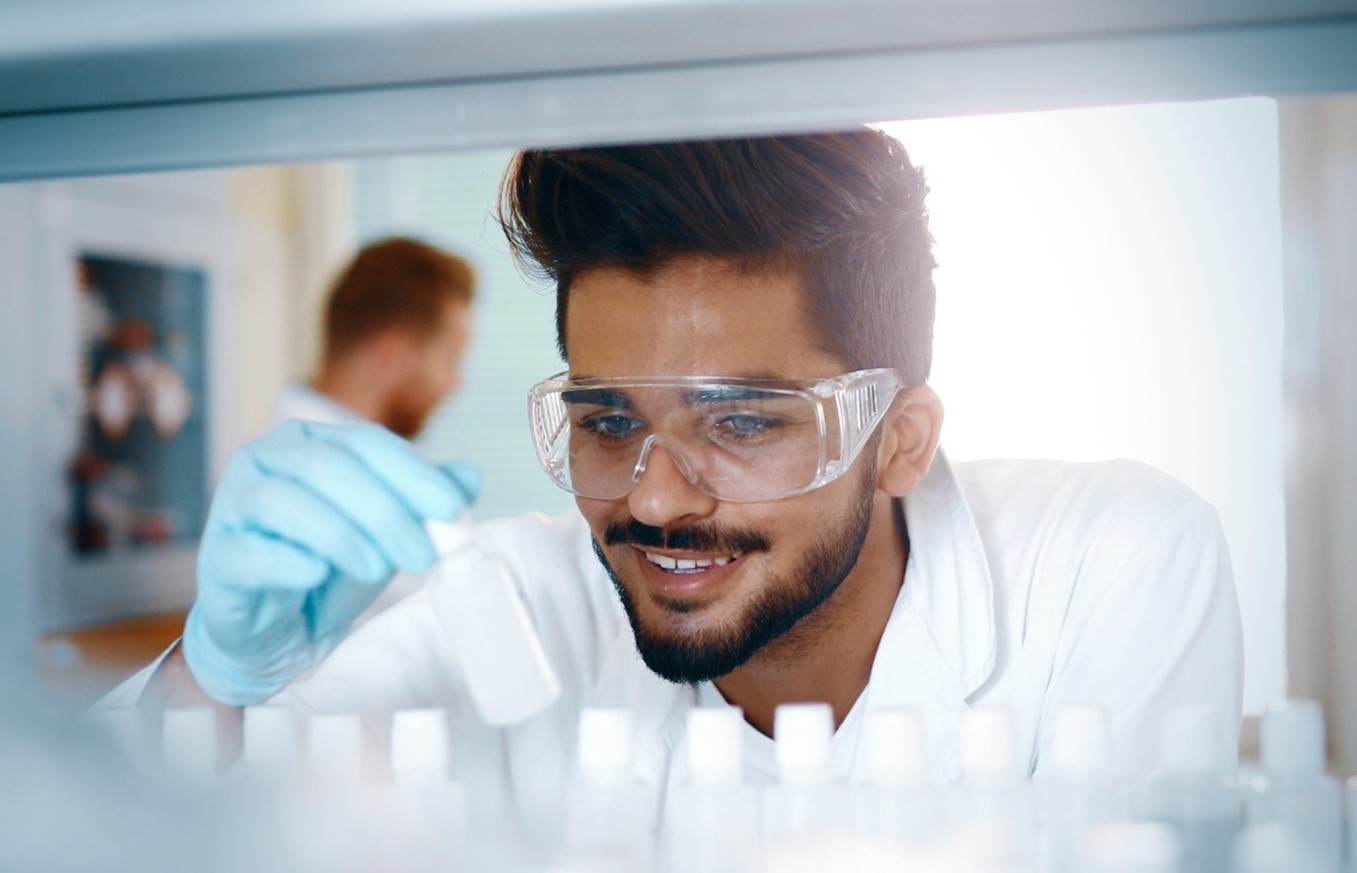 "They weren't just trying to sell us raw ingredients but actually trying to look holistically at the problem." – Cali Cali
Product Development and Launch
After the right protein was chosen, we worked with Cali Cali to ensure the brand got the vitamin D benefits it wanted and that the final bar tasted delicious. Recipe ownership remained with the Cali Cali team the whole time, a key factor in choosing us as a partner.
Our market research, development, and ingredient support allowed Cali Cali to shorten its timeline, so the team could launch the final product faster. And the team at Cali Cali told us everyone who had tried the bar so far gave it high praise. 
"We're very proud of what we achieved with Glanbia Nutritionals. We've got a great-looking bar, a great-tasting bar, and it's got fantastic ingredients."– Cali Cali
Glanbia Nutritionals—Your Innovation Partner
It's not always easy to pack great taste, texture, and nutrition into a product. But when it happens, it's magic. Our commitment to our customers along with our innovative bar solutions are the secret ingredients.
From consumer insights to ingredient selection and scale-up, we worked side-by-side with Cali Cali to power its nutrition bar innovation. Collaborate with us to see what we can do for you.