Glanbia
We build better product performance with best-in-class nutrition solutions.
We're here to help solve your nutritional and functional challenges for foods, beverages, supplements, and more.
Scroll down
Our people are deeply committed to partnering with you to find better solutions and greater success.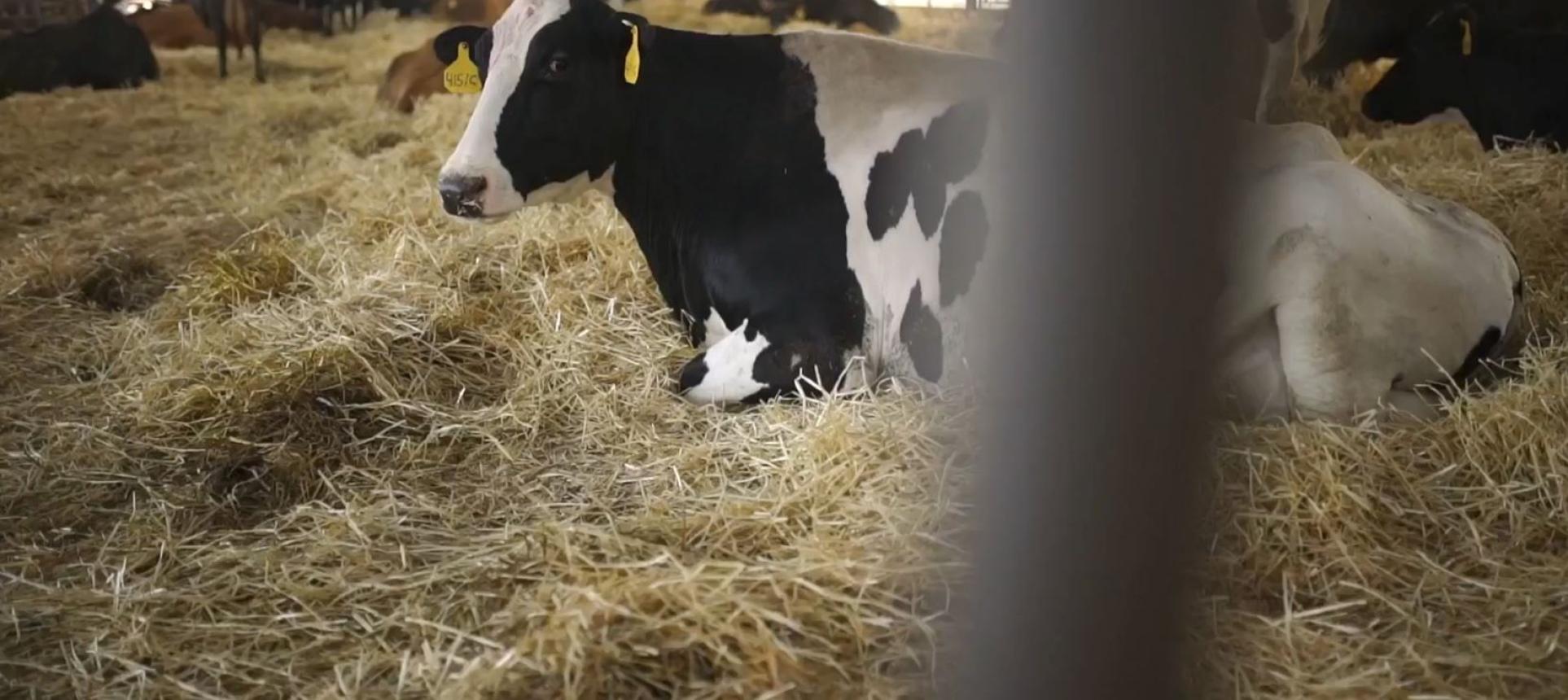 Meet Your Team
Meet the team that will help you achieve your best outcomes.
Luis Rojas
Sales Director, LATAM
"We're constantly sharing with our customers innovative ingredients linked to market trends, which opens up opportunities for us to work on joint projects with them to help them lead in the market with the end consumer."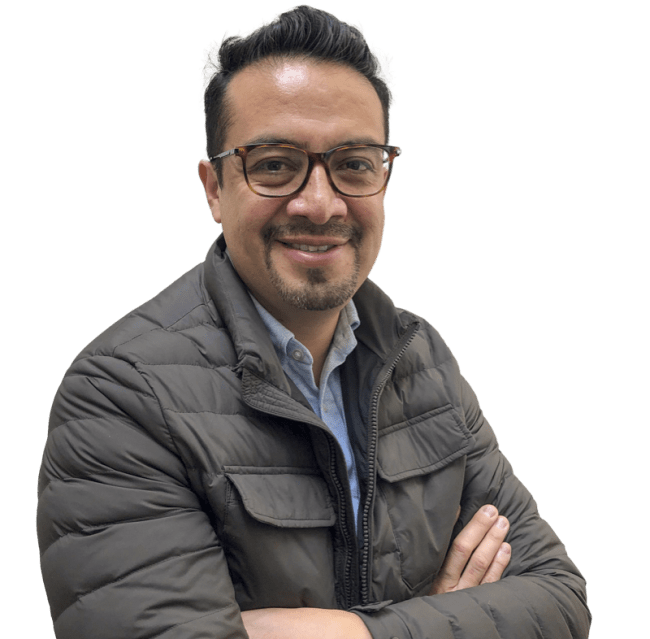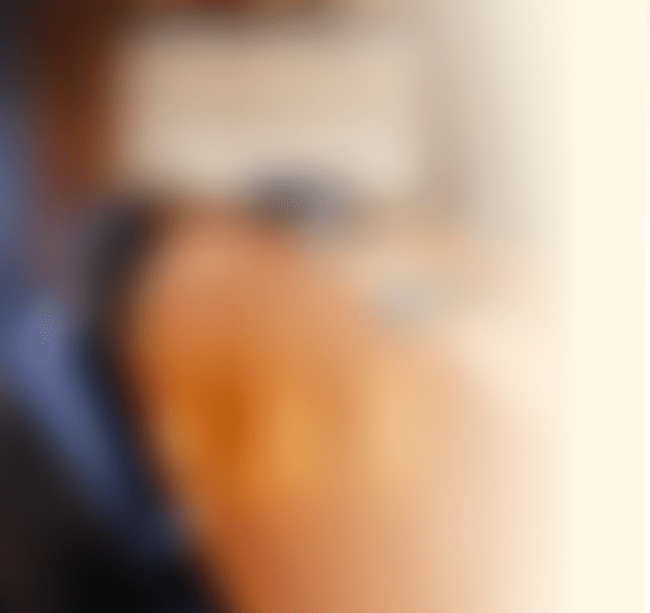 Circe Trueba
Logistics Customer Delivery, Mexico
"I enjoy working as a team with my transportation providers to streamline the supply chain from our warehouse to the customer's door, ensuring their satisfaction with the timely delivery of material that has met their receiving and quality guidelines."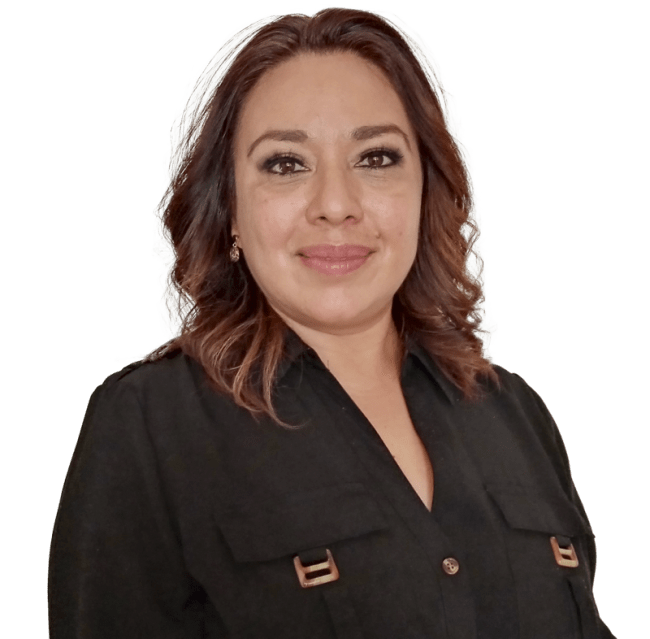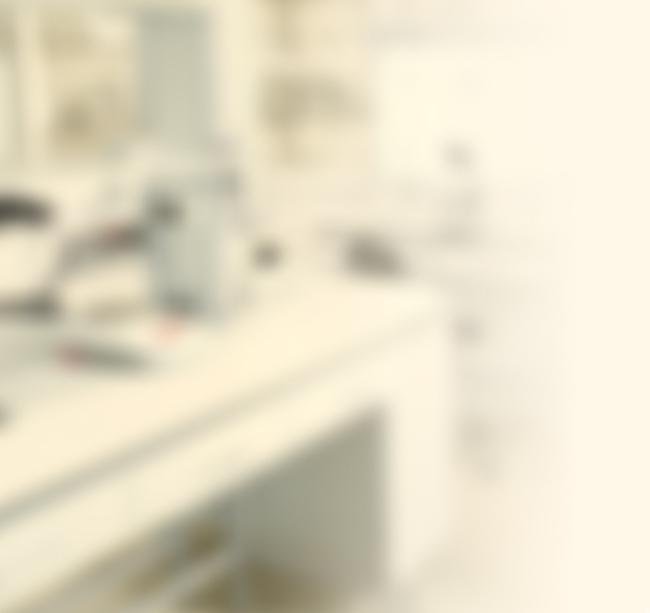 Lourdes Castelán
Administrative Assistant, LATAM
"I take pride in the quality of our products, in having a very specialized technical support team, and in the overall service I and the team provide our customers."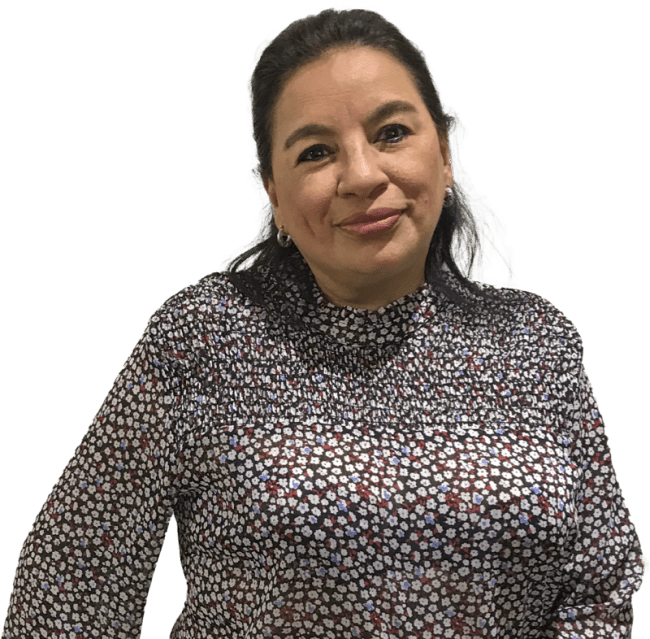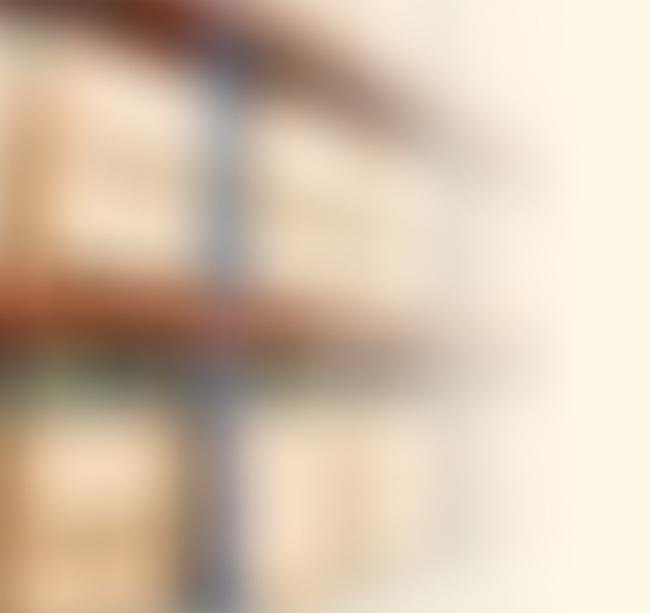 Mariana Cedres
Sales Development Manager, LATAM
"I love the feeling of helping somebody solve a problem they're having. Their success is what motivates me to help them any way we can."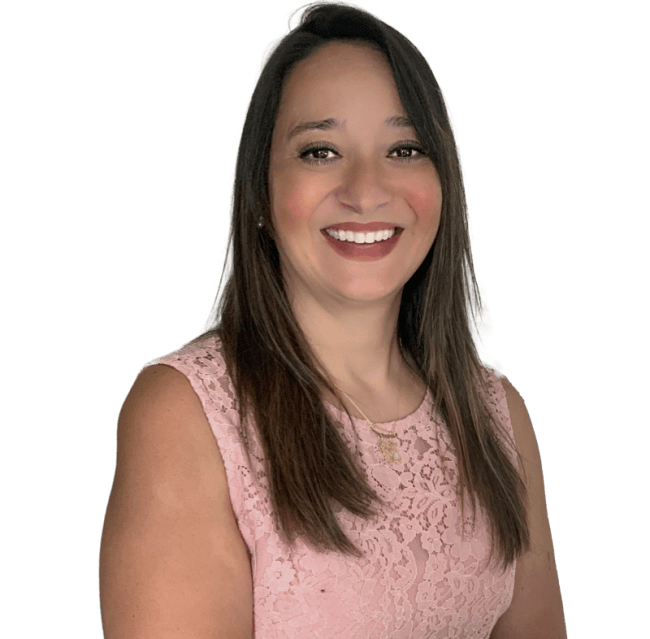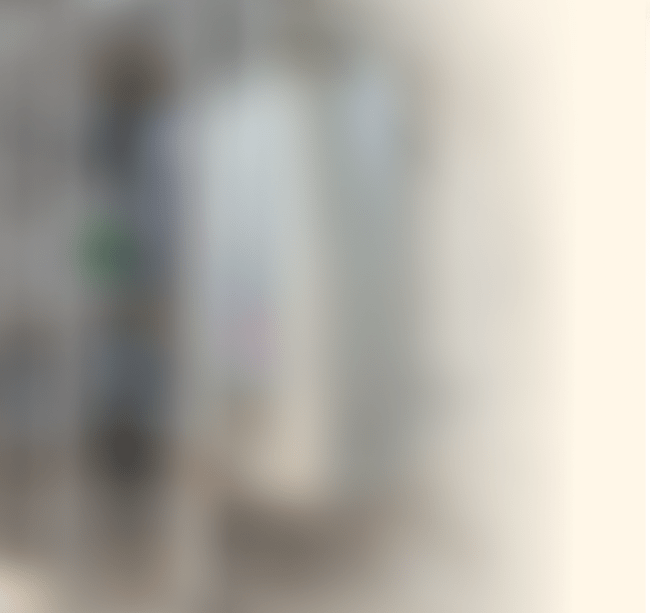 Montserrat Trejo
Technical Sales Manager, LATAM
"We help from the beginning to the end of a project with relevant information, studies, analysis, marketing, samples, applications and mainly the development of new products that go with the demands of the market."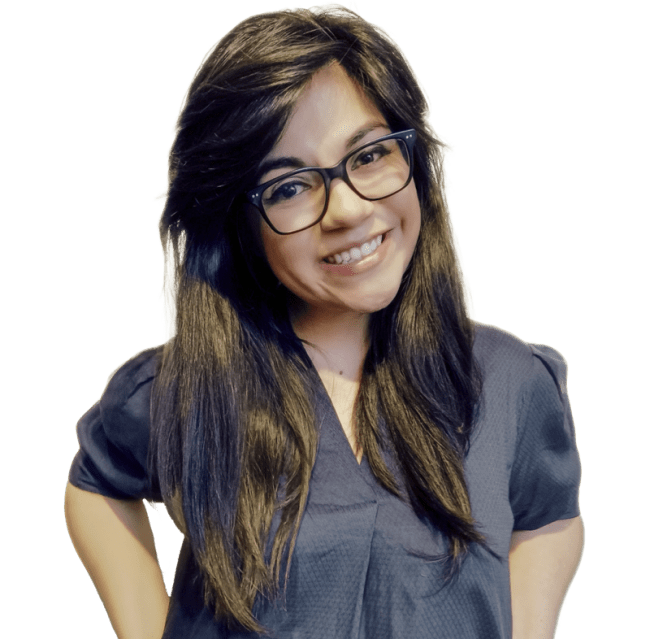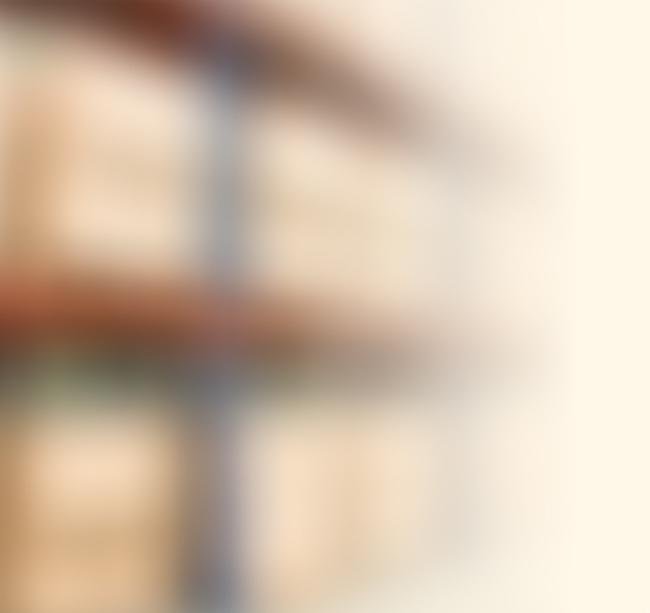 Eumir Cabrera
Technical Sales Manager, LATAM
"I like to work hand-in-hand with customers, building trust for the success of their products. It is very satisfactory when we can find the exact, right ingredient or service solution for a customer."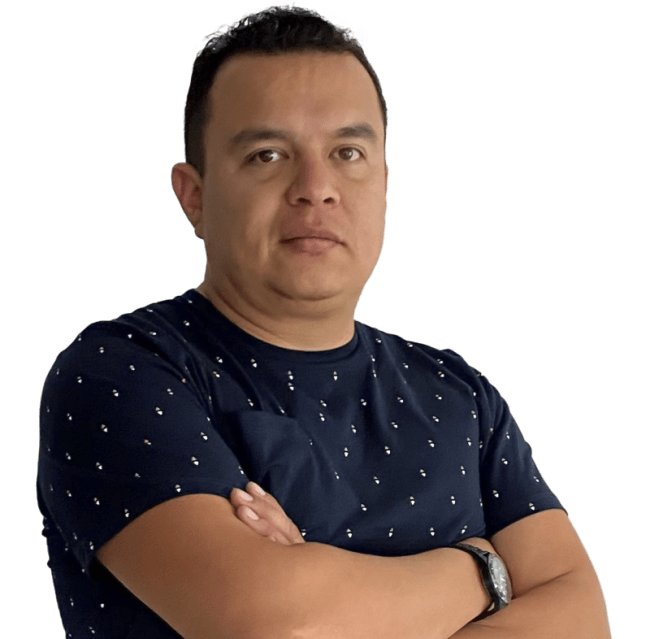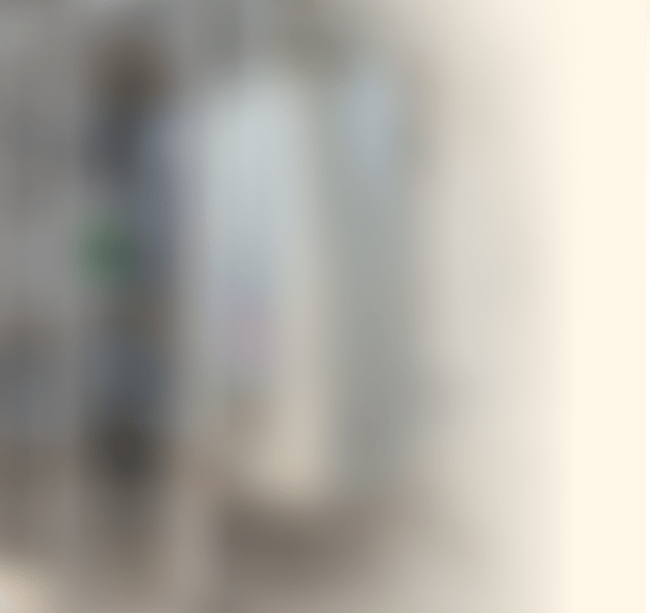 Augusto Cruz
Technical and Administrative Assistant, LATAM
"Our customers tell us they appreciate the personalized attention we give them, the prompt response to the different concerns that they have, our willingness to provide different alternatives, and the wide range of products that we have."