Insights
Discover new Market and Consumer trends.


Snacking at home grew rapidly during COVID, with consumers seeking comfort and…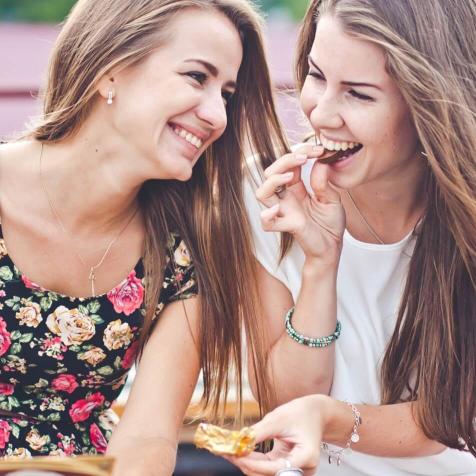 A quick recovery after exercise is essential to being ready to go for the next…
Better-for-you snacking is becoming more mainstream, with major brands…
Innovation is ramping up in the breakfast aisle. From indulgent flavors to high protein, today's breakfast cereal trends reveal a lot about what's on consumers'…
From beauty drinks to energy shots, functional beverages offer physical and mental benefits that consumers want. Learn what a functional beverage is and explore…
The COVID-19 pandemic has impacted the global clinical nutrition market in important ways, with significant implications going forward. Here's what clinical…
"New protein snack formats extend the reach of protein by bringing incremental users beyond bars. In Asia, sweet & salty protein snacks could drive up to 30% incremental users to the category."
Sonja Matthews
Sr. Strategic Insights Manager - EMEA & ASPAC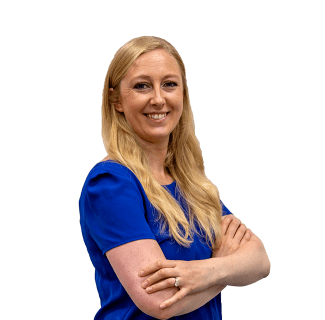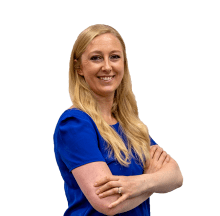 Functional shots for wellness are becoming more popular as consumers look for simple ways to boost and maintain their health. Explore the market growth in…
To determine China's supplement market outlook for 2022, we look at the market dynamics, key players, and leading supplement trends.
Snacking at home grew rapidly during COVID, with consumers seeking comfort and nutrition in a convenient format. See how the next trending snacking product of…
Japanese consumers consider protein snacks such as bars and shakes to be healthy, but penetration is low. Here's a look at how to overcome the main growth…
Consumers' interest in plant-based foods continues to grow. But who exactly is the plant-based consumer? Here's a look at the key differences in plant-based…
The snacking landscape continues to evolve, prompting companies to wonder what's next for snacking. Here's a look at the healthy snacking trends ahead for 2022…