Insights
Discover new Market and Consumer trends.


Protein snacks fulfill a range of needs beyond the gym, positioning them as one…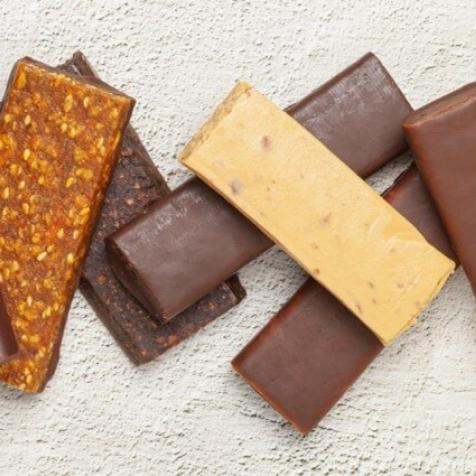 The Asia Pacific functional beverage market is the largest in the world, with…
The needs of sports nutrition consumers continue to expand. Learn how this will…
Co-creation of new food and beverage products with consumers is one of the 2023 MegaTrends helping brands boost sales—and social media is where it all begins.
One of the 2023 MegaTrends with influence across categories is consumers' desire for authenticity. They're seeking brands that are transparent in their missions…
This MegaTrend shows how athletes are driving personalization. Here's a look at their diverse needs, innovations in wearables, and the next-gen athlete.
"New protein snack formats extend the reach of protein by bringing incremental users beyond bars. In Asia, sweet & salty protein snacks could drive up to 30% incremental users to the category."
Sonja Matthews
Sr. Strategic Insights Manager - EMEA & ASPAC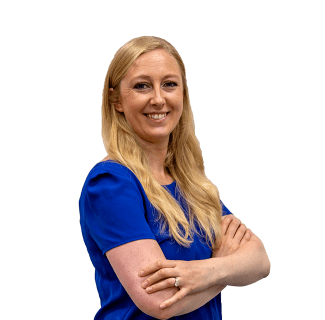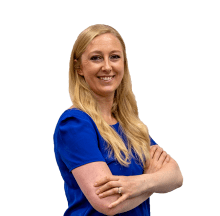 Consumers are refocusing on their health and wellness, with mental health and new diets playing key roles. The Refocusing MegaTrend is reshaping what consumers…
Take a look at the top trends we saw at 2023 Food Ingredients Asia-Thailand (FiA) and opportunities ahead in female nutrition products for health and wellness.
One rising 2023 MegaTrend was consumers' search for holistic wellness—through food. See how snack occasions can help consumers find "Eatopia" and how new…
Gen Z and Gen Alpha may be the next key target consumers for personalized nutrition products. See why and learn how custom premix solutions can fast-track the…
Global trends in women's health show how the landscape is evolving—with a new focus on active women's nutrition, hormone balance, energy support, holistic…
According to the latest consumer data from Euromonitor International, women's health concerns differ at each life stage in important ways. 1 Learn how…