Insights
Discover new Market and Consumer trends.


The rich tradition of cheddar cheese making continues today but with more…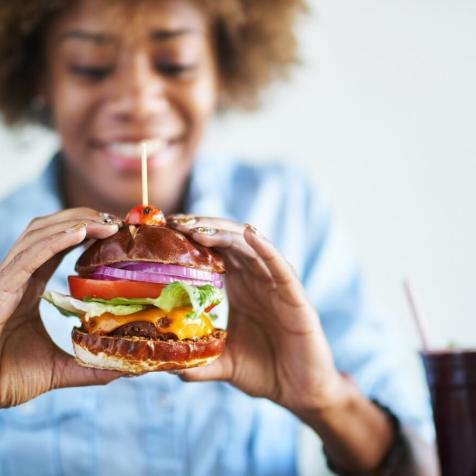 Some shifts are underway in the US supplement market as consumers continue to…
The needs of sports nutrition consumers continue to expand. Learn how this will…
As more sports nutrition consumers seek products to help them look and feel their best, some innovative companies are moving toward combining sports and beauty…
Savvy sports nutrition consumers are looking closely at products that can support overall health for body and mind and give them a performance edge. Immunity…
Weight loss is no longer the driving force behind today's most popular diets. Learn how consumer perceptions around diets and weight loss nutrition products are…
"Whatever the occasion, the pandemic brought those on-the-go moments to a halt. With many more people at home, we saw a shift in products that were nutritionally focused to be a little bit more indulgent."
Niki Kennedy
Sr. Strategic Insights & Analytics Manager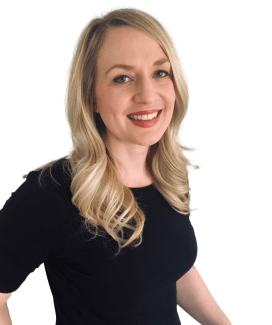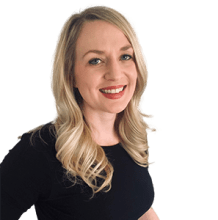 The needs of sports nutrition consumers continue to expand. Learn how this will impact the trends ahead in the US sports nutrition market for 2023.
The buzz around keto for weight loss and benefits like increased energy and mental clarity is appealing to consumers throughout Europe. Understanding the keto…
Sports nutrition manufacturers can gain a competitive edge by staying on top of the latest research in the field of sports nutrition. Explore the topics…
A quick recovery after exercise is essential to being ready to go for the next workout. With COVID winding down and consumers back to the gym and sports…
With consumers shifting toward healthier snacks to support weight loss and fitness goals after the lockdown, high-protein savory snacks present a key…
As the sauce category continues to grow, staying on top of current and emerging trends is key to understanding how to attract and engage new consumers.