Insights
Discover new Market and Consumer trends.


Better-for-you snacking is becoming more mainstream, with major brands…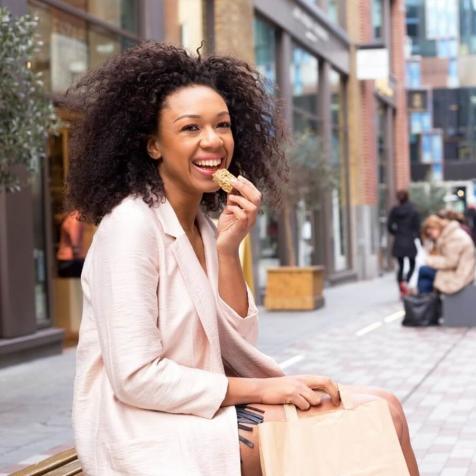 Limited time offers (LTOs) are used to generate excitement around a product…
Savvy sports nutrition consumers are looking closely at products that can…
Innovation is ramping up in the breakfast aisle. From indulgent flavors to high protein, today's breakfast cereal trends reveal a lot about what's on consumers'…
From beauty drinks to energy shots, functional beverages offer physical and mental benefits that consumers want. Learn what a functional beverage is and explore…
Our LATAM Business Development Manager Mariana Cedres has a front row seat to the health and wellness trends underway in Latin America. Here she shares what she…
"New protein snack formats extend the reach of protein by bringing incremental users beyond bars. In the US, sweet & salty protein snacks could drive nearly 50% incremental users to the category."
Sonja Matthews
Sr. Strategic Insights Manager - EMEA & ASPAC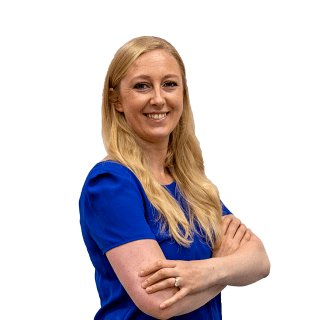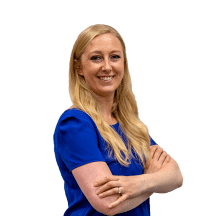 The COVID-19 pandemic has impacted the global clinical nutrition market in important ways, with significant implications going forward. Here's what clinical…
Our LATAM Commercial Director Luis Rojas is seeing a growing interest in healthy nutrition in Latin America, leading to some exciting trends in gummies…
Functional shots for wellness are becoming more popular as consumers look for simple ways to boost and maintain their health. Explore the market growth in…
Based in Mexico City, LATAM Technical Sales Manager Eumir Cabrera uses his ingredient knowledge to help customers create products that meet the latest trends.
Snacking at home grew rapidly during COVID, with consumers seeking comfort and nutrition in a convenient format. See how the next trending snacking product of…
Meet Montserrat Trejo, our technical sales manager in LATAM who focuses on beverages and functional ingredients. Learn what's happening in the market and what…