Insights
Discover new Market and Consumer trends.


The needs of sports nutrition consumers continue to expand. Learn how this will…
Plant-based sports nutrition products are on the rise globally as consumers seek…
The gummy supplement market is innovating in flavors, ingredients, and…
The 2023 European functional beverage market is focusing on consumers' top needs such as energy and immunity support. However, consumer interest in other…
It's that time of year again! We've rounded up our most popular blog posts from 2022 to share the year's most exciting innovations and insights—from nutrition…
Consumers' growing interest in health and wellness is being met with some exciting innovations in fortified water. Discover the top fortified water trends for…
"New protein snack formats extend the reach of protein by bringing incremental users beyond bars. In the US, sweet & salty protein snacks could drive nearly 50% incremental users to the category."
Sonja Matthews
Sr. Strategic Insights Manager - EMEA & ASPAC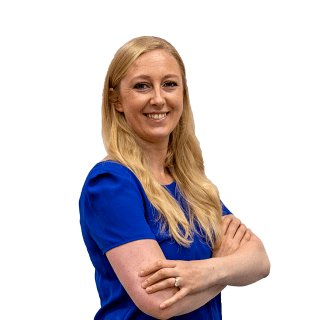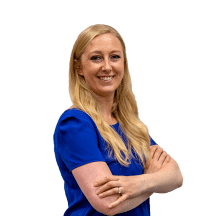 When it comes to snacks, today's consumers want balance—an enjoyable experience and nutritional benefits. Here's a look at the 2023 snack trends and how brands…
Plant-based sports nutrition products are on the rise globally as consumers seek healthier, more sustainable choices. Here's a look at today's global plant…
Consumers' evolving interests are driving innovation in the global cheese market. Learn the top 2023 cheese trends manufacturers should know, the fastest…
Food is the number one spending priority for upper-income Gen Zers, according to Piper Sandler's recent report. Explore this and other key takeaways about Gen Z…
A growing interest in health spurred by COVID has positioned the personalized nutrition market for strong growth ahead. Here's a look at the market—plus key…
The gummy supplement market is innovating in flavors, ingredients, and functional benefits to address consumers' top health and wellness needs. Check out today…