Across the Asia Pacific region, we have seen huge growth in the functional food and beverage space as consumers are becoming more health conscious. Over the years a heightened awareness regarding nutrition and lifestyle has spread. NutraIngredients-Asia and FoodNavigator-Asia have organized a Growth Asia Interactive Broadcast Series to address key questions about how the industry can best navigate the region's highly diverse consumer, regulatory, cultural and economic landscape in order to reap these substantial rewards. 
As a platinum sponsor, we will present and join the panel discussion on the active nutrition webinar on 10th Nov, at 2pm SGT.  We recently conducted a fresh survey for ASPAC in 4 countries with over 1025 consumers trying to understand how COVID-19 impacted consumers' shopping habits, product consumption & activities and their main health concerns in light of COVID-19. Meanwhile, as a leading nutritional solution provider, we will be sharing our innovations for new formulations and formats—from snacks to RTM and RTD beverages, to meet the consumer changing demands. 
Register here to join the webinar that will bring together industry leading experts to address the biggest issues for the industry and find potential opportunities. Learn more detail about this event
Meet the Speakers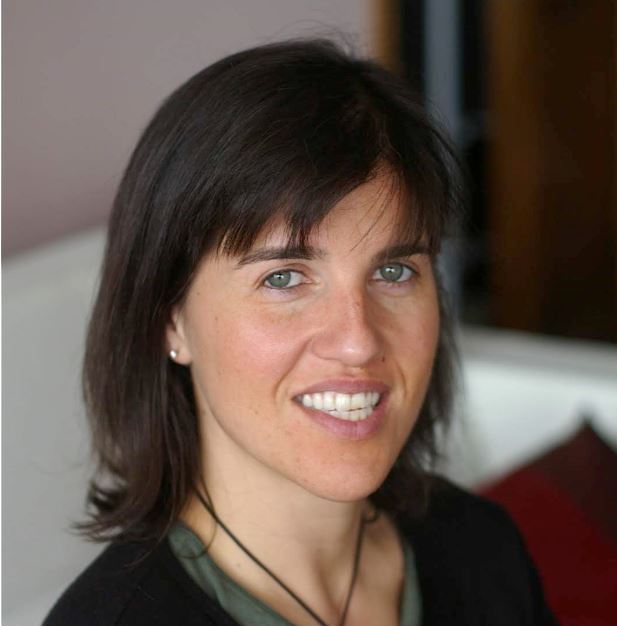 Ludi Marche
Director of Insights and Analytics, Glanbia Nutritionals
Ludi has 15+ years of experience in the CPG world across Europe and North America. 
She started her career at ACNielsen in France then moved to the US for ACNielsen in a few different roles in Insights and Analytics. 
Ludi expanded her Consumer Insights skills in Foodservice at Kraft. She finally joined Glanbia Nutritionals 3 years ago and leads now the Global Insights team.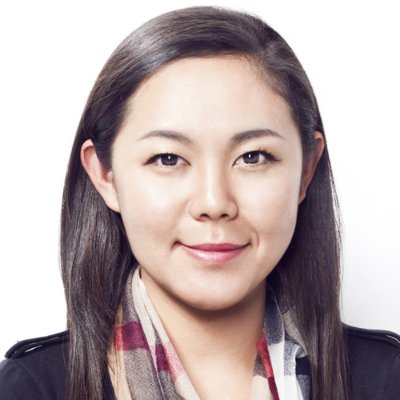 Ms. XiaoYu He 
Asia Pacific Research Manager Glanbia Nutritionals Singapore Pte Ltd
Xiaoyu He is AsPac Research Manager for Glanbia Nutritionals, based at Glanbia's Singapore Collaboration Centre. Her area of focus is food and beverage application including bars, healthy snacking, beverage, sports nutrition etc. She worked at Glanbia's various R&D centres cross the world, including Ireland, U.S and Singapore.
Xiaoyu studied at Ireland and China, holds Master Degrees from University College Dublin (UCD) and University College Cork (UCC). Subsequently she moved from Ireland to Singapore with Farmleigh Fellowship scholarship to study Asian Business at Nanyang Technology University (NTU) Business School and received M.S. Asia Business Master Degree from UCC. Xiaoyu previously also worked at Irish national dairy research centre Teagasc Moorepark, Abbott Nutrition and Symrise.