Glanbia Nutritionals' 2024 MegaTrends Webinar
The Insights & Content team at Glanbia Nutritionals is proud to partner with Innova Market Insights as we re-examine our five MegaTrends, curated specifically for the health & wellness nutrition space. 

Duration: 30 minutes 
Date & Time: Wednesday, December 6th at 4pm GMT/10am CT/8am PT
This webinar is best for:
Product formulators and R&D scientists
Brand & product managers in the nutrition space
Entrepreneurs focused on their next health & wellness venture
Glanbia Nutritionals is proud to partner with Innova Market Insights to re-examine our MegaTrends for 2024. Join us for a live webinar where we'll learn from an industry-leading global market insights provider.
We'll create an 'Innova-tive' trend mash-up of Innova's newly revealed Top 10 Trends inside our MegaTrends framework. The unique view will refresh your outlook on the future of the performance, health, & wellness nutrition landscape. Along with Innova's product launch & consumer trends analysis, we'll also share insights from Glanbia Nutritionals latest Health & Wellness Consumer Attitude & Usage Study. 
After 30 minutes, you'll walk away key trend insights to drive your wellness, health, and performance-focused consumer categories in 2024. 
Meet Our Presenters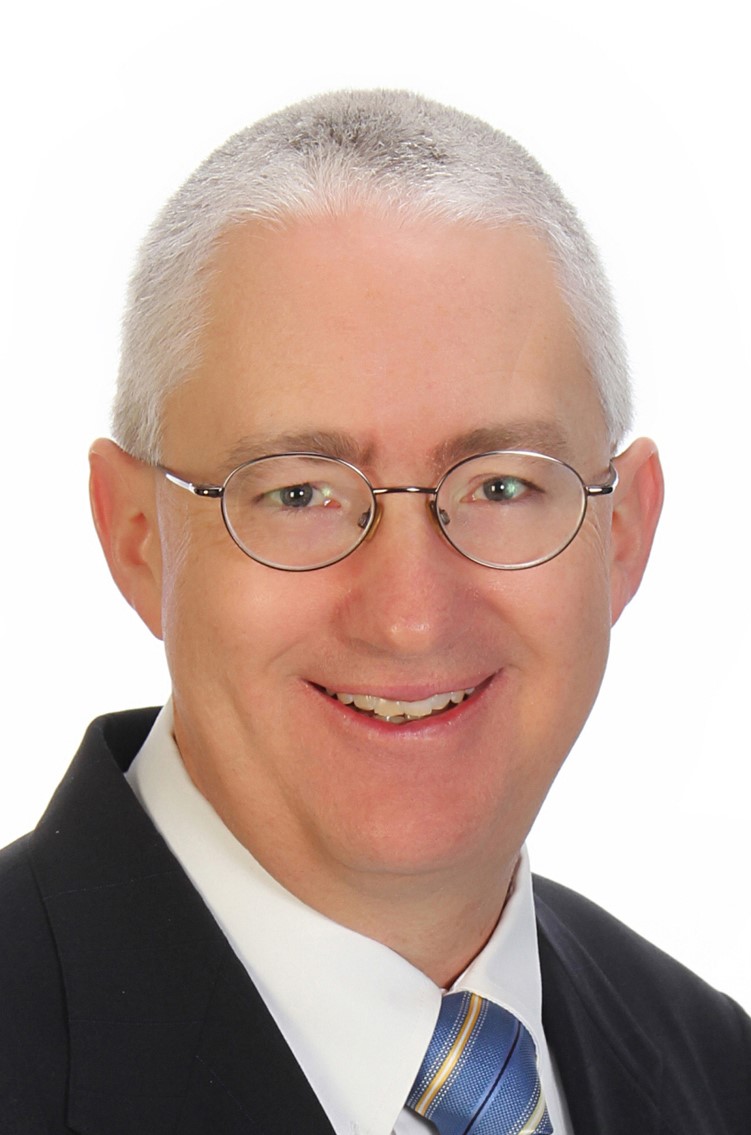 Tom Vierhile
VP Strategic Insights, North America, Innova Market Insights
Tom Vierhile is VP of Strategic Insights North America for the Netherlands-based Innova Market Insights and has over 20 years of experience in fast-moving consumer goods reporting and analysis. Based in Fairport, New York, he is an internationally recognized expert on new product marketing and has been quoted in media outlets like Bloomberg, Ad Age, The Wall Street Journal, BBC News, and NPR.
Tom has authored many articles on new products for a variety of publications, has given presentations on new product trends at various industry conferences in the U.S., Europe, Asia, and South America, and is a regular contributor to Prepared Foods magazine.
Tom has a Bachelor's Degree in Marketing from St. Bonaventure University and an MBA from the State University of New York at Buffalo.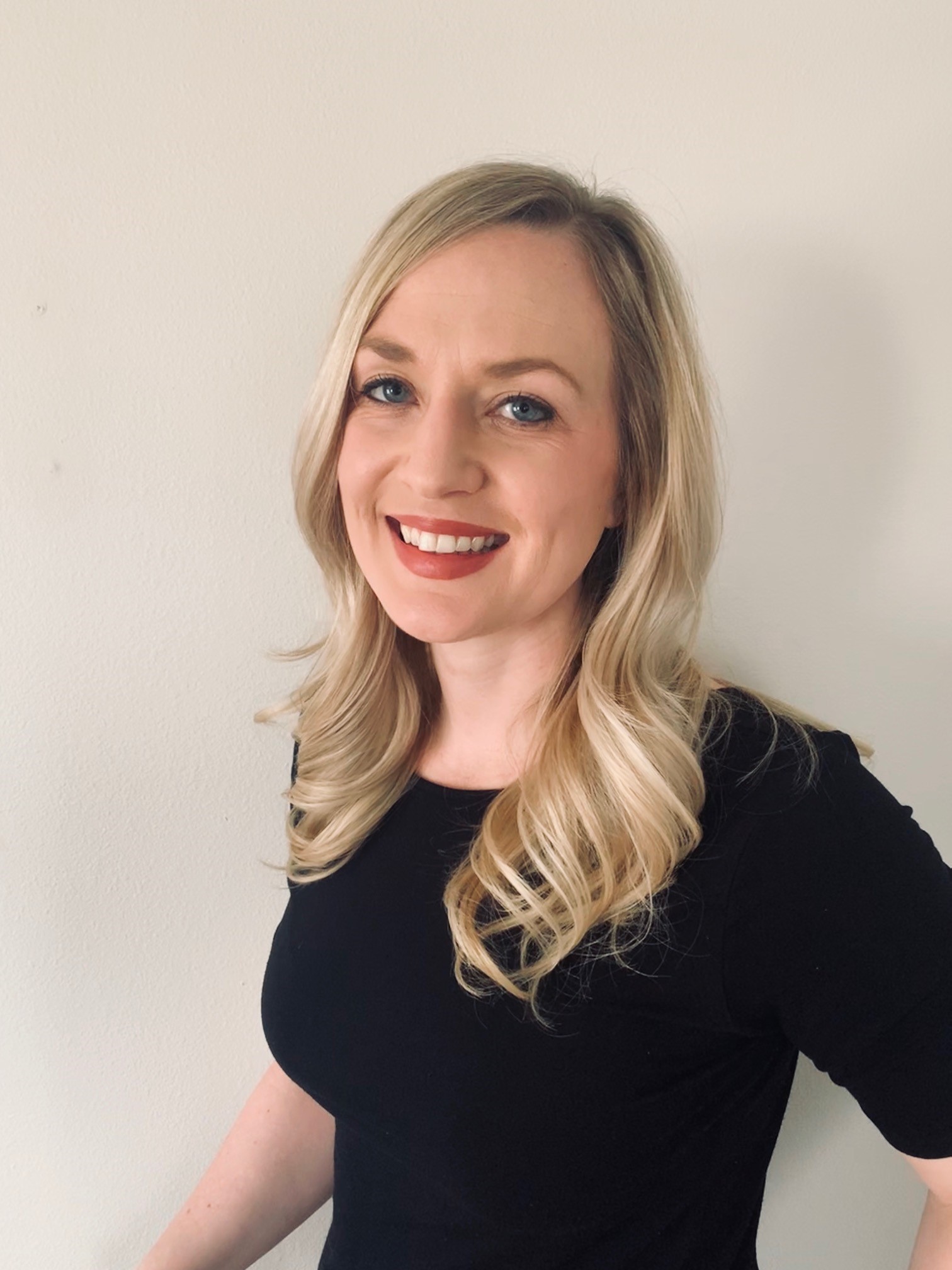 Niki Kennedy  
Director of Insights & Content, Glanbia Nutritionals
With over a decade of experience in the B2B ingredient space, Niki specializes in market & consumer research in the food, beverage & supplement industry. She's held various roles in the Glanbia organization, including her most recent role as Director of Insights & Content. She leads a team of industry thought-leaders & insights experts in primary research, market analysis, trend identification, and curating content across all Glanbia Nutritionals' categories and solutions.