Glanbia
Better nutrition, built around you.
From insights to innovative ingredients to product development support and more, we're the nutrition solutions partner built around you. See how below. 
Meet Your Team
Meet the team that will help you achieve your best outcomes.
Shane Power
Vice President Commercial – EMEA
"Our product technologies and formulation expertise remain central, but it is also about creating a vision for our customers on where the market is going and what's possible. That I believe is where true value is created and what sets GN apart."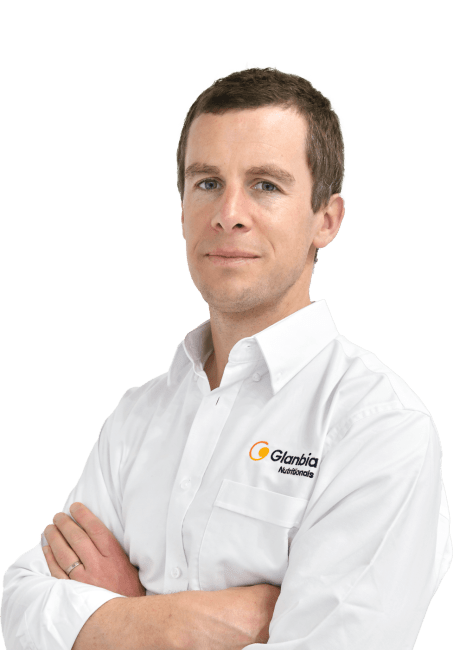 Petra Luedin
Formulation Scientist
"One thing we're very good at is finding better solutions by having both our customers and interdisciplinary teams involved in the solution process."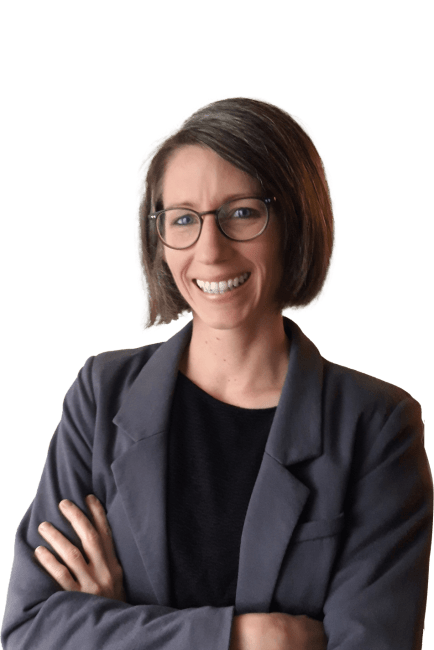 Michael Bold
Sales Associate/Internal Sales
"Every customer is unique and so are their projects. We are very customer oriented and look to understand their distinctive needs so we can give them the attention to find the right solution together."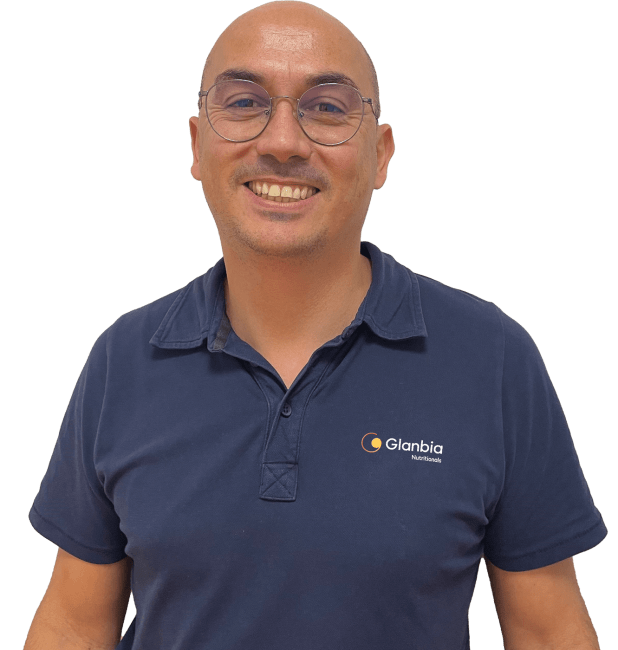 Heiko Pletzner
Quality Control Manager
"I am responsible for making sure the QC team provides the analysis results on time so that product can be shipped on time at the right quality as the customer expects it."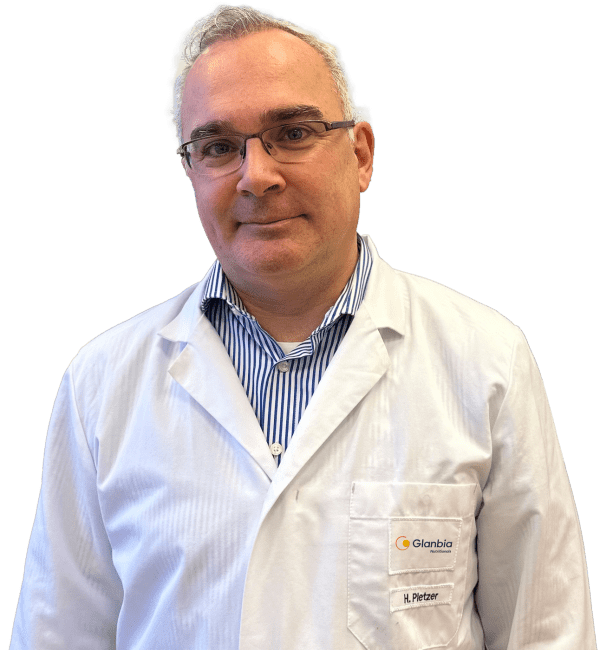 Stephanie Lier
Director Procurement Operations EMEA
"Our strong supplier network helps us to react very quickly to changing customer requirements and dynamic markets."