Glanbia
We build better product performance with best-in-class nutrition solutions.
We're here to help solve your nutritional and functional challenges for foods, beverages, supplements, and more.
Scroll down
Our people are deeply committed to partnering with you to find better solutions and greater success.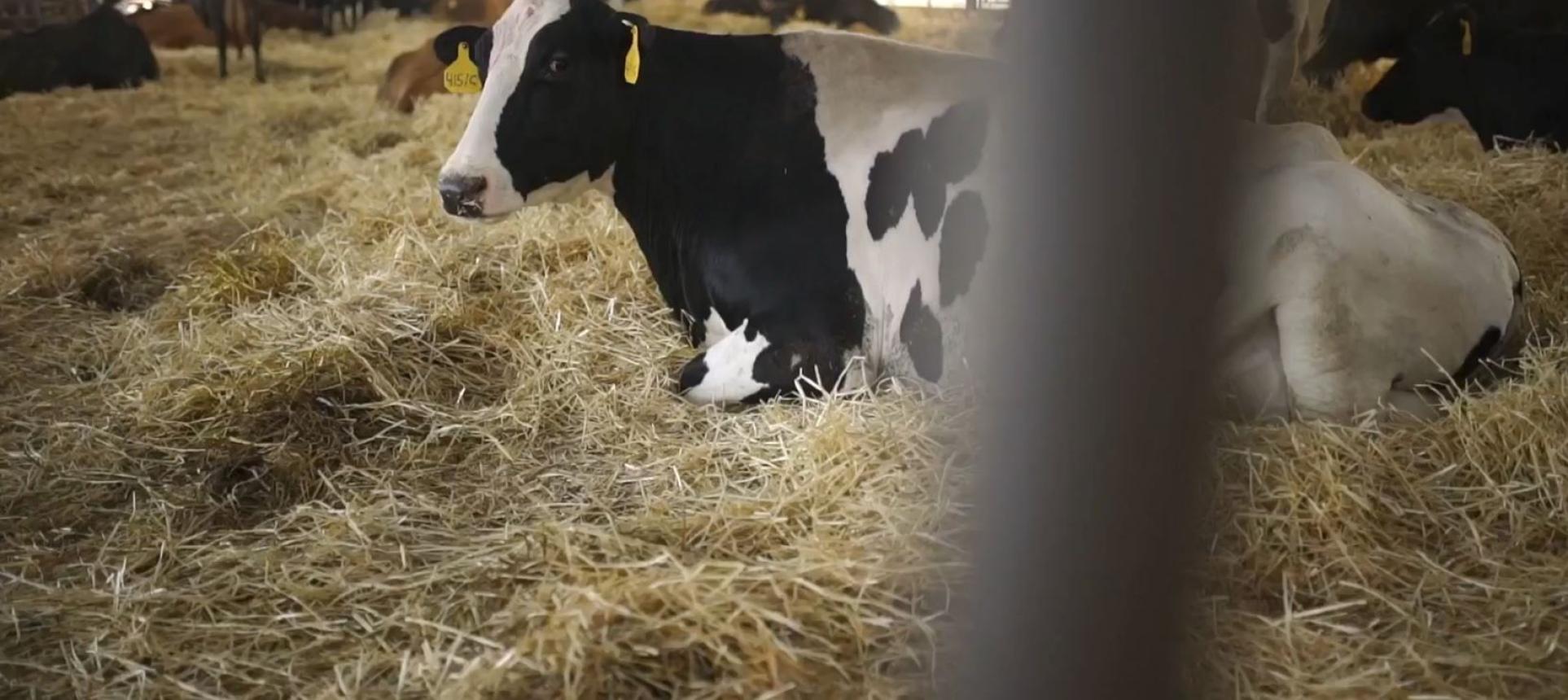 Meet Your Team
Meet the team that will help you achieve your best outcomes.
Miriam Eppler
Senior Formulation Scientist
"We are always looking for new methods, ideas and processes to deliver better products, quality and services to our customers."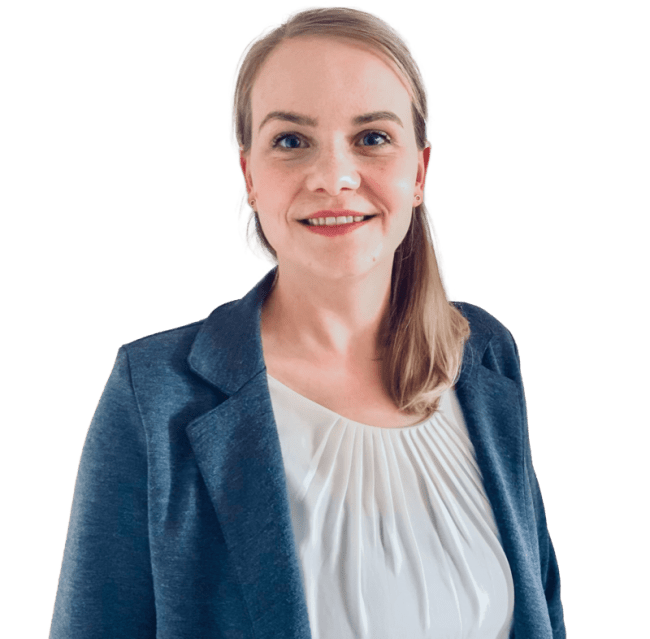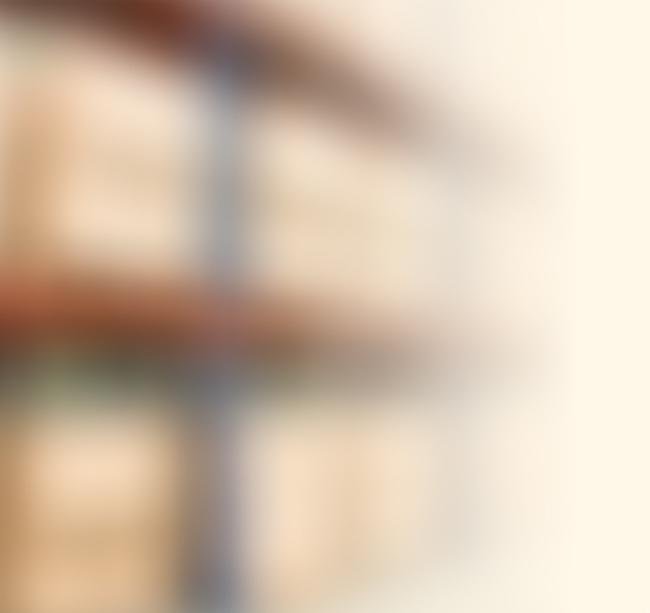 Yves Vantomme
Product Manager
"Glanbia Nutritionals links the latest market insights & trends with customers by organizing Innovation meetings and sharing what we're seeing, as we want our customers to be trendsetters. Winning together with customers motivates me every day."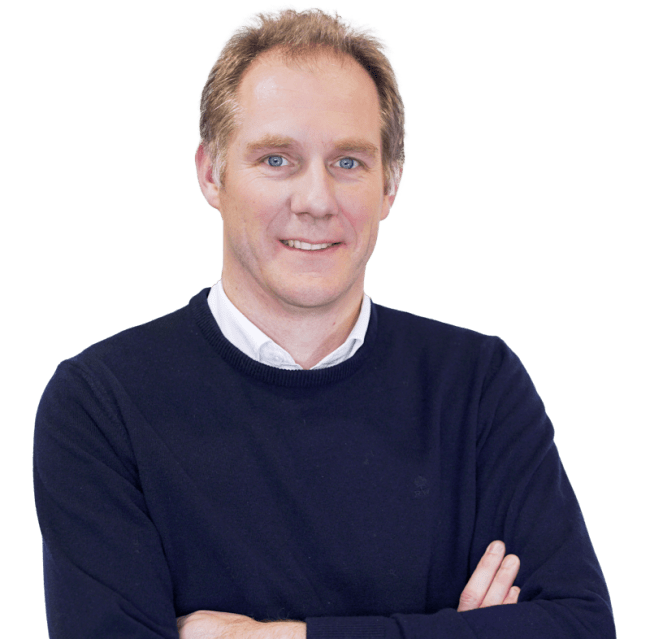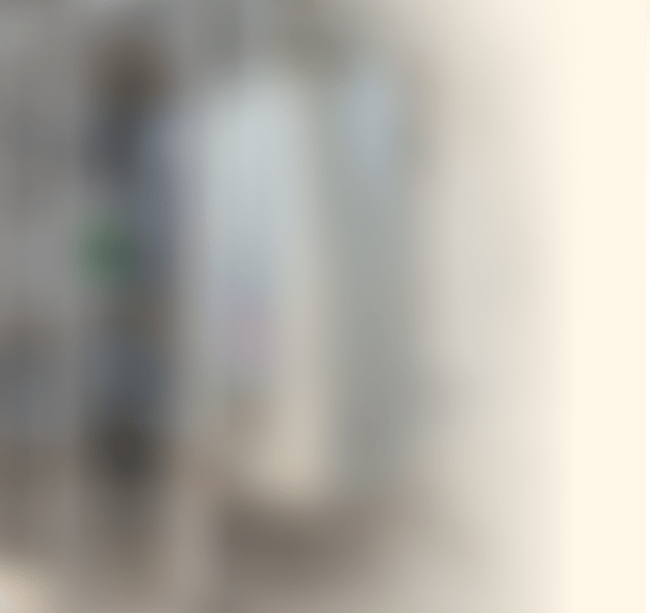 Vivienne Crowley
Quality Manager
"Quality is never an accident. You can be assured of our continued commitment to supplying you with accurate and timely information in a consistent manner to facilitate your supplier approval process and to address all technical and quality related questions."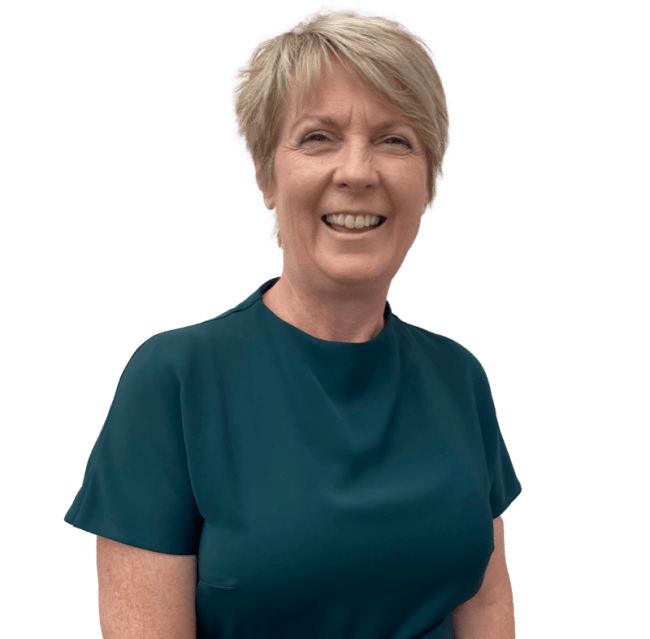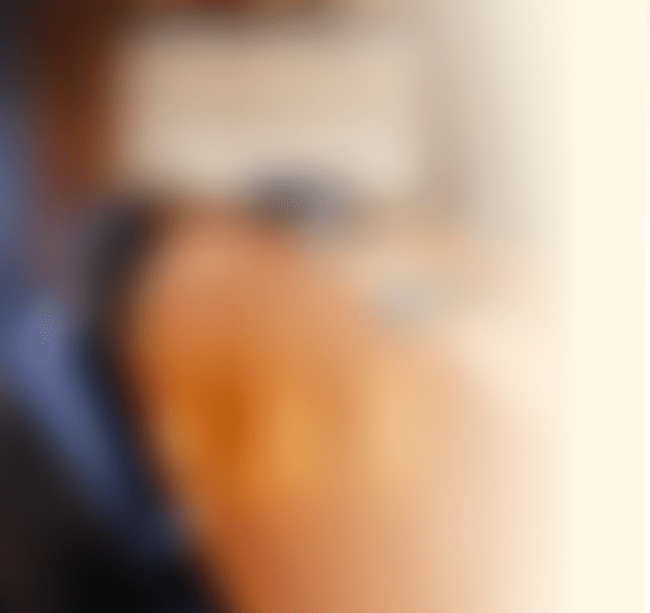 Kenny MacDonald
Senior Supply Chain Manager
"Our main goal is to always deliver on time and in full, and every day we work to achieve this. Early and accurate communications for our customers is critical and we always go the extra mile to deliver this."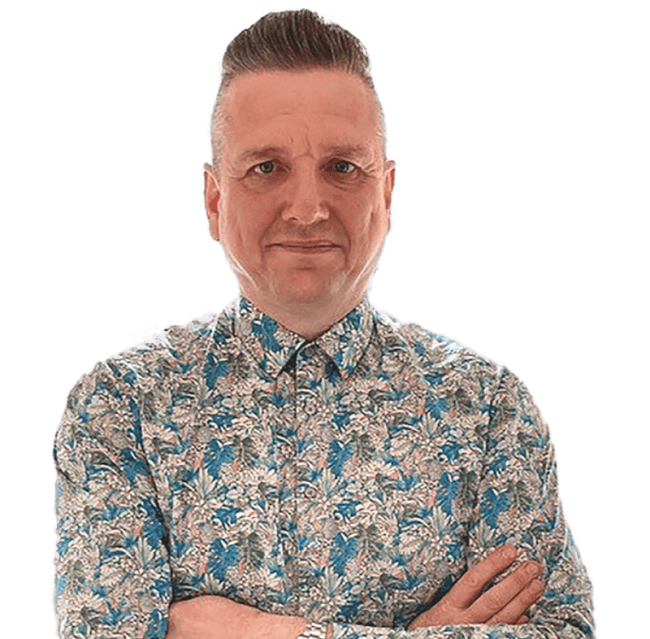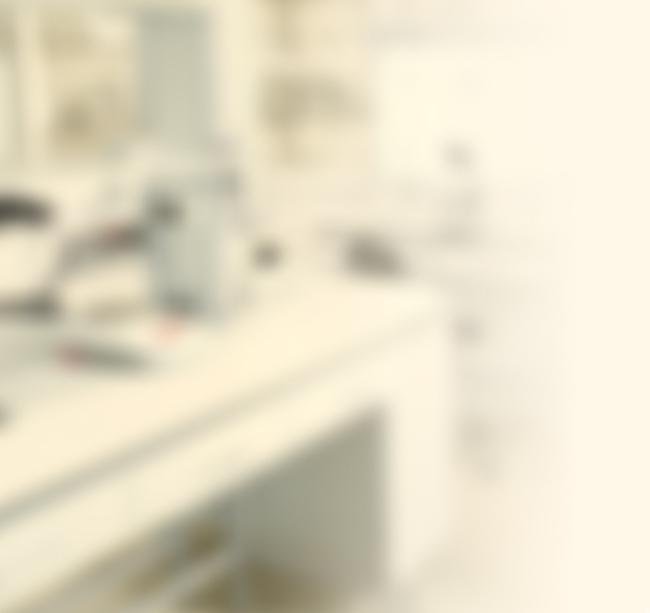 Tara Bane
Marketing Manager, EMEA
"Collaborating with other members of our team to understand our customers' needs and to help them grow their business is one of the most rewarding parts of my role."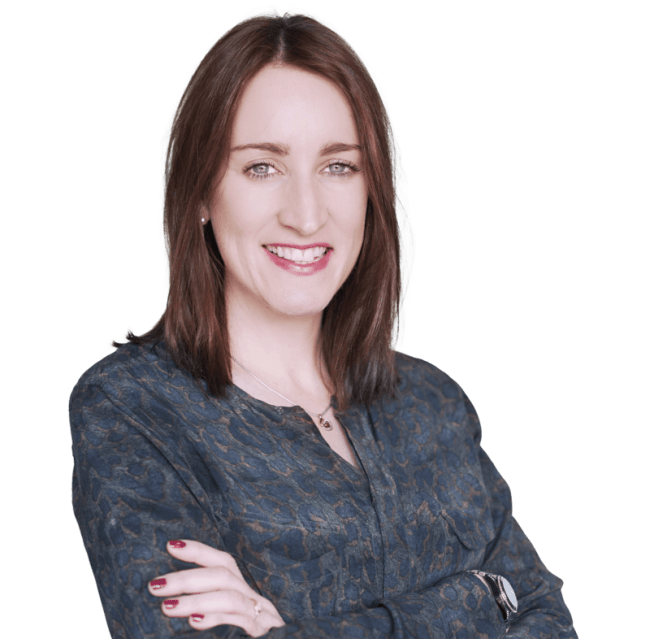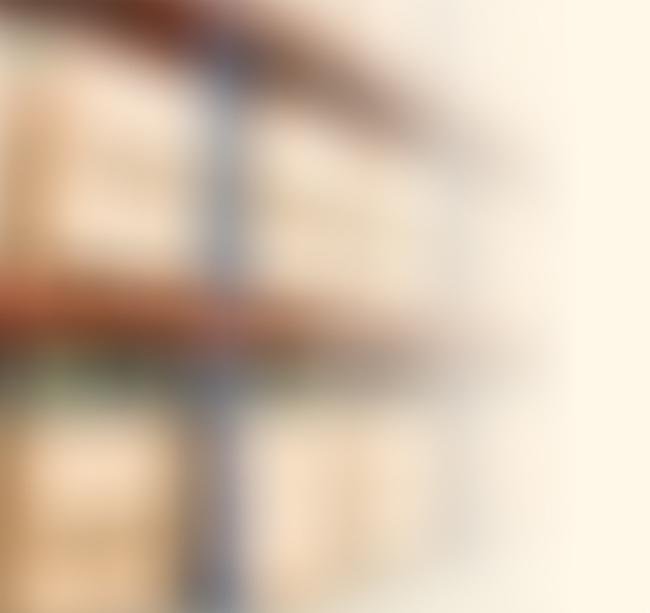 Isabel Torres
Business Development Manager
"I like the connection or bond that working with customers creates. We show they can trust us, because we are doing our best for them to help them grow further."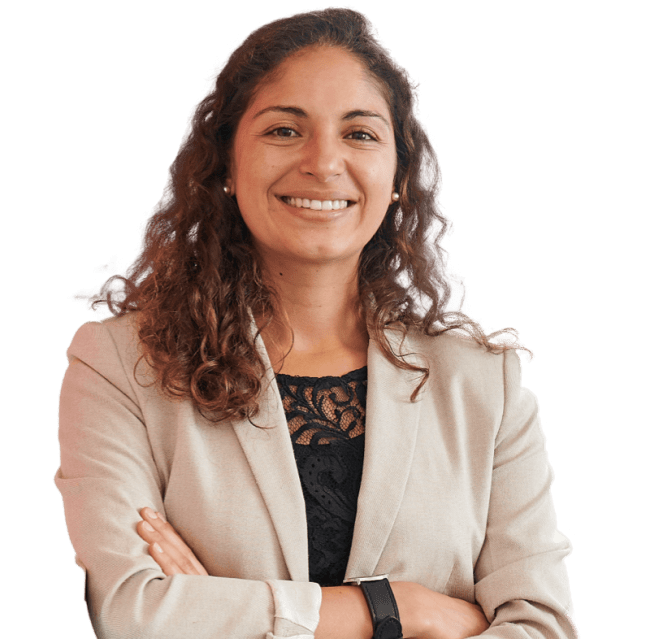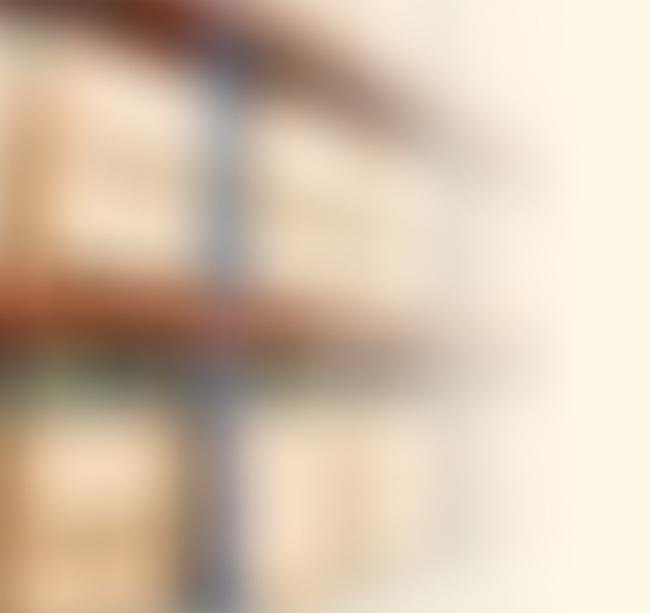 Oxana Bodrug
Business Development Manager
"I like exceeding customer's expectations. I am always looking to bring my customers better solutions to help them achieve success."