Insights
Discover new Market and Consumer trends.


Demand for plant-based sports nutrition products is growing in Europe, but what…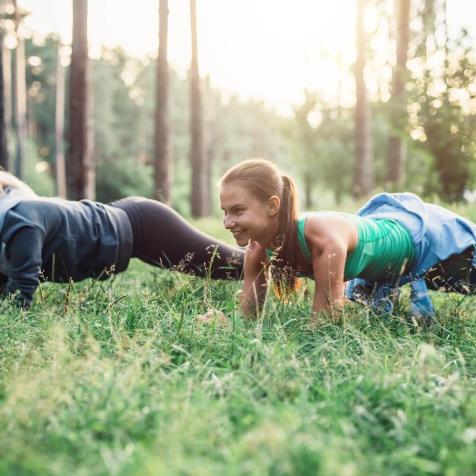 Nutrition bars have become a go-to healthy snack for many Dutch consumers. Here…
As more consumers take proactive measures to stay well during the COVID pandemic…
Consumers are buying collagen for more than just beauty. Check out the latest trends in collagen—including the collagen benefits consumers are seeking, the…
Across the globe, the pandemic inspired a new interest in healthier lifestyle habits, including healthier food and beverage choices. See how this growing…
Mother's Day is a time to celebrate all mothers and reflect on how we can support them to be their best. These maternal nutrition trends focus on keeping moms…
"New protein snack formats extend the reach of protein by bringing incremental users beyond bars. In Europe, sweet & salty protein snacks could drive up to 50% incremental users to the category."
Sonja Matthews
Sr. Strategic Insights Manager - EMEA & ASPAC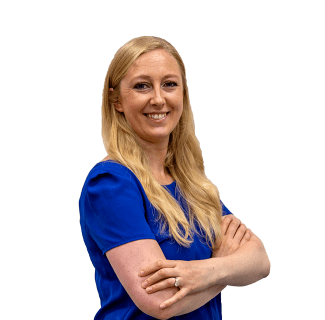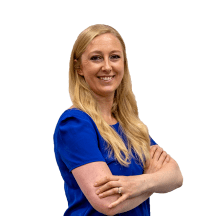 Birthday cake flavor continues to show up in new food and beverage launches, proving that the joy and comfort it brings will never go out of style. Check out…
Here are the 2023 flavor trends we're watching for functional beverages, sports nutrition, snacks, and gummies—plus a look ahead at Foodarom's new flavors for…
The 2024 Summer Olympics will put a global spotlight on sports nutrition, and brands are already preparing. Here's a look at trending nutrition topics like…
Using a micronutrient premix can save a company time and money, simplify processes, and even lead to a better finished product.
Consumers are reaching for functional beverages for energy, sleep support, immune health, and more. Learn how to create functional beverages for the 2023…
Amino acids are the building blocks of proteins, supporting muscle recovery and providing energy. Here's what to know to create a protein-building amino acid…