Insights
Discover new Market and Consumer trends.


Demand for plant-based sports nutrition products is growing in Europe, but what…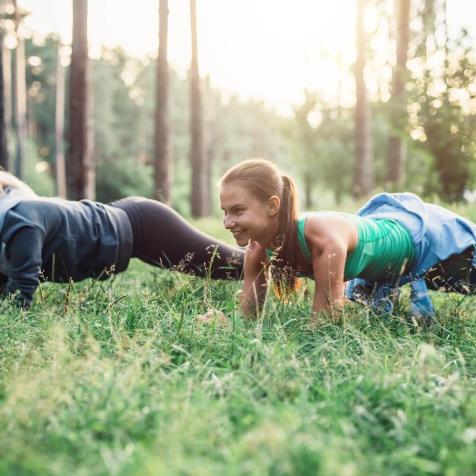 Nutrition bars have become a go-to healthy snack for many Dutch consumers. Here…
As more consumers take proactive measures to stay well during the COVID pandemic…
One of the 2023 MegaTrends with influence across categories is consumers' desire for authenticity. They're seeking brands that are transparent in their missions…
This MegaTrend shows how athletes are driving personalization. Here's a look at their diverse needs, innovations in wearables, and the next-gen athlete.
Consumers are refocusing on their health and wellness, with mental health and new diets playing key roles. The Refocusing MegaTrend is reshaping what consumers…
"New protein snack formats extend the reach of protein by bringing incremental users beyond bars. In Europe, sweet & salty protein snacks could drive up to 50% incremental users to the category."
Sonja Matthews
Sr. Strategic Insights Manager - EMEA & ASPAC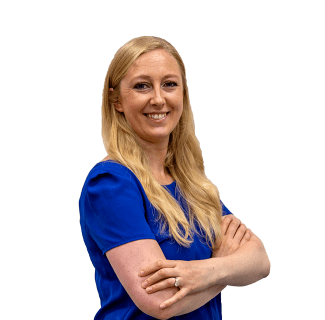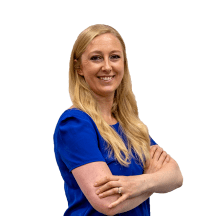 One rising 2023 MegaTrend was consumers' search for holistic wellness—through food. See how snack occasions can help consumers find "Eatopia" and how new…
Gen Z and Gen Alpha may be the next key target consumers for personalized nutrition products. See why and learn how custom premix solutions can fast-track the…
2023 functional nutritional trends reveal what consumers want from functional products and why. They also point to key opportunities, including functional…
As the demand for energy drinks grows, brands are innovating with flavors, claims, and more to appeal to a broader consumer base. Check out the 2023 energy…
This September 26th is Better Breakfast Day. Learn why Better Breakfast Day is so important, what consumers consider a healthy breakfast, and how morning snacks…
Learn the everyday nutrients to eat for mood-boosting and stress relief in part three of our three-part "mood food" series.