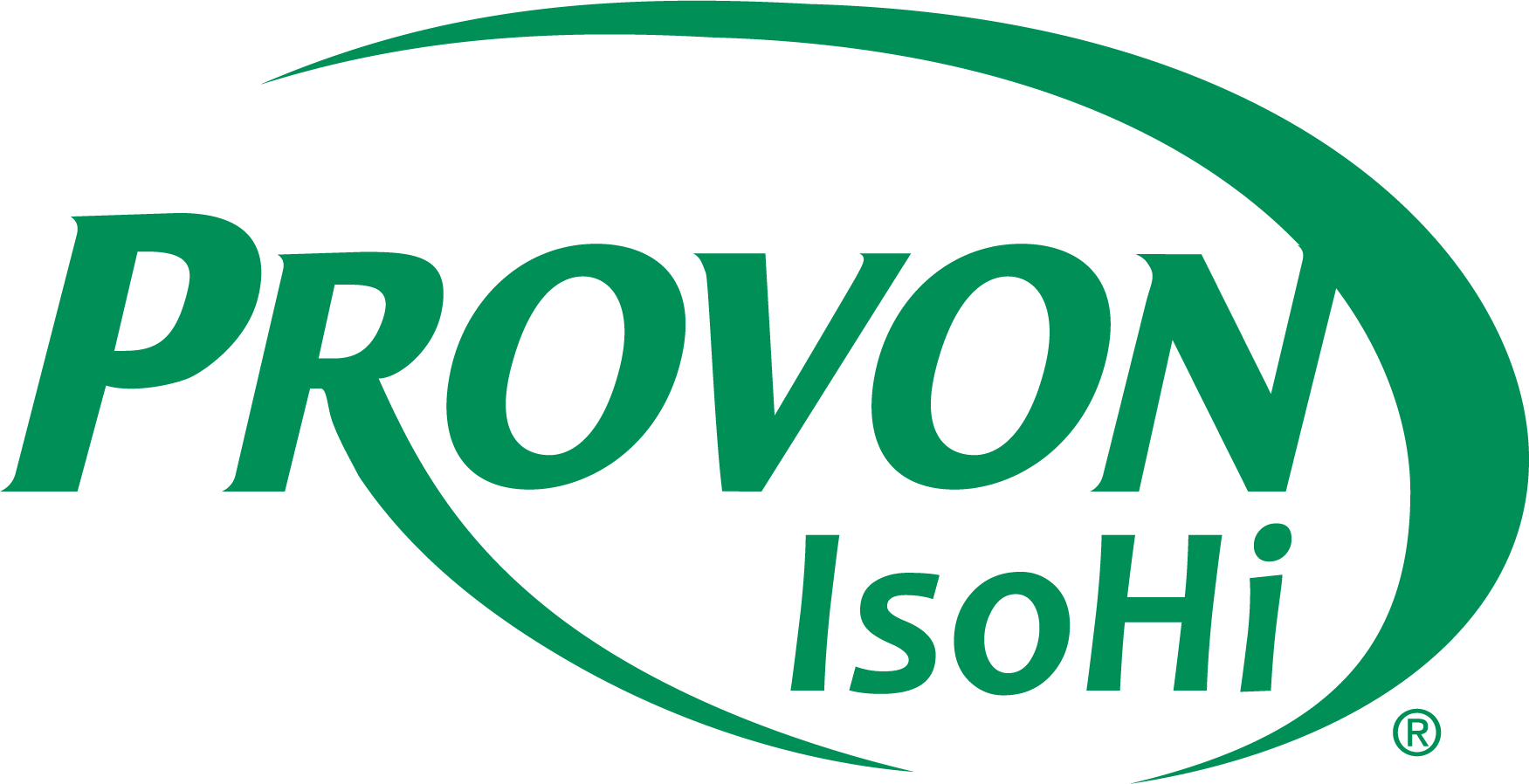 A Premium Partially Hydrolysed Whey Protein Isolate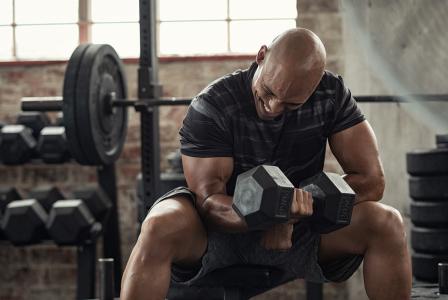 Whey Protein Isolate has been included in 52% of all new protein powder products1 and 54% of consumers who identify as "performance consumers" show a strong understanding of its benefits.2 Hydrolysed whey proteins offer consumers even more than the standard WPIs and WPCs on the market. Provon IsoHi provides partially hydrolysed whey protein isolate that allows for optimal protein breakdown into peptides and amino acids for faster utilisation and absorption by the body and muscles. 
Advantages of Provon IsoHi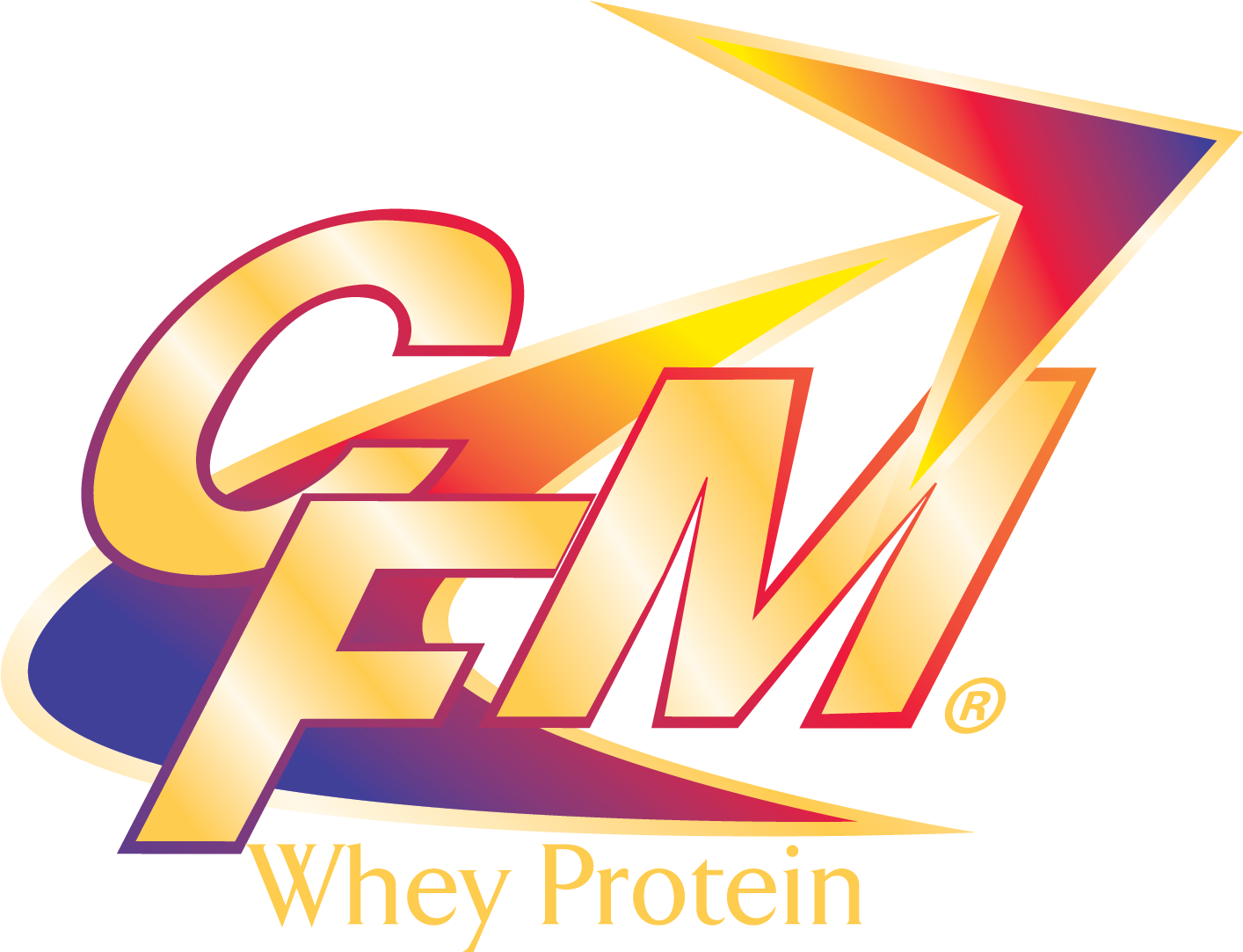 Derived from sweet dairy whey and produced using Glanbia's proprietary and gentle CFM (Cross-Flow Microfiltration) processing and advanced membrane techniques, yielding a highly pure, nutritionally superior and undenatured whey protein.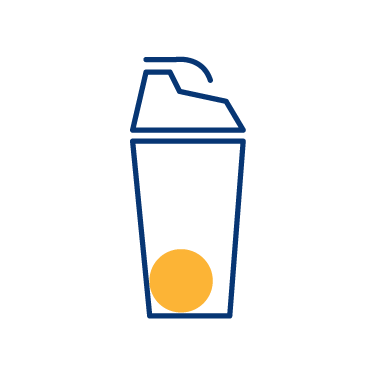 Instantised powder for ready-to-mix beverage applications. 
No clumping
Rapid dispersibility 
No sedimentation
Cold water dispersible
Mild flavour 
Provon IsoHi Has a Higher Proportion of Hydrolysed Whey Protein and Peptides Compared to Standard Whey Protein Isolate 
6% Peptides that are not present in standard whey protein isolate 
20% More hydrolysed whey protein than standard whey protein isolate 
Benefits of Hydrolysed Whey Protein Peptides 
Bioactive peptides are released from protein upon hydrolysis.
They are absorbed through the intestine to exert systemic effects in the bloodstream or produce local effects in the gastrointestinal tract.
Numerous health-promoting effects have been attributed to milk‐derived bioactive peptides.3,4,5,6,7,8,9

Mineral binding
Immunomodulatory
Antimicrobial
Antioxidant
Anti-obesity

Several bioactive hydrolysed peptides are multifunctional and show two or more different biological activities.10
Hydrolysed WPI Improves Muscle Recovery Compared To Typical WPI11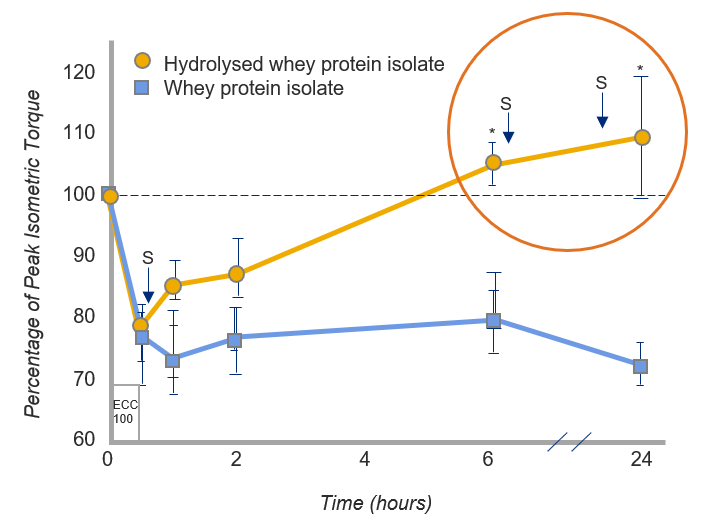 A single dose of a hydrolysed WPI resulted in a more rapid muscle recovery compared with a non-hydrolysed form of WPI.
---
1. Nutrition Integrated, Market Intelligence – The role of WPI in bars & RTMs, Nov 2022, 2. Glanbia Nutritionals Usage & Motivation Survey, 2022 (n=502), 3. Curr Opin Biotechnol 2007;18:163–9., 4.Curr Pharm Des 2003;9:1309–23., 5. J Agric Food Chem 2005;53: 8421–31, 6. Biopolymers 1997;43:119–28, 7. Food Chem Toxicol 1996; 34: 131–45, 8. Biopolymers 1997; 43: 119–28., 9. Nahrung 1999; 43: 190–5, 10. Biofactors 2004; 21: 55–61., 11. Journal of science and medicine in sport, 2010, Volume 13, Issue 1, 178-181,. *Protein dry mass basis.  **Values reflect grams of amino acids/100 g of powder
Glanbia Nutritionals makes no representations, warranties or guarantees as to, and assumes no responsibility for, the use of the Products / Services described in this document and expressly disclaims all liability for damages of any kind arising out of the use or performance of, reference to, or reliance on Products / Services or any statements made in connection therewith.  Specifically, the Products / Services described in this document are not intended to diagnose, treat, cure, or prevent any disease.