Energy Drink Trends: What to Expect in 2023
As the demand for energy drinks grows, brands are innovating with flavors, claims, and more to appeal to a broader consumer base. Check out the 2023 energy drink trends you should know.
Highlights:
Here's what to expect for energy drinks in 2023:
New flavors
Healthy claims
Sports and eSports targeting
Energy+
---
Energy Drinks Are Evolving
Energy drinks are one of the most popular functional beverages in the market, with the category showing high growth globally. While energy drinks have traditionally been marketed to a relatively narrow segment of consumers—i.e., teenagers and young adults—energy drinks are evolving and diversifying to meet more needs.
The promise of increased physical and mental energy is widely appealing, and brands know it. Key changes in ingredients and nutrition allow beverage brands to target new consumer segments and fundamentally change how consumers perceive energy drinks.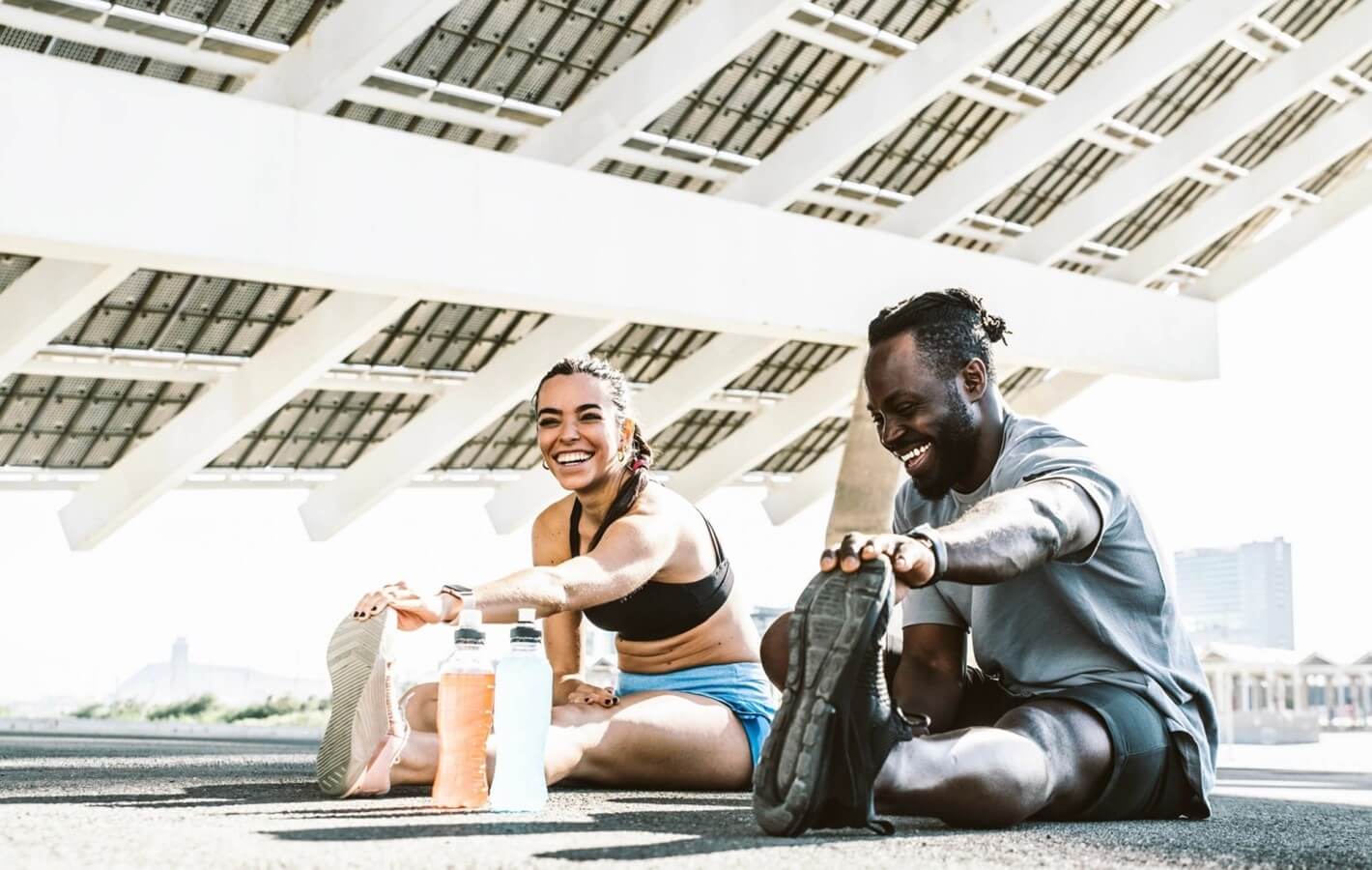 Today's energy drinks are not only competing with soft drinks but with sports drinks and coffee drinks as well. Energy drink occasions are also becoming more diverse, with consumers using energy drinks at work, for exercising, and during leisure activities.
2023 Energy Drinks Trends
To gain insights into some of the innovative ways energy drink manufacturers are connecting with consumers, here's a look at the energy drink trends for 2023:
Flavor Trends
While perennial flavor favorites lemon, lime, orange, and berry will continue to please traditional energy drink consumers, new flavors offer a way for brands to stand out and offer some taste adventure. Even major energy drink brands like Red Bull and Monster Energy have been taking chances on new flavors, with watermelon and mango showing up as the top flavors for new product development.
Free From and Reductions Claims in the Spotlight
Brands are also releasing sugar-free, low-calorie, and even calorie-free energy drinks. These energy drinks address the need for healthier options, which can benefit athletes or anyone watching their weight. Sugar-free varieties can also be valuable for gamers who want to avoid a sugar crash. Red Bull, Monster, and Rockstar all have sugar-free and calorie-free versions now, indicating an exciting new direction for energy drinks.
Sports Nutrition Trends
Sports nutrition is another area of expansion for energy drinks, with more brands adding performance and recovery ingredients. Monster's Muscle Monster Energy Shake offers 27 grams of protein from milk protein concentrate, while Monster Hydro Super Sport is fortified with BCAAs, calcium, and magnesium—plus extra caffeine. Powerade Ultra (with creatine, BCAAs, B vitamins, and electrolytes) and Prime Hydration (with coconut water, BCAAs, electrolytes, and antioxidants) are also blurring the line between sports nutrition and energy.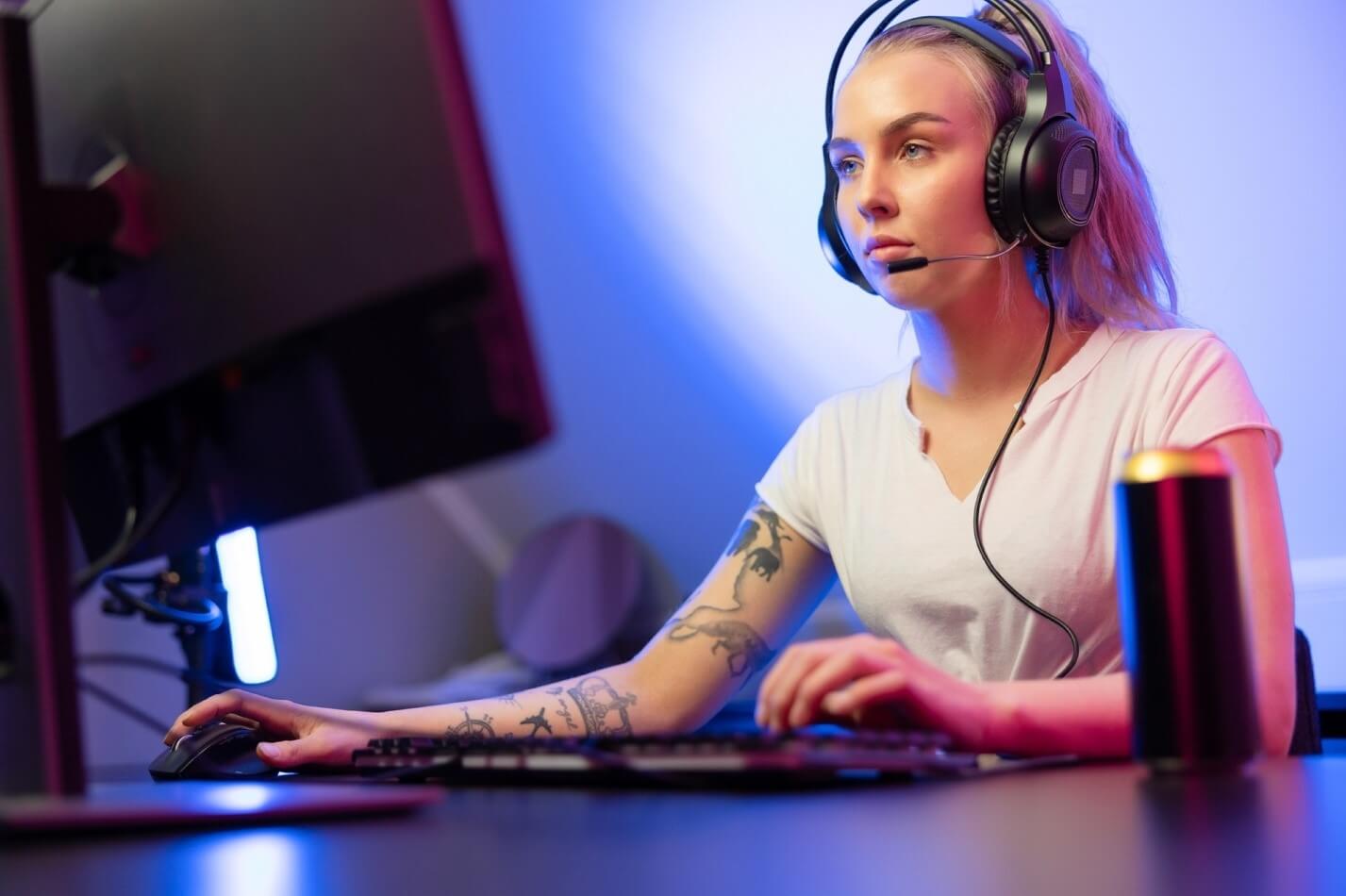 ESport Trends
In response to the growing popularity of gaming culture, some energy brands have been honing in on the unique energy and performance needs of gamers. These next-gen eSports energy drinks are using functional ingredients associated with improved focus and reaction time, as well as vision and cognitive support. Besides caffeine, these energy drinks may include lutein, choline, Bacopa monnieri, sage, and L-theanine. Low or no sugar formulas are important for these products, with "no crash" seen as an emerging claim.
Innovations in Energy+
While energy+ has been advancing fast in sports and eSports energy drinks, there are other opportunities to add in-demand nutrients and functional ingredients. One emerging area is energy plus cognitive support (formulated with nootropics like functional mushrooms and turmeric), while another is energy drinks with immune support ingredients (such as vitamin C, zinc, and elderberry). These health-focused energy+ drinks often rely on natural, botanical sources of caffeine like guarana, yerba mate, and green tea extract.
Keeping Up the Energy
As energy drink brands keep the innovations flowing in response to consumer trends, expect 2023 to be an exciting time for the category. More adventurous flavors, mindful nutrition, and functional ingredients are all smart strategies to appeal to today's consumers and expand the reach of energy drinks. 
Glanbia Nutritionals has a long tradition of supporting sports nutrition and energy brands with our functional beverage solutions —including dairy and plant-based proteins, bioactive ingredients, functionally optimized nutrients, custom premix solutions, and much more. 
Contact us to learn how our world-class ingredients and category expertise can take your energy drinks and functional beverages to the next level.