Level Up! Probiotic Cheddar
The Battle for Better Immunity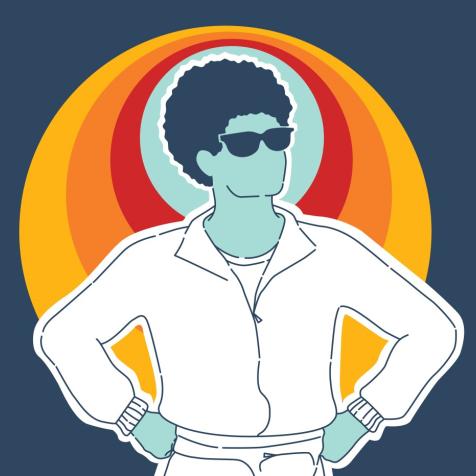 Consumers are starting to take note on how important immunological responses are to their overall health and wellness. Now more than ever consumers are focused on gut health and its connection to their immune system with many stating that they're willing to pay more for products with gut-health benefits such as probiotics.
Glanbia Nutritionals now offers consumers Probiotic Cheese to LEVEL UP! their cheese game, providing cheese with viable probiotic cultures in each bite!
25% of consumers are willing to spend more for foods and beverages with probiotics†
30% of consumers believe probiotics have improved their quality of life†
43% of US consumers who take probiotics do so for immune system health*
Sources:
† Gallup/Multi-Sponsor Surveys Inc, 2018 Probiotic Study US
* Mintel Ingredient Watch: Probiotics for Immunity, March 2020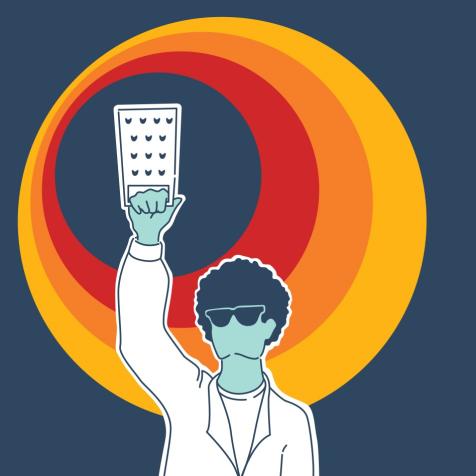 The Right Tool for the Job!
Cheese is already a concentrated source of energy and nutrients with protein and calcium in each bite! It is viewed by many consumers as a quintessential go-to power snack great for their entire family. Many consumers state they are starting to experience "pill fatigue" preferring to get the bulk of their nutrients from food rather than pills and supplements.
This furthers their focus on foods that support their overall health and wellbeing...like cheese!
With cheese already enjoying such a great reputation, and with many consumers viewing it as a permissible comfort food in these challenging times, it's the perfect nutrient-packed snacking solution.
31% prefer to consume probiotics in foods and beverages rather than in pill form †
58% of US cheese consumers see cheese as a good source of calcium*
47% see cheese as a good source of protein*
Sources:
† Gallup/Multi-Sponsor Surveys Inc, 2018 Probiotic Study US
* Mintel Food & Drink: Driving Packaged Cheese in Post-COVID-19 recession. June 2020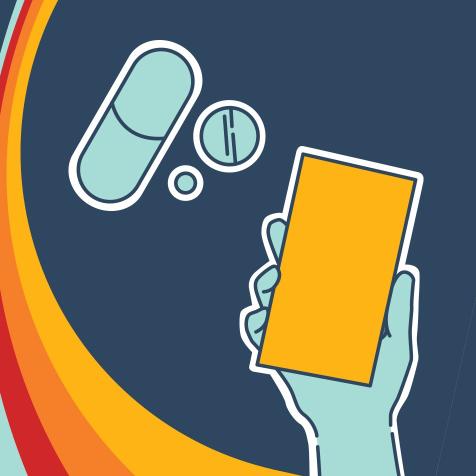 Probiotics+Cheese 
It just makes sense! Cheese is already a recognizable snack within the dairy category and consumers see it as both delicious and nutritious. With consumer's interest in purchasing foods with functional health benefits, and searching for ways to combat 'pill fatigue', they are increasingly interested in dairy products such as cheese providing more of the benefits they want.
Cheese is a great tool for probiotic delivery, providing a bit of comfort with the benefit that consumers value, recognize, and love.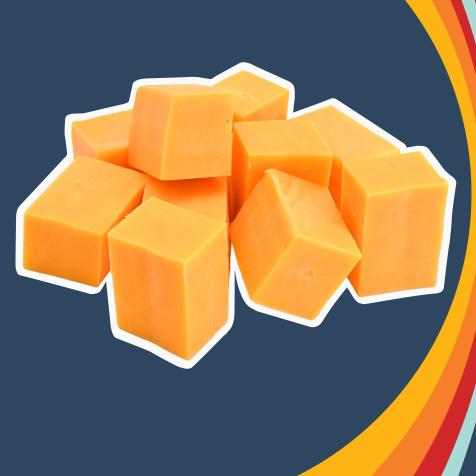 Introducing…Probiotic Cheddar Cheese! 
Data generated at the Glanbia Nutritionals' Cheese Innovation Center demonstrated that cheddar cheese made with probiotic strains including Bidfidobacterium bifidum and Bifidobacterium lactis had over a million viable cells over a 6 month shelf life. Best of all, the probiotics had no adverse impact on flavor!
Gear Up!
At Glanbia Nutritionals, we recognize building a strong immune response is just one tool in achieving a healthy lifestyle...but it's a critical one! For more information on our probiotic cheese solutions, contact us or reach out to your Glanbia Nutritionals sales representative.