Glanbia
Better nutrition, built around you.
From insights to innovative ingredients to product development support and more, we're the nutrition solutions partner built around you. See how below. 
Meet Your Team
Meet the team that will help you achieve your best outcomes.
Melanie Brechka
Vice President – Commercial East
"There is nothing more enjoyable than a happy customer. We may not always get it right at first, but we will always work to make it right. We work every day to exceed our customers' expectations."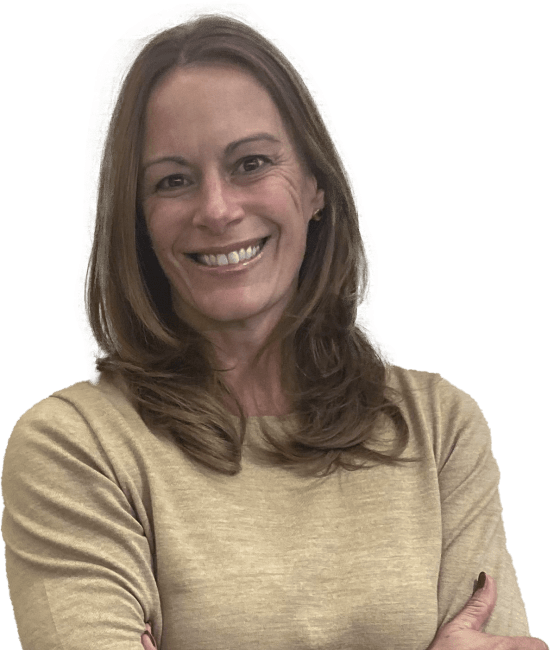 Allison Ankrom
Operations Manager – West Haven Premix Plant
"The Operations team takes pride in our ability to quickly adapt to meet our customers' needs. Whether trialing a new ingredient solution or improving a current one, we will make it happen for our customers."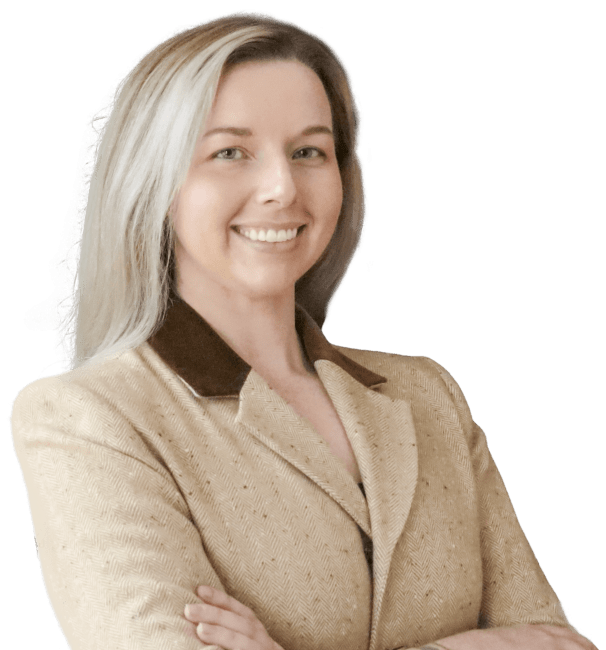 Steve Adolphson
Research Manager – Bar Applications
"Glanbia is much more than simply an ingredient supplier.  We work side by side with customers to help find the right solution for their needs.  Whether on the bench or in our pilot plants, we'll get them to market faster."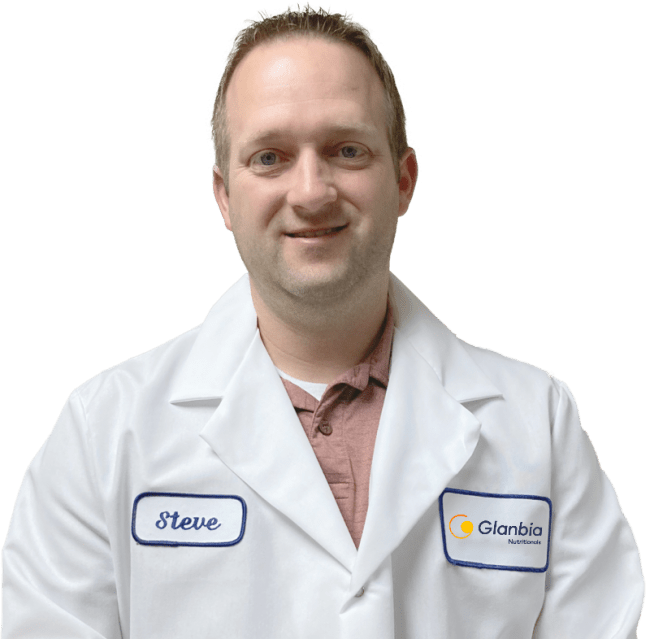 Danielle Powers
Customer Service Supervisor
"I love seeing our customer's new products on the market. Whether it's through customer set up, documentation we provide, or getting product delivered on time, I love knowing we played a part in the customer getting from concept to finished product successfully."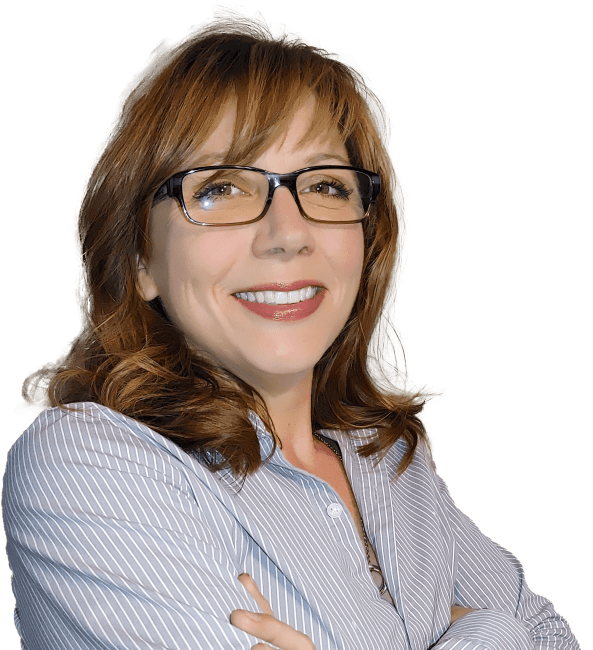 Iesha Queen
Director Sales – East Coast
"My aspiration is for Glanbia to be the partner of choice for customers, so taking a collaborative approach allows us to identify and provide the best possible solution and support, with the ultimate goal being to help them achieve their desired results."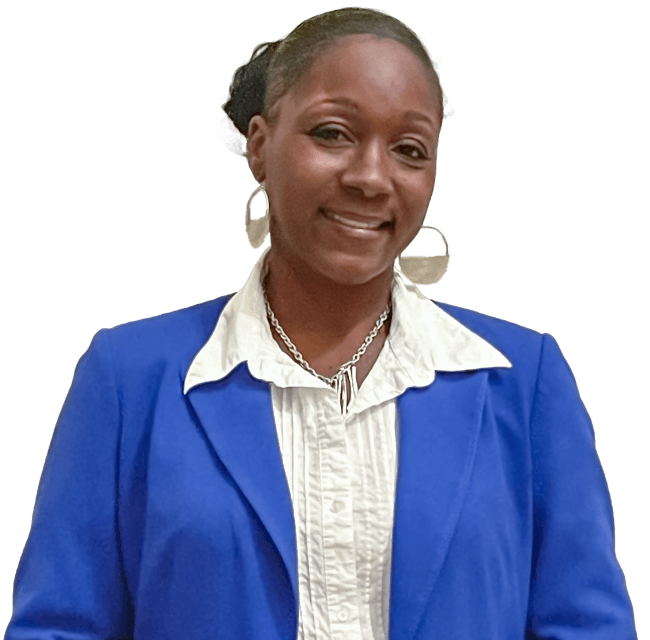 Mayuresh Bedekar
Director, Product Strategy – Bioactives
"Yes we are big but we still have down-to-earth principles when helping customers build innovative, better, and differentiated products. We've stood as strong partners with customers big and small over the years and grown with them as they've become household names."