Glanbia
We build better product performance with best-in-class nutrition solutions.
We're here to help solve your nutritional and functional challenges for foods, beverages, supplements, and more.
Scroll down
Our people are deeply committed to partnering with you to find better solutions and greater success.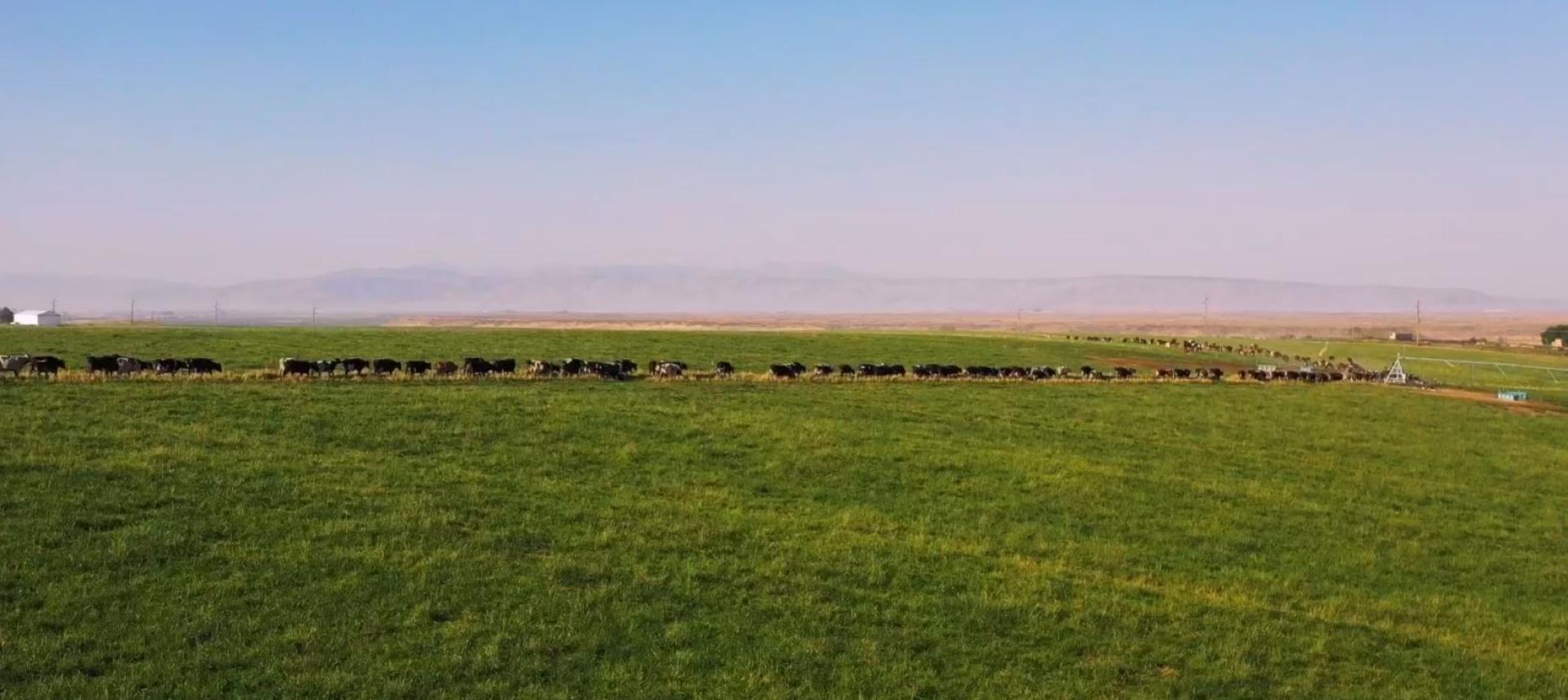 Meet Your Team
Meet the team that will help you achieve your best outcomes.
Emily Stout
R&D Scientist
"We're committed to finding custom solutions that work for our customers, and a large part of what makes that possible is our collaborative approach to development."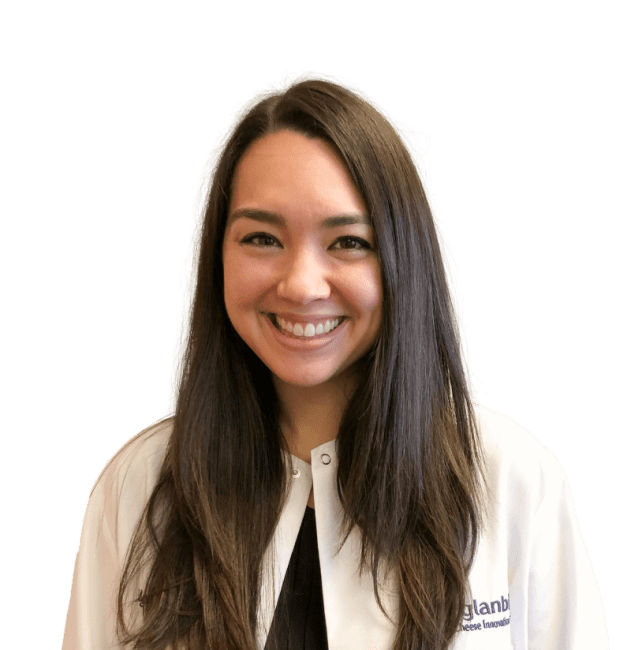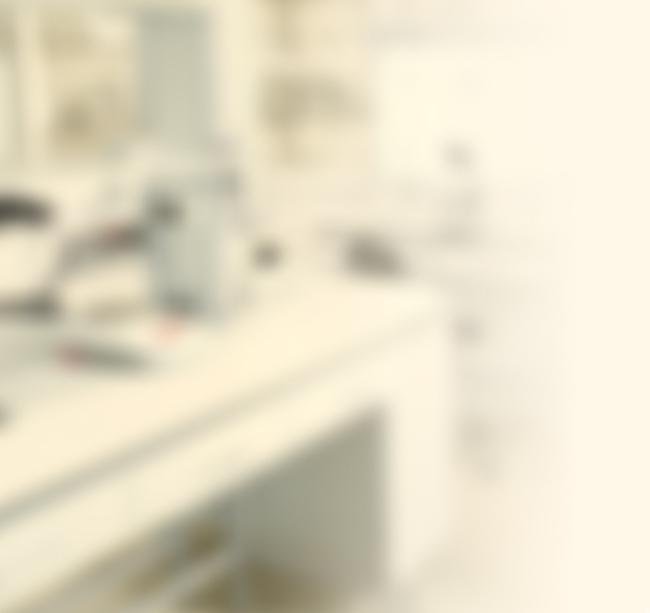 Lance Maylath
Director, Strategic Accounts
"I ensure that a customer's experience with Glanbia reflects the values and best possible solution we can offer to drive their business forward.''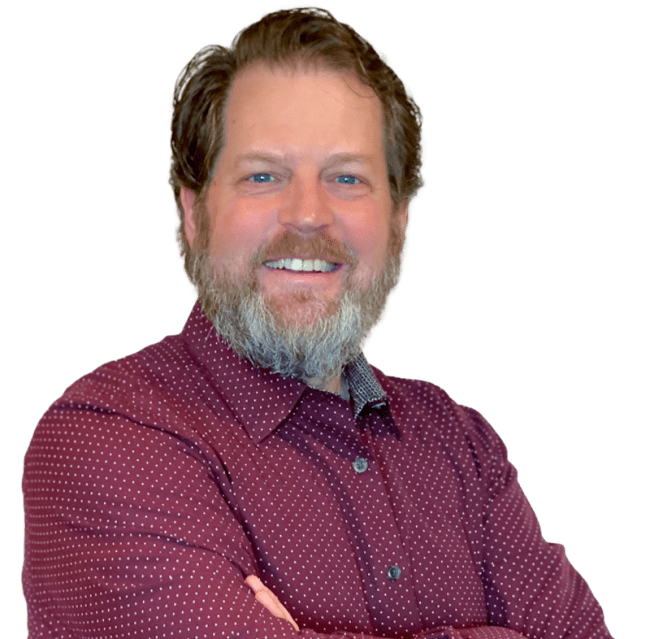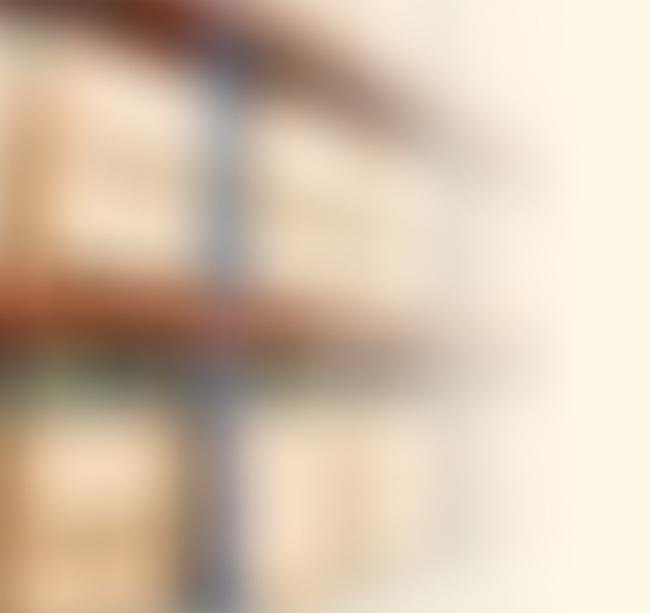 Akel Watson
Quality Manager
"Customers place their trust in us. They place trust in the fact that we will provide a product that is safe, functional, & within specification. We know any breach in quality creates a breach in trust."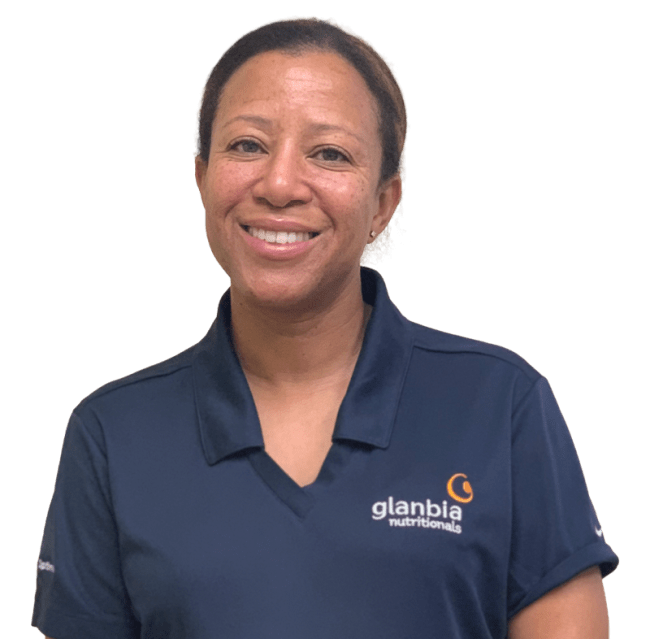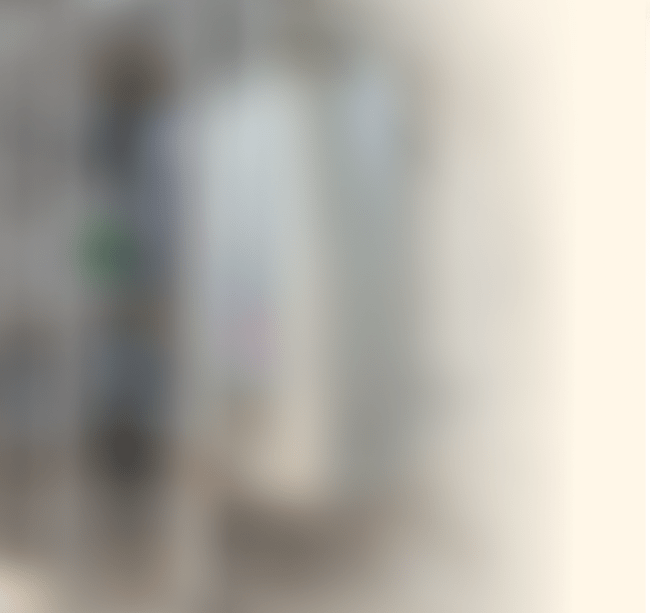 Alex MacDonald
Senior Director, Logistics
"We pride ourselves on our commitment to each and every order and we set the bar high for our business partners, whether carriers, freight forwarders or outside warehouses. Our team sets the high standard we expect them to perform to."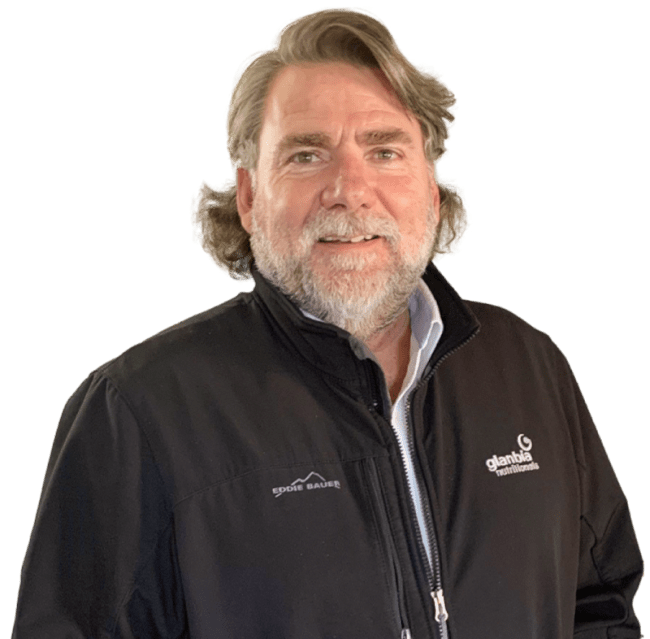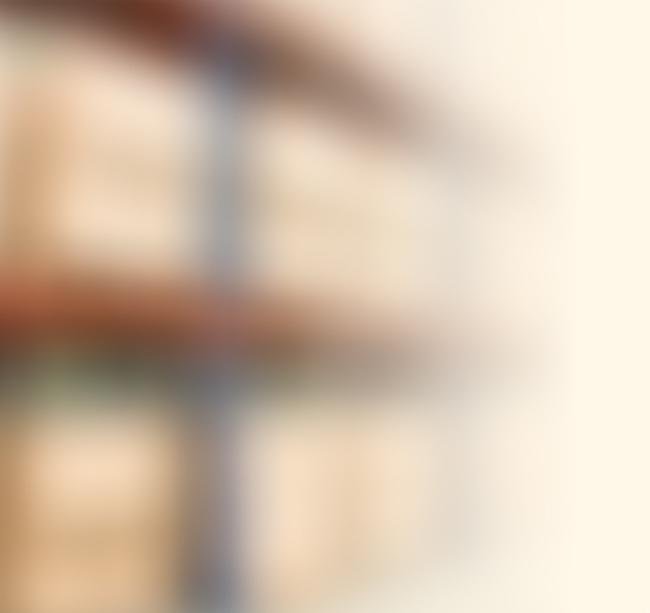 Alice Brennan
Operations Manager
"My team understands the trust that consumers place in us every day when they consume products that contain our ingredients. They take that responsibility very seriously and hence ensure that their production is of the utmost quality."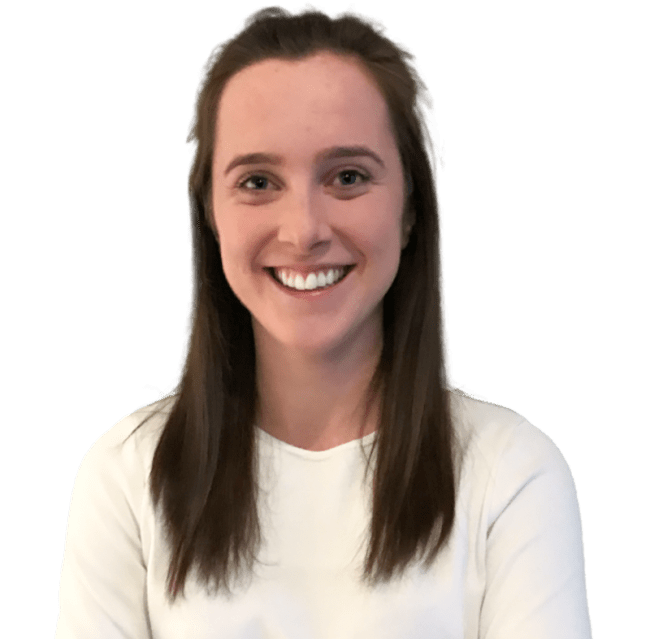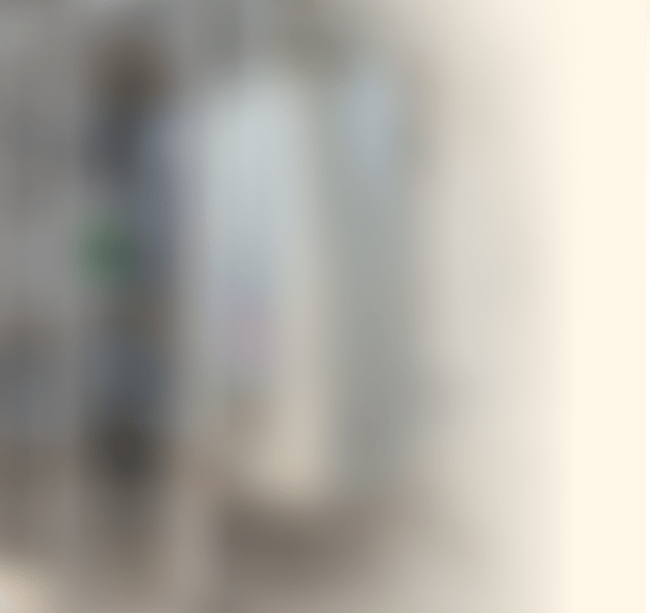 Elizabeth Early
Product Strategic Manager
"Anytime I'm supporting our customers, I put myself in their shoes so that I can deliver the same high level of service that I would expect from a supplier."