Glanbia
We build better product performance with best-in-class nutrition solutions.
We're here to help solve your nutritional and functional challenges for foods, beverages, supplements, and more.
Scroll down
Our people are deeply committed to partnering with you to find better solutions and greater success.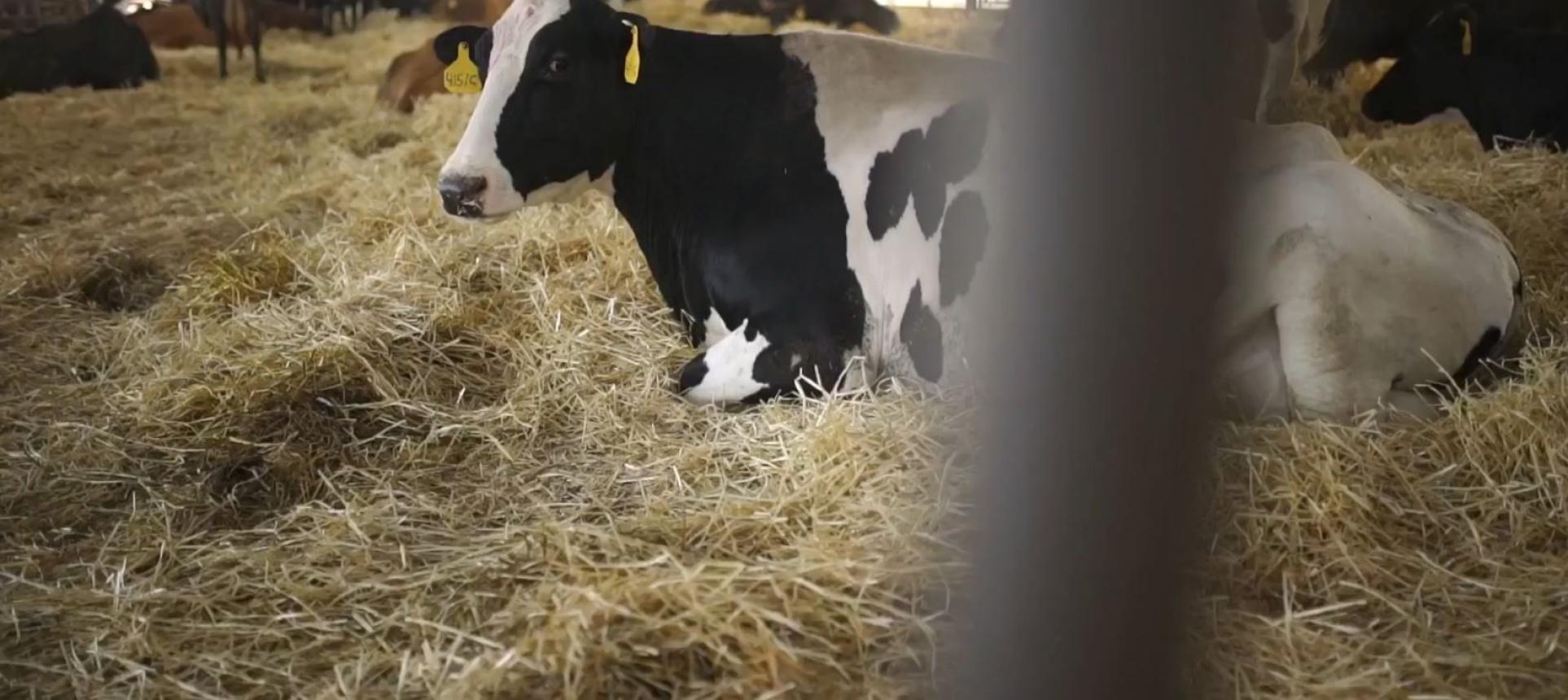 Meet Your Team
Meet the team that will help you achieve your best outcomes.
Steve Adolphson
Research Manager – Bar Applications
"Glanbia is much more than simply an ingredient supplier.  We work side by side with customers to help find the right solution for their needs. Whether on the bench or in our pilot plants, we'll get them to market faster."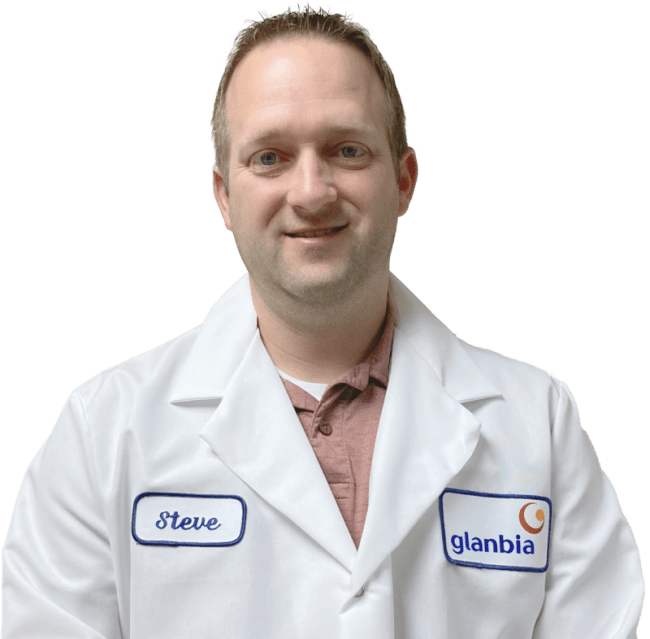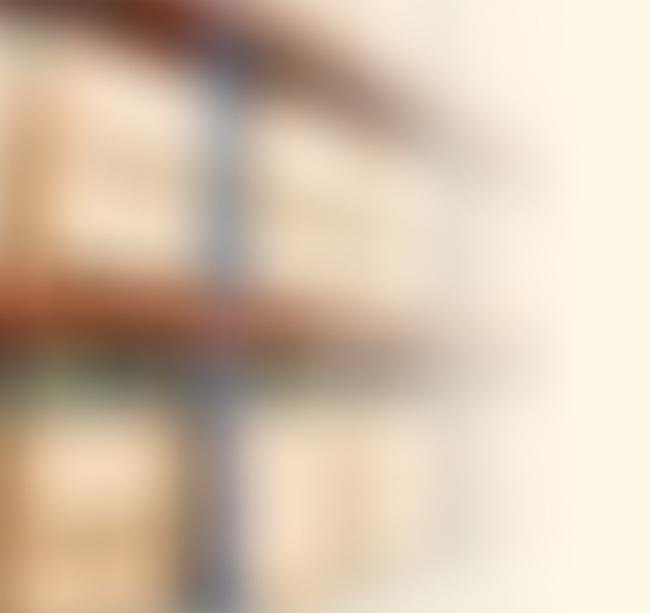 Ashley Bacchiarello
Director, Product Strategic Management
"We like to make sure we are constantly offering and supplying support to our customers through product innovation. When we discover a new ingredient that can benefit our customers, they are the first to hear about it."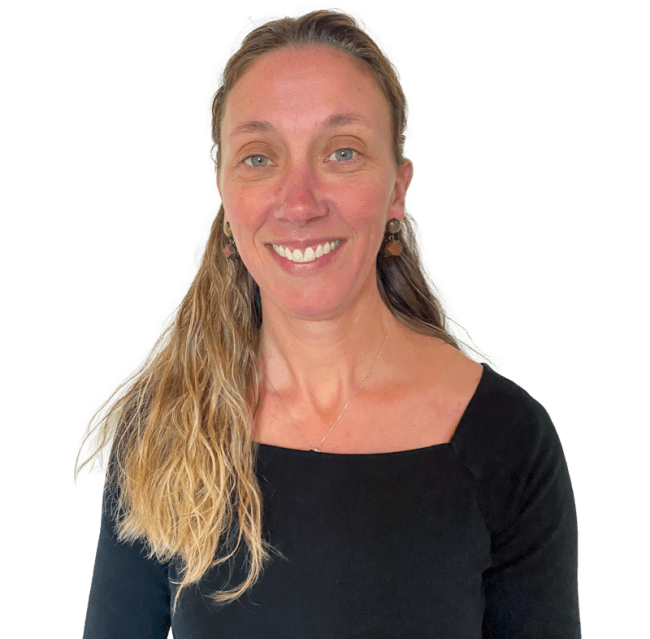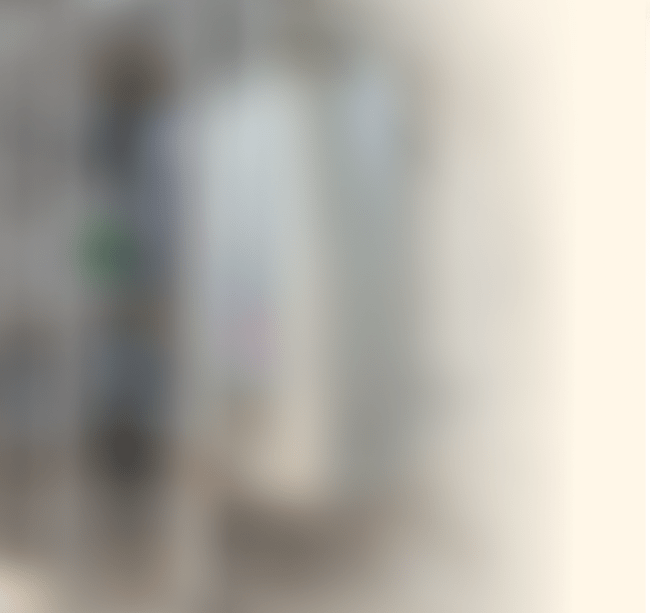 Max Maxwell
Manager – Market Intelligence
"We're constantly looking at consumer attitudes, market sizes and new product introductions so we can share that with our customers, through both secondary and primary research.  I like to show the why behind the what, helping our customers see things in a new way."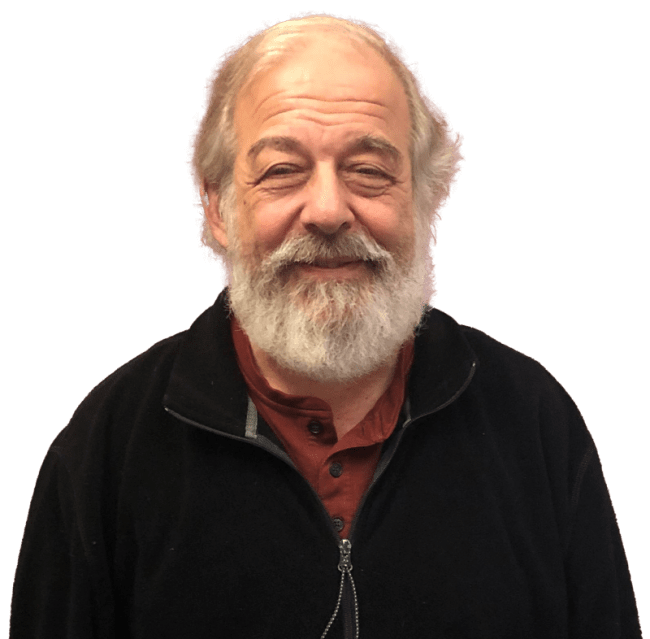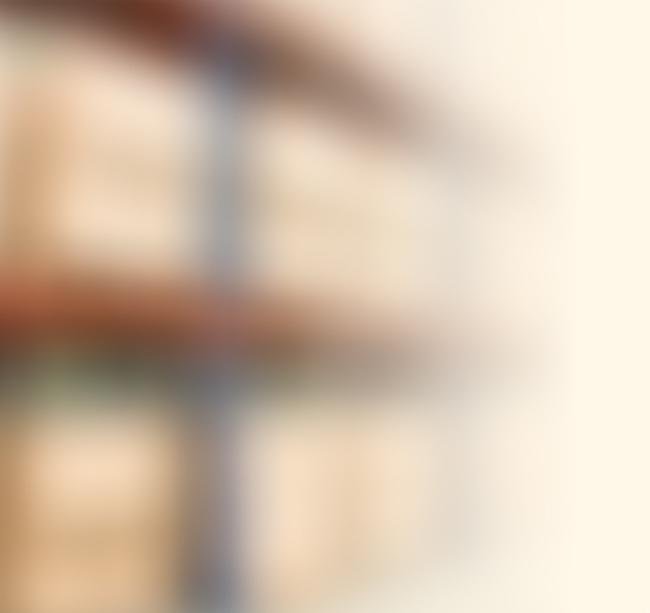 Sarah Morris
Plant Manager, Gooding Cheese
"We know our customers depend on us to deliver the highest quality product on time every time. Our team at the production facility takes great pride in knowing that by doing this, we are keeping our customers happy."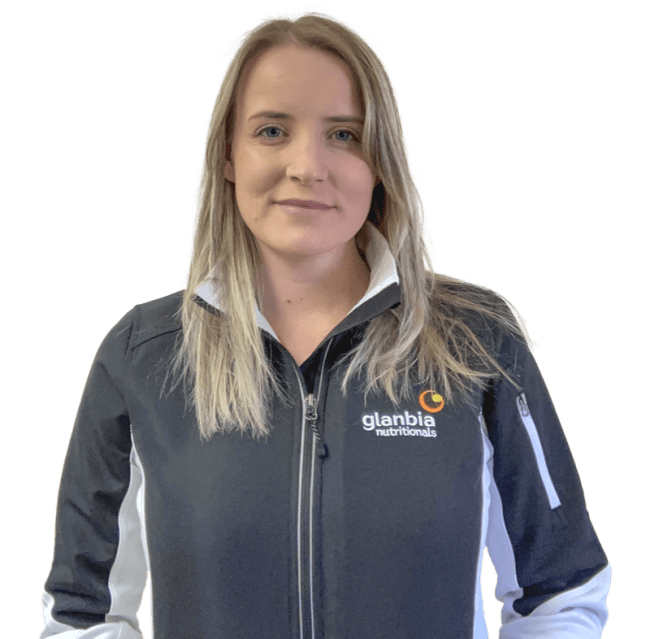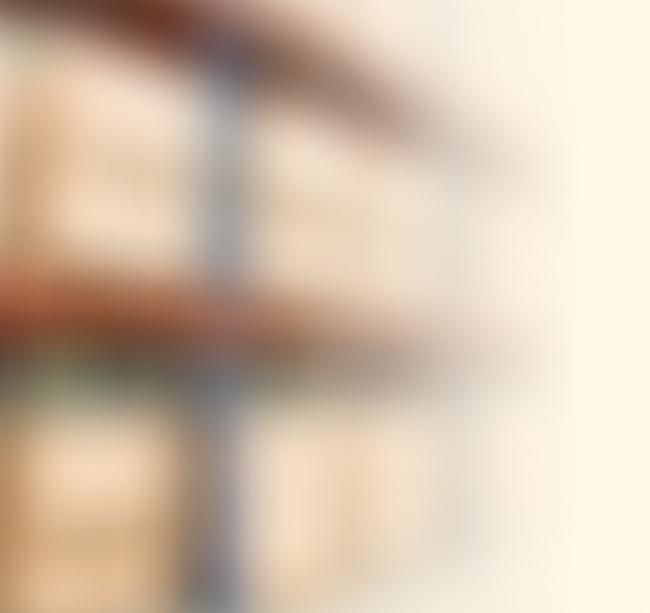 Tim Greene
Senior Director of Sales – Midwest and Canada
"Our team is transparent, we work with our customers with a high degree of integrity, and we deliver on what we promise."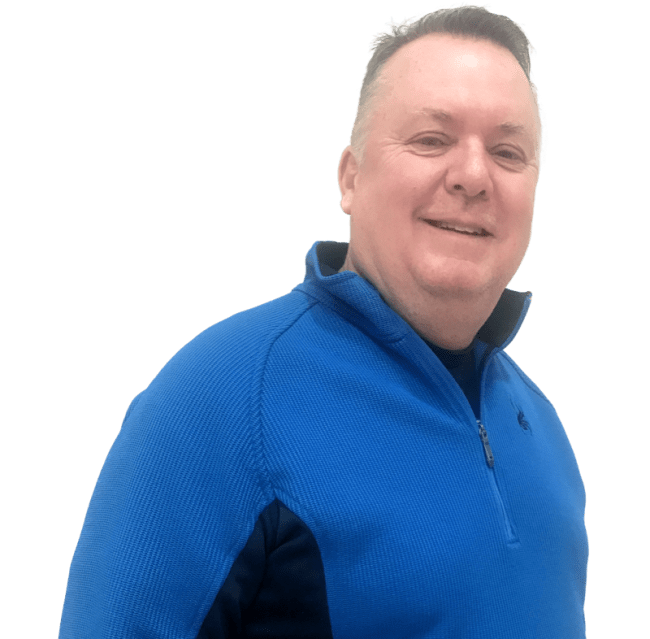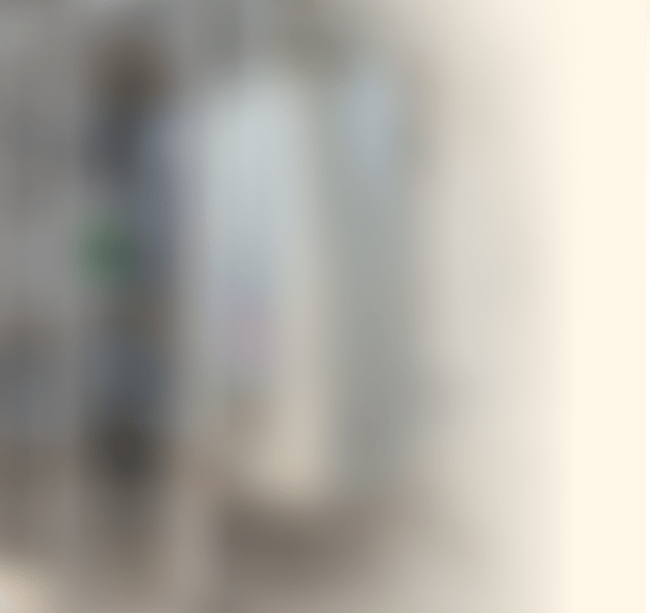 Michael Levine
Director, Strategic Product Management
"Having Flavor Chemists and R&D Application Scientists housed together under one roof is distinct in the Nutritional segment.  We achieve a solution using a targeted holistic approach rather than piecemeal.  Solutions are developed collaboratively to fully satisfy the customer's needs."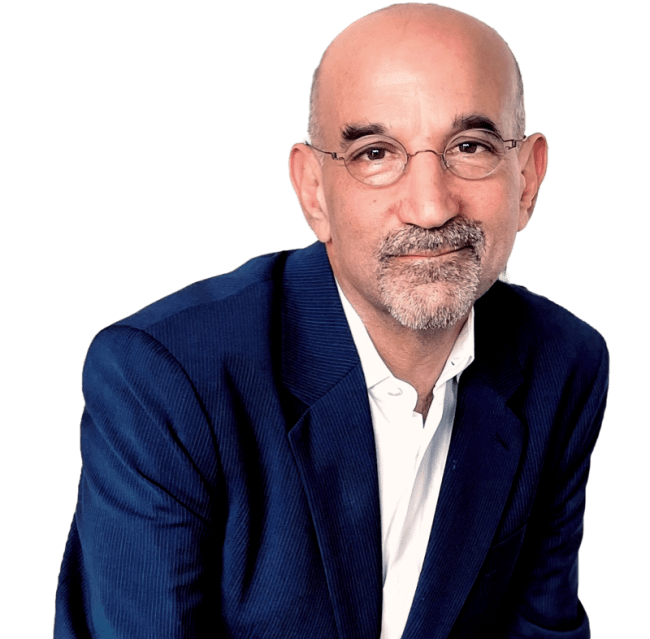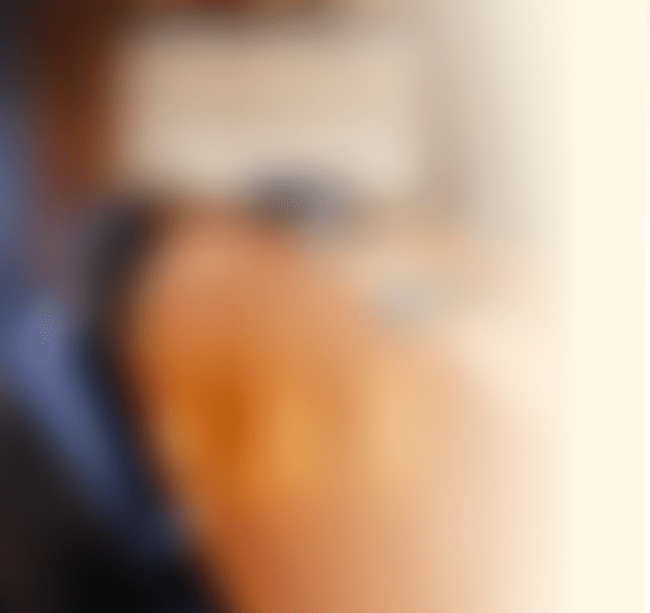 Rhitika Poudel
R&D Scientist
"We're always looking for new and innovative ways to deliver on new functionalities, new textures, flavors, etc. Innovative thinking brings forth new ideas and technologies that helps our customers thrive in today's competitive market."