Audio Visual Room
Explore informative videos, infographics, webinars, and more.
Bringing innovative solutions to cheese markets worldwide, Glanbia Nutritionals…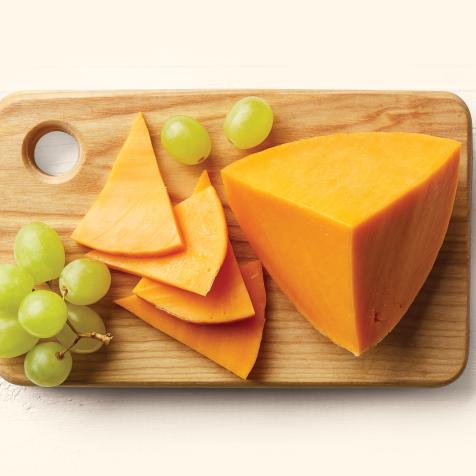 In the aftermath of the pandemic consumers have developed a stronger appreciation for the food they eat, from how it makes them feel to where is comes from.
Lactoferrin and vitamin B12 rich whey protein concentrate optimized to support active women.
Latest AV Content
The Insights & Content team at Glanbia Nutritionals is proud to share the latest installment of their MegaTrends, curated specifically for the nutrition space.
Full Audio Visual Directory