Plant-Based Meat Solutions to Meet Today's Demands
Plant-based food has come a long way. The demand for plant-based meat grows every year as more consumers add it to their diets for reasons such as health, sustainability, and variety. Consumers have more options than ever before, which is driving their expectations higher. Our patent-pending Simpleat plant-based meat solutions can help you satisfy today's consumers.
Simpleat Clean Label Plant-Based Solutions
Simpleat is a line of plant-based meat ingredients made from pea protein. This avoids the allergen issues associated with traditional plant-based meat ingredients like soy and wheat. Simpleat is also clean label—no methylcellulose, no carrageenan, and no xanthan gum.
Simpleat Plant Based Meat Solutions
Clean label
Allergen-free
Variety of formats
Great taste and texture
Customizable
Simpleat is a turnkey plant-based ingredient system that lets you launch a variety of plant-based meat products into the market fast. And Simpleat is customizable. We will work closely with your team from ideation to production to create exactly the product you need.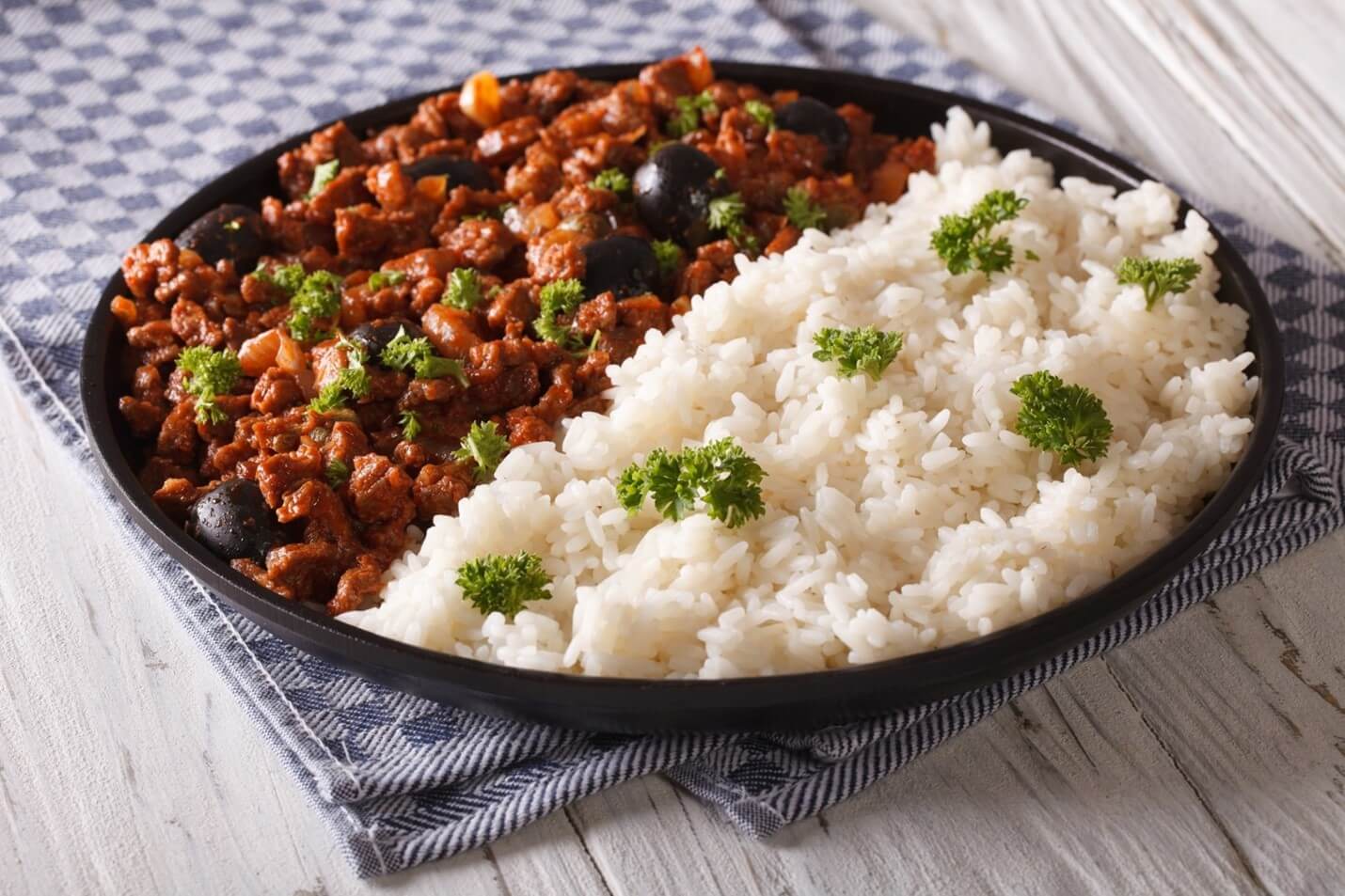 Simpleat solutions are known for their great taste and texture and are scalable to achieve rapid growth. From ready-to-use plant-based strips to heat-and-eat crumbles to our versatile plant-protein powder, Simpleat is your solution for success in the plant-based meats and meals categories. 
Simpleat Tender
Simpleat Tender is a versatile plant protein powder that serves as the base ingredient for our Simpleat Crumble and Simpleat EZStrips. Since Simpleat Tender is where it all begins, this ingredient is optimized to produce the best texture, taste, and performance in plant-based meats. Simpleat Tender is perfect for developing your own ready-to-eat plant-based meat products.
Simpleat Tender Applications
Sauces
Soups
Pasta dishes
Tacos
Chili
Pizza toppings 
Appetizer fillings
Salad toppers
Simpleat Crumble 
Simpleat Crumble is a plant-based alternative to ground meat. Available in frozen and refrigerated options, Simpleat Crumble can be used in products like chili, burritos, and pizza. See how easy it is to use Simpleat Crumble in these recipes and how beautifully it cooks up in the video above.
Simpleat Crumble Applications
Chili
Burritos
Tacos
Pizza toppings
Appetizer fillings
Pasta dishes
Simpleat EZStrips 
Simpleat EZStrips provide a shelf-stable, ready-to-prepare plant-based meat solution. Just hydrate first and you're off to the races. These small, thin plant-based strips absorb flavor well and are the format of choice for Asian stir fry, street tacos, and barbecue sandwiches. Our video shows you the possibilities of Simpleat EZStrips.
Simpleat EZStrips Applications
Stir fry
Tacos
Pasta dishes
Sandwiches
Appetizer fillings
Pizza toppings
Your Plant-Based Meat Solutions Provider
At Glanbia Nutritionals, we understand how to incorporate protein into products. And now we're applying our knowledge and expertise to deliver delicious plant-based meat solutions to you. To discuss your next plant-based meat product and request a sample of our clean label Simpleat Tender, Crumble, or EZStrips, contact us.