Year-End Roundup: Top 5 Blogs of 2021
2021 has been a year of transformative insights and innovation in food and beverage, with manufacturers rapidly shifting to meet consumers' evolving needs. Our year-end recap gives you the highlights.
Highlights:
The best blogs of 2021 included topics like:
Cereal
Snacking trends
Plant-based milks
High-protein foods
Alternative sweeteners
---
1. Global Trends in Breakfast Cereals
Pandemic lockdowns drove more consumers to eat breakfast at home—giving breakfast cereal a big boost. This surging interest has created new opportunities for cereal manufacturers to innovate and expand their consumer base. While taste remains the most important attribute, manufacturers globally have been capitalizing on the health halo of breakfast cereals to meet the needs of the day.
For example, launches of high protein cereals in Asia Pacific have been on the rise. In North America, Wonderworks Keto-Friendly Cereal disrupted the category with its 17 grams of protein per serving. Cereals fortified with immunity blends ranging from vitamins and minerals to Kakadu plum and ginger were launched in Europe and Australia. Read more about global trends in breakfast cereals.
2. Healthy Snacking Trends for 2021
More time at home also meant more opportunities for consumers to snack. But despite the rise in snacking for comfort and to manage boredom, many consumers refocused their efforts on healthier food choices to stay well during their time at home. This interest has been driving several healthy snacking trends.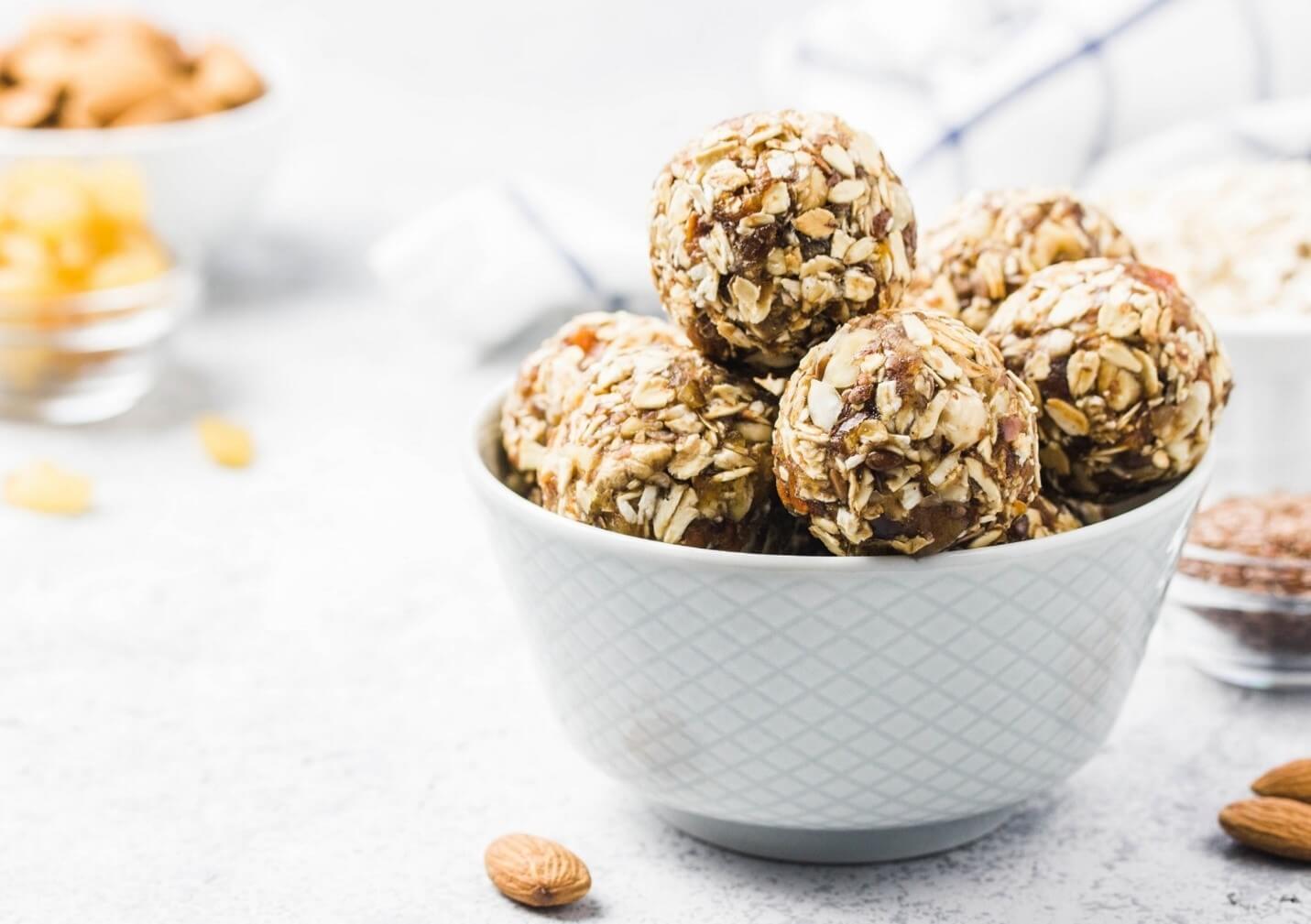 Less sugar has been a top trend, particularly for consumers seeking a sweet indulgent treat that they can feel better about. High protein has also expanded, with protein bars now leading growth in the bar category. Snacks with functional benefits such as focus, energy, or calming are the next frontier. Learn about the other top healthy snacking trends.
3. The Evolution of Plant-Based Milks
Plant-based milks have come a long way since the days of shelf-stable rice milk cartons at the natural foods store. Now, about 90% of US retail plant-based milks are sold refrigerated, right next to the milk. In fact, many of today's plant-based milk consumers also buy milk.
Taste, variety, and health are the key drivers for plant-based milk purchases. And with options like almond, coconut, oat, cashew, flax, quinoa, and hazelnut—along with healthy fortifications—there is certainly something for everyone. Check out the history and trending innovations in plant-based milks.
4. The Rise of High Protein
High protein products have also been expanding and evolving. Once firmly in the realm of sports nutrition (especially protein powders and bars), high protein is showing up in mainstream products ranging from breakfast cereal to bread to ice cream. Besides supporting workouts, protein is increasingly associated with overall health and satiety.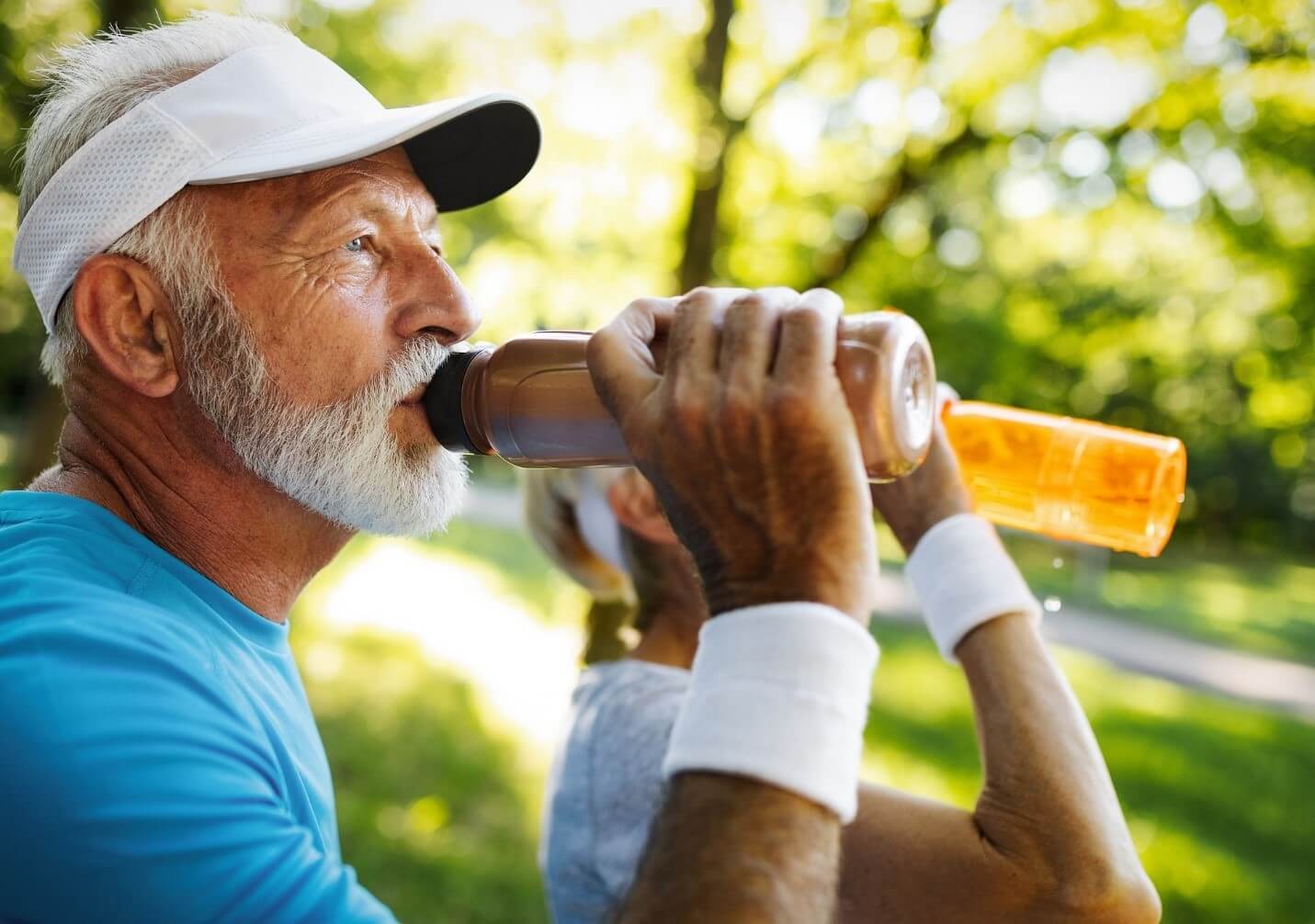 Some newer products featuring added protein include protein pancake mixes and protein waters. Manufacturers are even boosting protein in products already known for their protein (like yogurt) to gain a competitive edge. Learn more about opportunities in high protein products, plus the top protein fortification ingredients.
5. A Look at the 2021 Sugar Substitutes Market
Consumers' growing interest in healthier foods and beverages is driving manufacturers to become experts in sugar reduction strategies. This includes the use of sugar substitutes. The broad category of sugar substitutes includes natural and artificial, high- and low-intensity, and caloric and noncaloric options.
Products being formulated with sugar substitutes include soft drinks, sports drinks, nutrition bars, frozen desserts, bakery products, confections, and more. The use of sugar substitutes is a global trend—North America and Europe are the largest markets, but demand is growing fastest in Asia Pacific. Read on to explore the most widely used sugar substitutes and which type consumers prefer.
Looking Ahead
Expect consumers' interest in healthier food and beverage choices to remain strong through the next year, whether this means more protein, less sugar, or functional fortifications. As a global leader in nutritional ingredients, Glanbia Nutritionals is committed to tracking and reporting on the trends most important to our customers. Watch this space next year for more new content!
Sign up for the Latest News & Insights