Insights
Discover new Market and Consumer trends.


The needs of sports nutrition consumers continue to expand. Learn how this will…
With more than three in four global performance nutrition consumers wanting…
Plant-based sports nutrition products are on the rise globally as consumers seek…
The 2024 Summer Olympics will put a global spotlight on sports nutrition, and brands are already preparing. Here's a look at trending nutrition topics like…
Active women today are interested in products that can support their active lifestyle, giving them the strength and energy to tackle each day head on. Foods…
Using a micronutrient premix can save a company time and money, simplify processes, and even lead to a better finished product.
"New protein snack formats extend the reach of protein by bringing incremental users beyond bars. In the US, sweet & salty protein snacks could drive nearly 50% incremental users to the category."
Sonja Matthews
Sr. Strategic Insights Manager - EMEA & ASPAC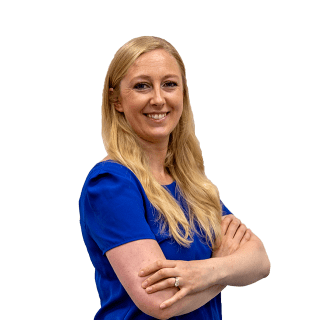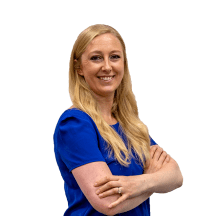 Ever wonder why bananas are handed out at marathons? Central to muscle and nerve function, potassium is a make-or-break nutrient for endurance athletes. Here's…
Consumers are reaching for functional beverages for energy, sleep support, immune health, and more. Learn how to create functional beverages for the 2023…
Amino acids are the building blocks of proteins, supporting muscle recovery and providing energy. Here's what to know to create a protein-building amino acid…
The new active lifestyle consumer is driving mainstream growth in sports nutrition products. See the top 2023 nutrition trends for active adults and how the…
The Asia Pacific functional beverage market is the largest in the world, with more growth ahead as consumers seek out functional drinks for immunity, energy…
The dairy category offers consumers so much—indulgent taste, healthy nutrition, and functional wellness benefits. All these attributes are showing up in the…