Insights
Discover new Market and Consumer trends.


As the demand for energy drinks grows, brands are innovating with flavors…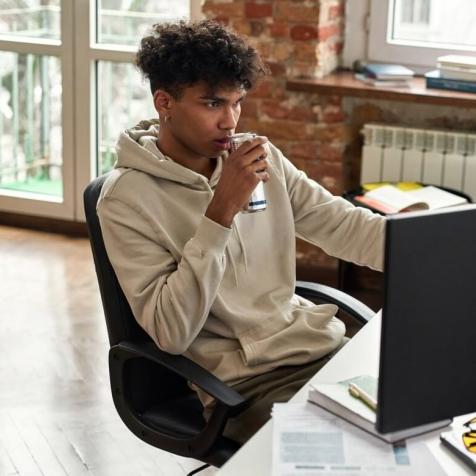 In part one of our three-part series on "mood food," learn why more consumers…
With Gen Z growing up, food companies are taking a closer look at the concerns…
As the US functional beverage market expands, interest in energy, hydration, and protein is ramping up. Here are some of the claims, flavors, and benefits…
This September 26th is Better Breakfast Day. Learn why Better Breakfast Day is so important, what consumers consider a healthy breakfast, and how morning snacks…
Learn the everyday nutrients to eat for mood-boosting and stress relief in part three of our three-part "mood food" series.
"New protein snack formats extend the reach of protein by bringing incremental users beyond bars. In the US, sweet & salty protein snacks could drive nearly 50% incremental users to the category."
Sonja Matthews
Sr. Strategic Insights Manager - EMEA & ASPAC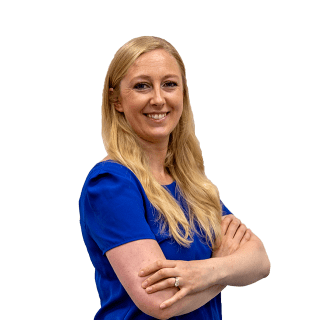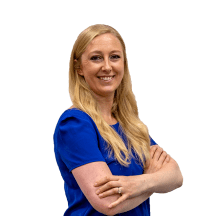 Part two of our mood food series shows why adaptogens and nootropics are positioned to be the future of mood food and highlights some top ingredient choices for…
Here's a look at functional beverage trends, what consumers say is important in a healthy beverage, and how flavor influences the perception of a product's…
In part one of our three-part series on "mood food," learn why more consumers are reaching for products with mood benefits and discover the top mood-boosting…
As consumers' perception of health shifts toward a more holistic view, the market is evolving, too. In this webinar recap, learn how consumers are approaching…
Protein snacks are one of the top trends in snacking, but when do consumers use them? Here's a look at the most popular eating occasions for protein snacks and…
With Gen Z growing up, food companies are taking a closer look at the concerns and preferences of this influential generation. From social media to health to…