Trends in Bakery for 2022
While convenience and comfort will continue to be important aspects of bakery products for consumers, health trends are on track to be front and center in the bakery category for 2022.
Highlights:
2022 trends in bakery items include:
High-protein items
Gluten-free options
Baked goods made from seed ingredients 
Low-sugar items
---
Global Bakery Market Overview
For consumers globally, the pandemic prompted a closer look at healthy lifestyle habits that could be adopted to reduce the risk of COVID-19, as well as more sustainable choices to support a more secure food system. Like this year's key bakery trends, the bakery trends for 2022 are shaping up to be focused on products that are healthier and more sustainable.
Despite COVID's impacts on bakeries, which ranged from logistics disruptions to the loss of foodservice orders, bakery products have remained a consumer favorite, especially due to their convenience and comfort. Looking ahead, the global bakery market is forecast to grow at a CAGR of 2.6% from 2021 to 2026,1 with some important trends already emerging.
2022 Global Bakery Trends
1. High Protein
High protein continues to expand in the bakery category. Protein appeals to consumers for general health, exercise support, and weight management, with a growing number looking for high protein versions of their favorite baked goods. One in two US bread consumers checks for high protein claims on bread,2 while about one in four US consumers is very or somewhat interested in high-protein pancakes (41%), waffles (41%), or muffins (40%) and willing to pay more for them.3
Recent launches tapping into consumers' interest in protein include Country Harvest Grains + Protein Loaf (Canada) with 6 grams of protein per serving and Oroweat Superior Keto Bread (US) with 4 grams of protein. Kodiak Cakes continues to expand its high protein baking mixes with new flavors such as its Power Cakes Strawberry Chocolate Chip Flapjack & Waffle Mix with 14 grams of protein. Ingredients such as OvenProTM Series solutions for baked goods make it easy to boost protein and create keto-friendly products low in net carbs.
2. Gluten-Free and the Use of Oats
Gluten-free is also on the rise in bakery, with gluten-free claims featured on 10% of 2020's global bakery new product launches, up from 8% in 2015 and 5% in 2010.4 As an important staple for many, bread is the bakery product most likely to carry a gluten-free claim, and 28% of US bread consumers report checking for gluten-free claims on bread.5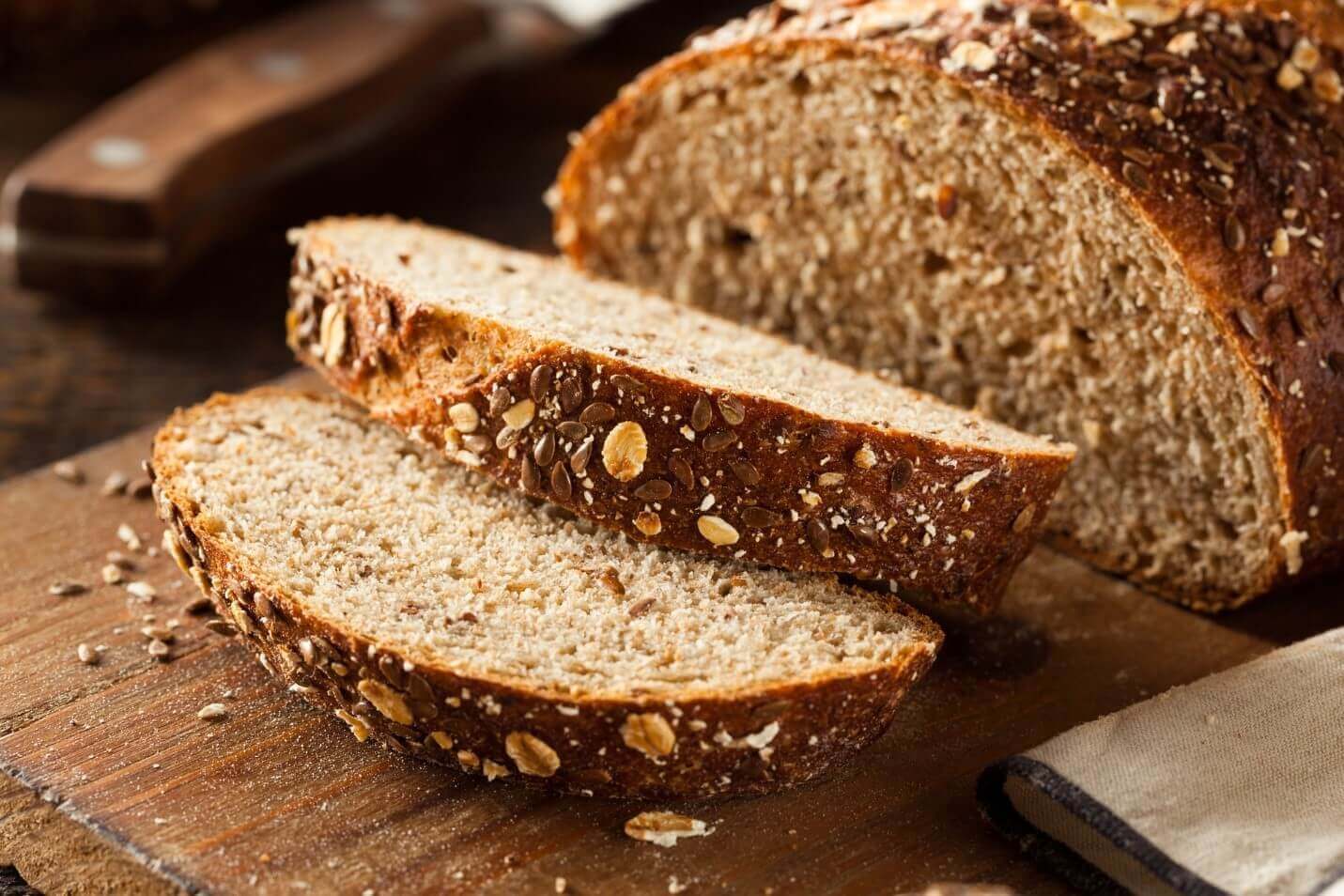 As gluten-free becomes increasingly associated with health by consumers, more manufacturers are looking into wheat alternative flours with good functionality and consumer appeal. Oats are becoming a popular choice—especially for their healthy beta-glucan fiber, protein, and vitamin, and mineral content, as well as their affordability. They are also high on sustainability due to the low water usage and eco-friendly crop rotation systems associated with oat production.
3. Seeds and Seed Flours
Seeds are emerging as an alternative to wheat in bakery products that not only support gluten-free formulation but also add enticing textures and flavors. New launches of global bakery, snack, and cereal products with sunflower seed flour grew 47% between May 2018 and April 2021, while those with linseed flour were up 12% and those with sesame flour, 7%.6
These seed ingredients, plus those from hemp, chia, black poppy, and more recently, watermelon seeds, are appearing in baked goods from breads to crackers. New product launches include Union Premium Bread with Grains and Seeds (Peru) with sunflower, linseed, sesame, and chia seeds and Remis Tomato & Kale Organic Vegetable Crackers (Canada) with sunflower, sesame, and flax seeds. Seeds also hold appeal as a good source of protein and omega-3s.
4. Sugar Reduction
In the US, 28% of bread consumers look for low sugar claims on bread,7 while 28% of UK consumers cite "not too sweet" as an important factor in baked goods.8 Despite this interest in lower sugar, only 4% of bakery products globally make a claim of low, no, or reduced sugar.9
However, the bakery industry is on track to meet this need, particularly by finding ways to reduce sugar with minimum impact on the taste consumers expect. Patents pending for sugar reduction in baked goods range from replacing a portion of sugar with maltooligosaccharides for low-sugar, high-fiber cookies to adding alphacyclodextrin to reduce the glycemic index of bread. The global rise in diabetes is making sugar reduction in staples like bread an imperative.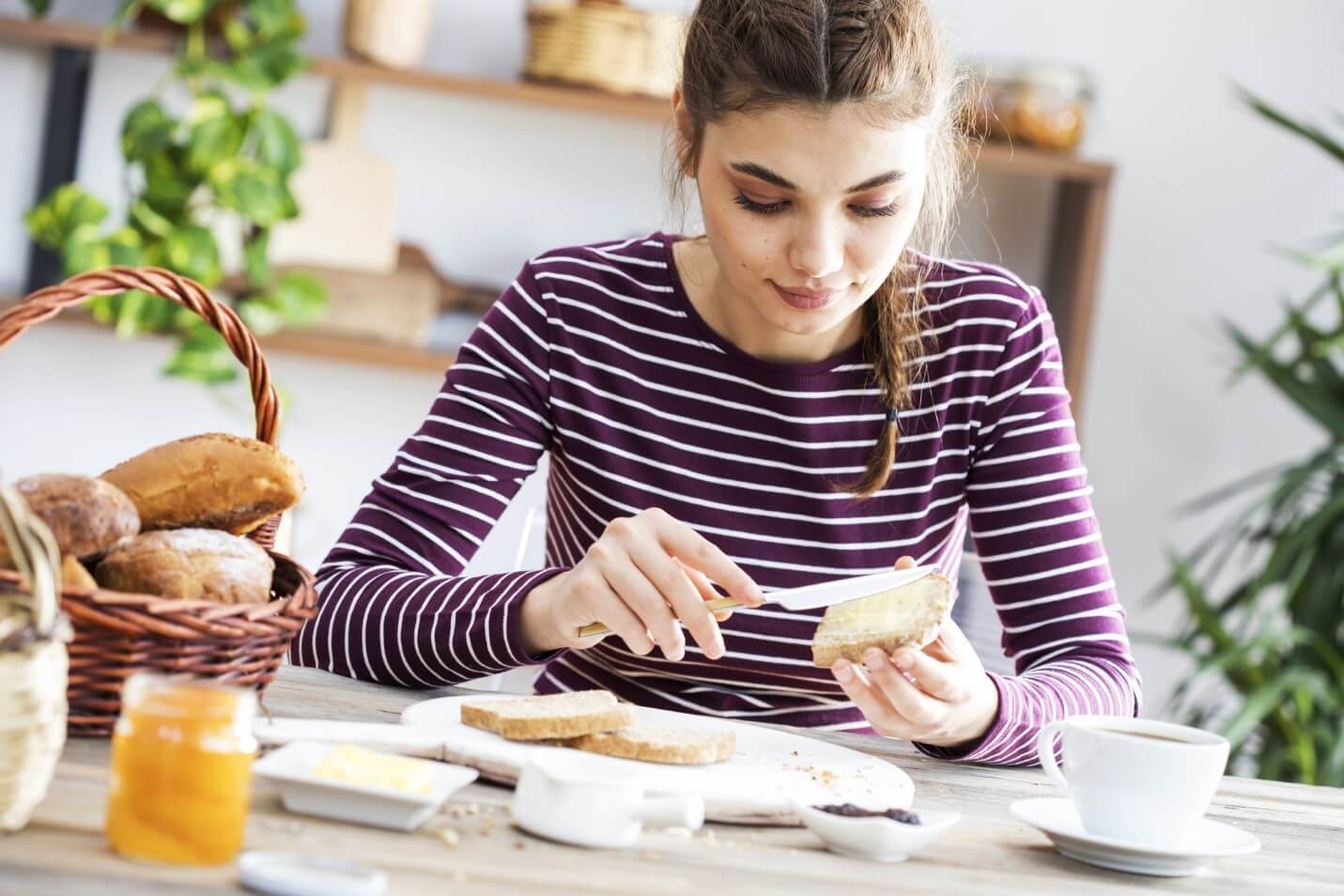 Healthy and Sustainable Starts with Ingredients
The increasing emphasis consumers are placing on healthy and sustainable food choices is making this an exciting time for the bakery category. The right ingredient choices, along with smart formulation, can help the bakery industry to make a real difference in consumers' health and the health of the planet.
To learn how our OvenProTM Series and our wide selection of ingredient solutions for bakery products, contact us today.
---
References
1. Research and Markets, Bakery Products Market – Growth, Trends, COVID-19 Impact, and Forecasts (2021-2026).
2. FMCG Gurus, Pre-Packaged Bakery Survey – USA, Q4 2019.
3. Glanbia Nutritionals Proprietary Study, July 2020.
4. Mintel, The Future of Bread, Bakery and Cakes: 2021, February 2021.
5. FMCG Gurus, Pre-Packaged Bakery Survey – USA, Q4 2019.
6. Mintel, Ingredients to Watch in Bakery, Snacks and Cereals, June 2021.
7. FMCG Gurus, Pre-Packaged Bakery Survey – USA, Q4 2019.
8-9. Mintel, The Future of Bread, Bakery and Cakes: 2021, February 2021.