Our focus is on Flavor Innovations that deliver a distinct nutritional or functional benefit to a product and Flavor Systems that provide you with an optimized flavor and ingredient solution.
We meet many industry specifications including organic, natural, natural WONF, natural type, natural identical, natural & artificial, artificial, halal, non-GMO project verified, kosher, and allergy free.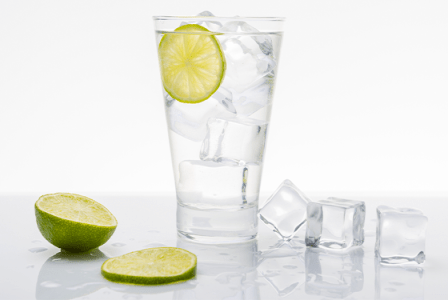 Bare™ Flavors
Bare Flavors are ultra-clean label flavors made the way flavors used to be made with nothing to hide! Bare Flavors ingredients are derived from traditional methods based on extracts, essential oils or distillates.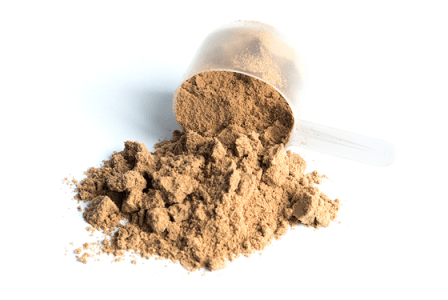 CarbOUT®
CarbOUT Flavors are fully customizable and easily meet low carbohydrate requirements. CarbOUT can reduce carbs 50-100% and increases protein 10+%. Remove filler such as maltodextrin and dextrose, for a more pure, protein-packed product.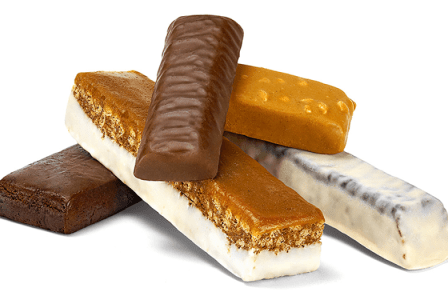 MaskWell™
Glanbia Nutritionals is an expert in flavoring and masking nutritional products. We have solutions and experience in flavoring and masking vitamins & minerals, protein, plant-based ingredients and an array of other ingredients. Collaborate with us to meet your flavor needs in bars, protein beverages and powdered drink mixes.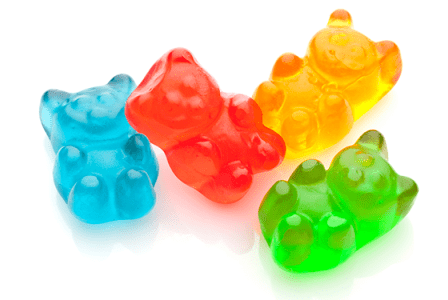 StimuFlav®
StimuFlav Flavors are flavors you can feel! StimuFlav engages specific receptors in the mouth to create the perception of a physical sensation such as tingling, cooling, and heating, which stimulate the brain for a unique sensory experience.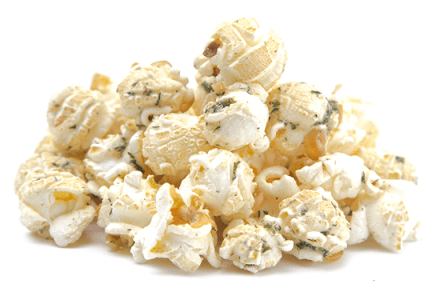 XtraPro® Seasonings
XtraPro Seasonings are high protein seasonings that increase protein and impart great flavor to healthy snacks. XtraPro Seasonings are fully customizable and are available in plant-based or dairy proteins.
Contact us
We're built to help solve your next nutrition challenge. Send us your request to see how our expertise can add to your products and business.