Experts in creating nutritional solutions, we are very familiar with the flavor challenges that arise in developing great tasting nutritional products. Based on your goals, our flavor chemists, R&D scientists, and application specialists quickly and reliably deliver delicious flavor solutions that address your unique application challenges. We make nutritious delicious.
Create a custom flavor from our extensive flavor portfolio or utilize one of our Signature Flavors that have been optimized for the best application experience.

We meet many industry specifications including organic, natural, natural WONF, natural type, natural identical, natural & artificial, artificial, halal, non-GMO project verified, kosher, and allergy free.
Indulgent
From red velvet cupcake to campfire marshmallow, your customers will find our indulgent flavors irresistibly tempting. Flavors include Cookies 'n Cream, Glazed Donut, Crème Brulee, Cappuccino, Dulce de Leche, Campfire Marshmallow, Chocolate Peanut Butter, Sea Salt Caramel, Chocolate Chip Cookie Dough and Red Velvet Cupcake.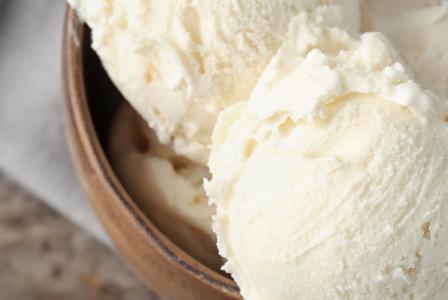 Vanilla
Vanilla's depth and complexity is why it stands alone as the world's favorite flavor. We offer hundreds of vanilla profiles to explore, each carefully crafted to capture the richness that makes vanilla a global best-seller. Flavors include Vanilla Cake Batter, Vanilla Cream, Vanilla Bourbon, Vanilla Caramel, French Vanilla, Traditional Vanilla, Vanilla Ice Cream, Vanilla Mocha, Vanilla Bean, Butter Vanilla and Tahitian Vanilla.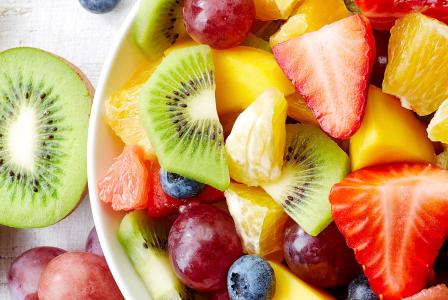 Fruit
Capturing the evanescent flavor of fresh fruit is no easy task. Our flavor chemists take great pride in getting it right, every time. Flavors include Banana, Fruit Punch, Apple, Grape, Pineapple, Kiwi, Watermelon, Apricot, Pear, Fig, Honeydew, Plum, Tart Cherry, and Peach.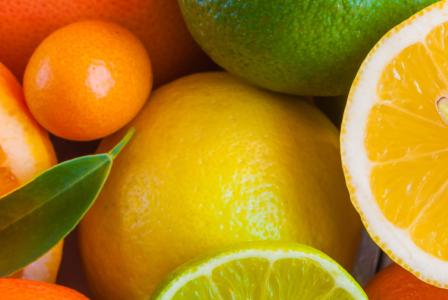 Citrus
Whether it's true-to-fruit tangerine, orange creamsicle, or the newly popular Pomelo, our citrus flavors span from traditional to trending. Other flavors include Lemon, Lime, Orange, Kumquat, Grapefruit, Meyer Lemon, Sicilian Lemon, Valencia Orange, Kaffir Lime, Key Lime, Lemonade, Tangerine, Yuzu, Calamansi, Satsuma and Clementine.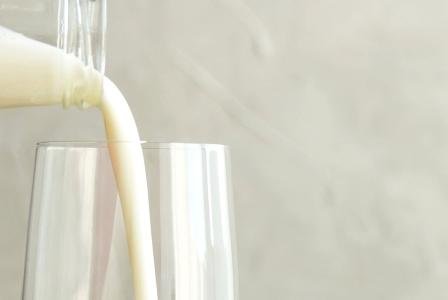 Dairy
Our dairy line delivers intense flavors that have proven to be effective at providing maximum flavor impact and nutrition in a wide range of finished products.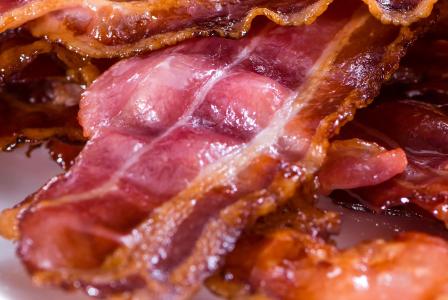 Savory
Our customized mixes of savory flavors and seasoning blends can add delectable intensity to a variety of dishes. Flavors include Pepperoni, Bacon, Sour Cream 'n Onion, Jalapeno Cheddar, Salt and Vinegar and Sriracha. Did we mention Bacon? Also bacon because bacon.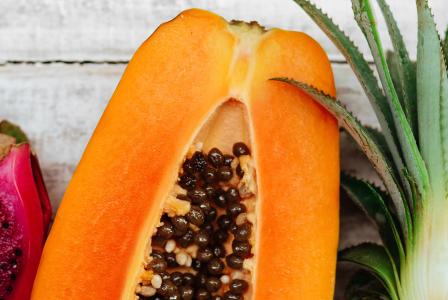 Superfruit
A long-time customer favorite, superfruit flavors like Acai Berry, Pomegranate and Mangosteen can give your product a wonderfully exotic appeal. Other flavors include Macqui, Yumberry, Goji Berry, Dragonfruit, Yuzu, Starfruit, Camu Camu Berry, Durian and Noni Fruit.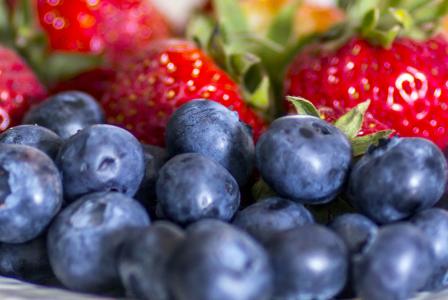 Berry
From delicate to intense, our berry flavors capture the juicy freshness of a ripe, just-picked summer berry. Flavors include Strawberry, Blueberry, Mixed Berry, Black Cherry, Cranberry, Raspberry, Blackberry, Boysenberry, Wildberry, Black Currant, Lingonberry, Berry Punch and Acerola.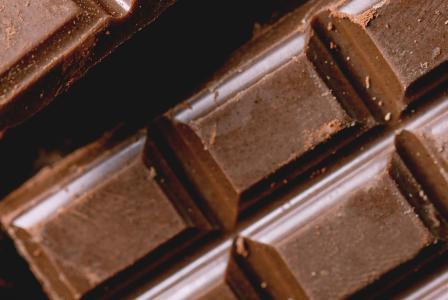 Chocolate
From light and creamy to dark and decadent, our library of delectable chocolate flavors is filled with all-time favorites and new temptations. Flavors include Dark Chocolate, Milk Chocolate, White Chocolate, Belgian Chocolate, Chocolate Malt, Double Chocolate Fudge, Chocolate Raspberry, Dark Chocolate Cheesecake, Milk Chocolate Brownie, Sea Salt Dark Chocolate and Chocolate Truffle.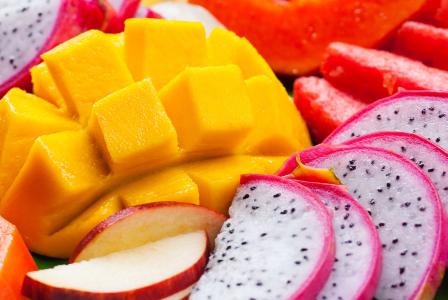 Tropical
Our line of exotic tropical flavors, like Hibiscus, Guava and Passion Fruit, can spark your consumers' interest and engage their palates. Other flavors include Jackfruit, Lychee, Asian Pear, Papaya, Tiger's Blood, Coconut, Starfruit and Tropical Berry.

Contact us
We're built to help solve your next nutrition challenge. Send us your request to see how our expertise can add to your products and business.