Watson Functionally Optimized Nutrients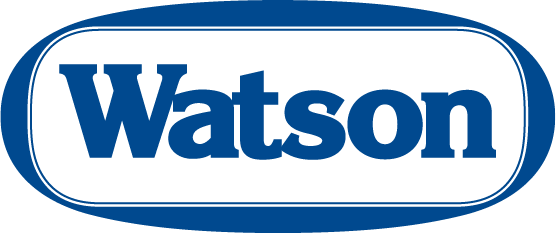 Watson Functionally Optimized Nutrients are vitamins, minerals, botanicals, amino acids, sweeteners, carbohydrates, fats (oils), botanicals, fibers and acids designed to provide specific functionality and benefits as desired by the customer.
Microencapsulated nutrients have a protective coating called a matrix applied around a small particle called the core or active. The matrix keeps the active ingredient locked in and stabilized until the release of the material is desired.
Microencapsulation transforms nutrients in a variety of ways to improve functionality, including masking odors and flavors, improving stability, controlling color intensity, converting oils to powders and delaying the release of nutrient. These ingredients are commonly used in dietary supplements, bars, cereals, snacks, powder drink mixes, beverages, infant nutrition, and medical food, to name a few. Methods used include core and shell encapsulation and matrix encapsulation through the use of a spray dryer or fluid bed.
Sample list:
SAFFLOWER OIL 30% 
MAGNESIUM OXIDE 60%
CLEAR NATURAL E d ALPHA TOCO ACETA 15% 
CITRIC ACID 85% CARNUBA
VITAMIN A 1.7 IU/GRM
ENCAPSULATED SALT 85%
FOLIC ACID  25% 
SODIUM CHLORIDE 85% FP
FOLIC ACID 85% 
METHYLLIBERINE 40%