Formulating Cereals for Infants and Toddlers
Fortified cereals are an important early food that parents rely on to support healthy growth and development in their infants and toddlers. Learn how formulating with the right nutrients can provide the best nutrition support and help your product stand out from the crowd. 
Highlights:
Fortified cereals provide crucial nutrients including:
Whole grains
Iron
Calcium
Extra vitamins
---
Fortified cereals are an important early food that parents rely on to support healthy growth and development in their infants and toddlers. Learn how formulating with the right nutrients can provide the best nutrition support and help your product stand out from the crowd. 
First Foods
The Dietary Guidelines for Americans 2020-2025 recommends that complementary foods should be introduced at about 6 months of age. Ideally, these so-called first foods should have mild flavors and be easy to swallow and digest (like fruit and vegetable purees and instant cereals). Introducing foods individually can help ensure there are no allergies to the new foods before moving on to combination foods. First foods must also provide the appropriate nutrients to support this stage of development.
We've developed product concepts to inspire your next functional food or beverage for early life. Check out this video and product concepts to get your next first foods formulation started. 
Recommended Foods for Infants and Toddlers
Since infants and toddlers consume such small amounts of foods, the Dietary Guidelines recommends making every bite count by aiming for nutrient-dense food choices. These should include foods from all the food groups. Protein foods include meats, eggs, nuts, seeds, and soy products and contribute iron, zinc, choline, omega-3s, and omega-6s, in addition to protein. Fruits and vegetables are also important, especially those rich in potassium and vitamins A and C.
The dairy group provides a good source of calcium and vitamin D. While yogurt and cheese can be introduced before twelve months, milk should not be used as a replacement for breastmilk or infant formula. After twenty-four months, milk or fortified soy milk can be added. For grains, iron-fortified infant cereal is recommended to help meet nutrient needs, with a preference for whole grains over refined grains.
The Importance of Fortified Cereals
Cereals are a go-to first food for a variety of reasons. They're easy to digest, have a mild taste and texture, and are rich in essential minerals. Whole grain cereals also provide fiber. On top of that, cereals can be fortified with a custom nutrient premix to cover a wide range of nutrient needs that support early growth and development. Here's a look at key tips on formulating fortified cereals:
Whole Grains
Whole grains are the gold standard for formulating the healthiest cereals for infants and toddlers since they're naturally higher in fiber and potassium than refined grains. Choosing a whole grain like oats over white rice, for example, as the base for a fortified cereal helps parents meet the Dietary Guidelines' recommendations. OatPureTM gluten-free oats provide an allergen-free oat option that's specially processed and segregated throughout the supply chain to be free of gluten.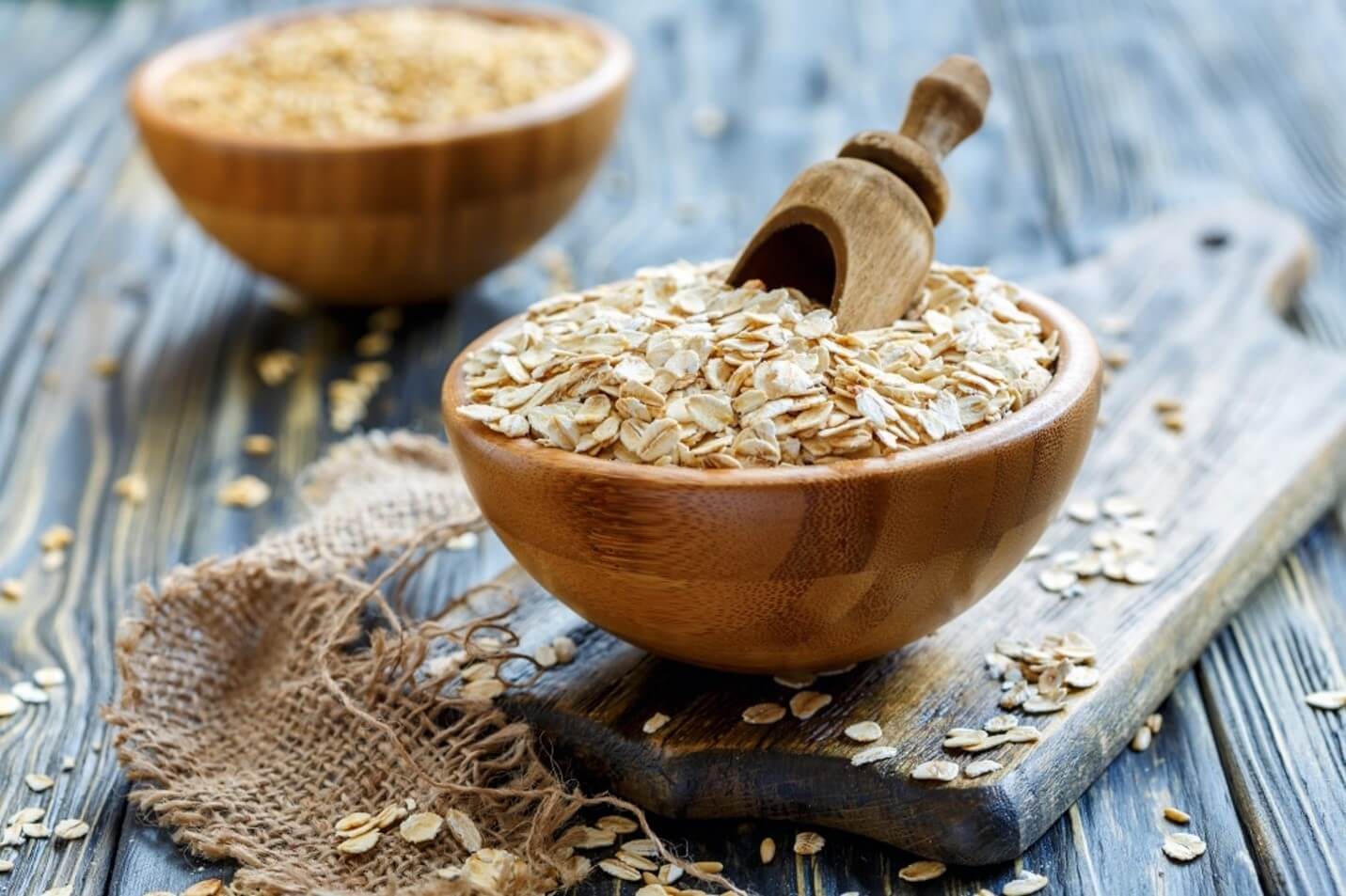 Iron
The Dietary Guidelines recommends introducing iron-rich foods at about six months of age and specifically highlights the important role of iron-fortified infant cereals. Iron is not only critical for normal brain development, it's also an essential component of red blood cells, allowing them to deliver oxygen throughout the body. Iron deficiency can lead to weakness and slow weight gain, as well as learning difficulties later on.
Calcium
Early childhood is a time of rapid growth, including bone growth and development. Fortifying cereals with calcium helps support strong bones and teeth, in addition to nerve and muscle function. Milk-derived TruCal® is a calcium solution that's optimal for bone support. As a balanced milk mineral complex, it contains not just calcium but also phosphorous, magnesium, potassium, and essential trace minerals in similar proportions to those naturally found in bone. 
Extra Benefits
Fortified cereals can also be formulated to support specific development needs that are important in early childhood. For example, the addition of choline and B vitamins (particularly vitamins B6 and B12) to an infant cereal can help support healthy brain development at this critical stage. Using a nutrient blend such as a children's cognition premix is a simple way to develop a cereal with extra benefits.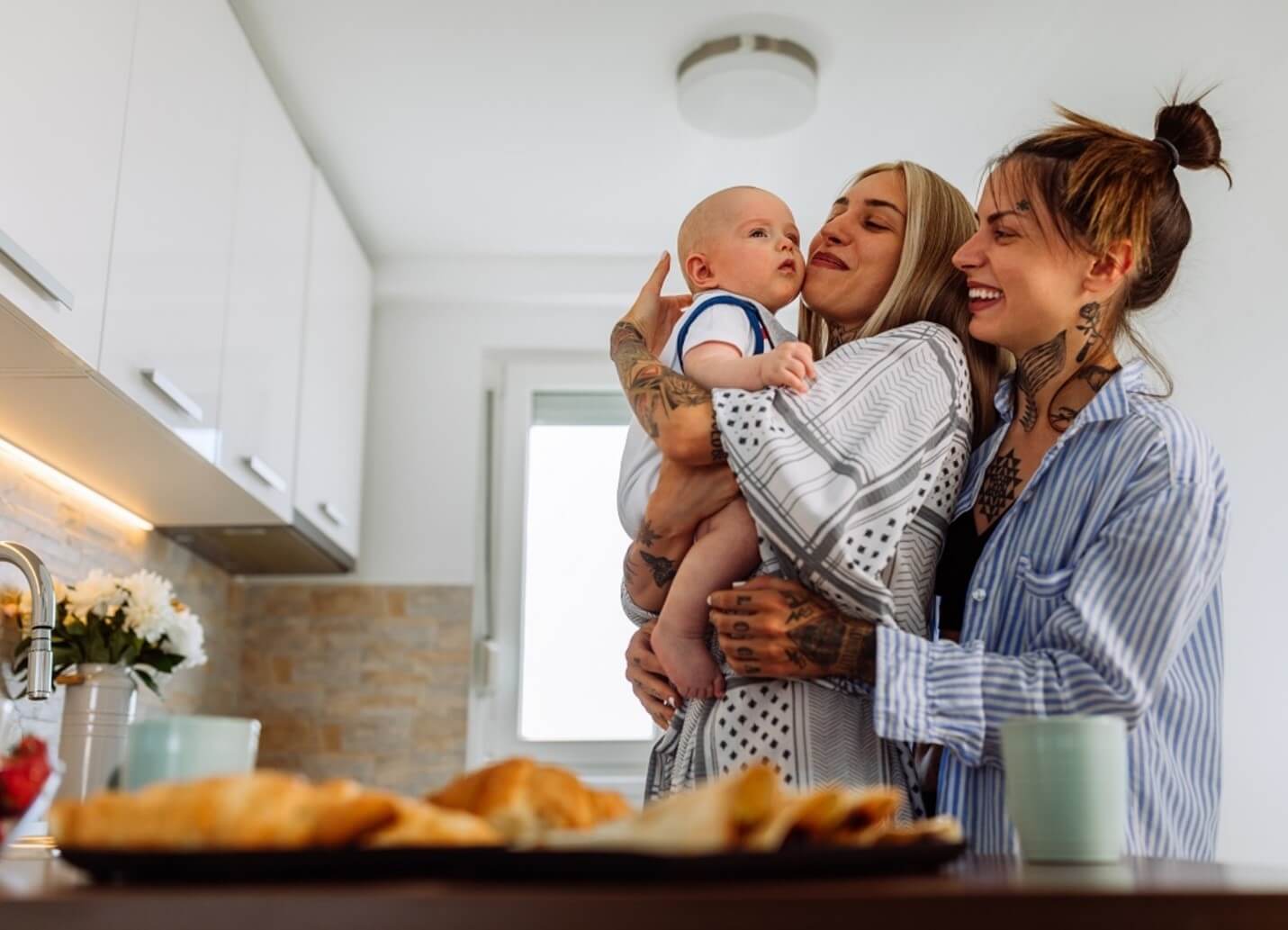 Nutrition for a Healthy Future
For the ingredients and expertise you need to develop cereals and other fortified products that support healthy development in infants and toddlers, collaborate with Glanbia Nutritionals. Whether it's our OatPureTM gluten-free oats, TruCal® milk-derived calcium, or Custom Premix Solutions specifically designed for you, our ingredients are on the leading edge of innovation to support optimal nutrition at every age.
Contact us to learn how we can help your brand develop nutritious cereals and snacks to support a healthy start in life.
Frequently Asked Questions
Healthy snacks for toddlers are foods that are convenient, easy to eat, often mild in taste, and meet the nutritional needs of toddlers. According to the USDA's Dietary Guidelines for Americans, a toddler's diet should be rich in vegetables, fruits, whole grains, dairy or fortified soy alternatives, and protein foods—and that includes snacks.
Since iron and zinc are especially important at this stage of life, healthy snacks for toddlers, as well as toddler meals, might be fortified with these and other essential nutrients. Today's most popular healthy snacks for toddlers include fruit and vegetable purees, yogurts, cereals, cereal bars, and snack crackers.
While all the essential nutrients are important for toddlers, some of the most important nutrients for toddlers' growth and development are calcium and vitamin D for healthy bones and teeth, and iron and DHA for proper brain development. Adequate amounts of protein and B vitamins are also critical at this stage. Fortified cereals and toddler milks can help ensure these early-life nutrition needs are met.
The most important nutrients for babies are iron and zinc for brain development and immunity (to name just a few key roles), calcium and vitamin D for strong bones and teeth, and protein to support growth. While babies' first foods are often fruit and vegetable purees and cereals, graduating to solid foods expands the options considerably.