The shift toward healthier eating is an exciting trend that's reshaping the snack food industry. It's raising the bar and encouraging innovation among brands to produce healthy snack options that also deliver that moment of indulgence consumers expect from a snack.
---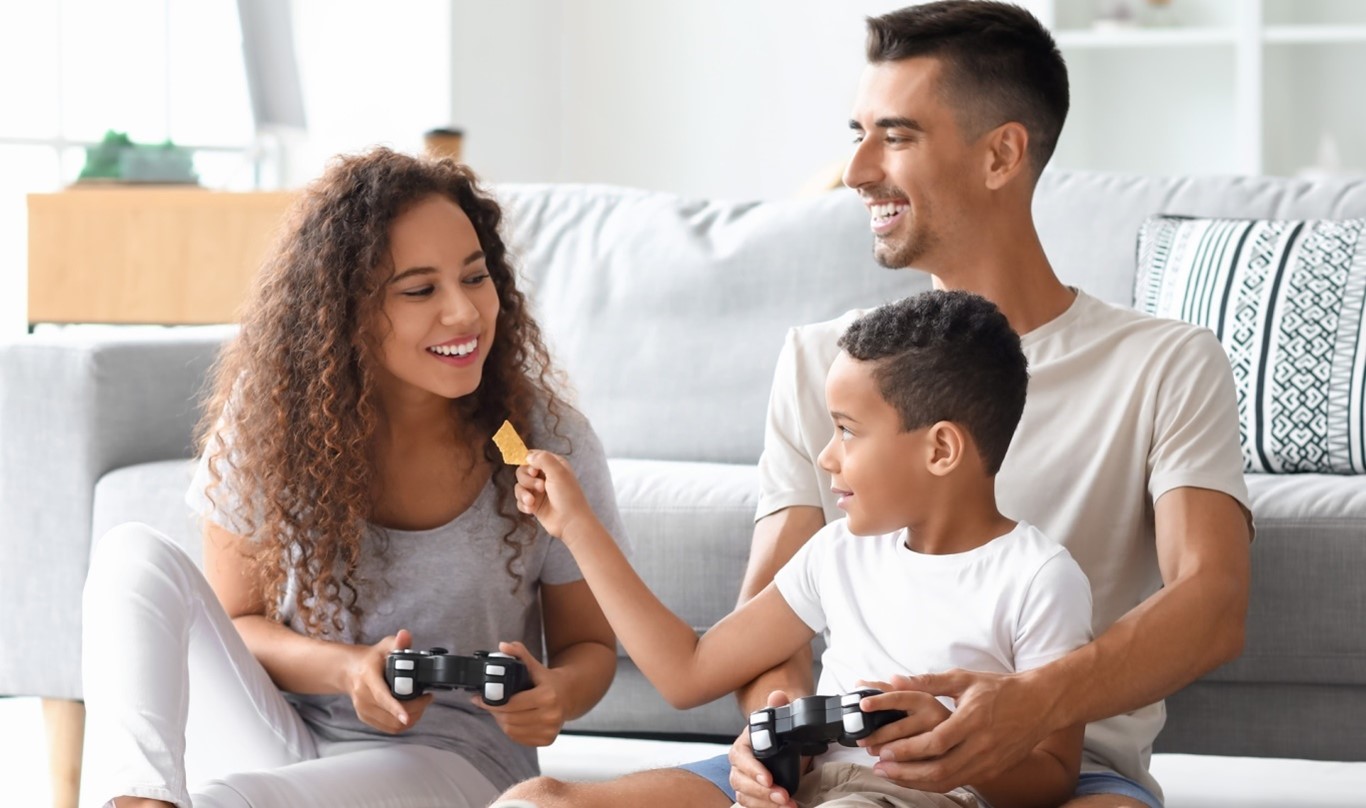 Consumers' interest in healthy snack foods remains high in the post-pandemic period. The pandemic served as a wake-up call for many consumers, who are now working to maintain their healthier lifestyle choices and seeking products that can help them. This interest is driving a number of snack trends—including snacks with more protein, less sugar, natural ingredients, and functional benefits for immunity, weight loss, and stress relief. 
Despite having the same general goal of improving or maintaining their health, consumers often have different preferences in healthy snack foods depending on their region and country, consumer segment, and age. For example, the US has the highest penetration for protein snacks such as protein bars, while the protein bar market is growing fastest in China.
In addition, differing motivations and needs around healthy snacking can influence different consumer segments in their snack choices. In looking at inactive lifestyle, healthy lifestyle, active lifestyle, and sports performance consumers, for example, the healthy lifestyle consumer is more likely to snack for comfort (making delicious taste essential), whereas the sports performance consumer is more focused on snacks that help with sustained energy and calorie control.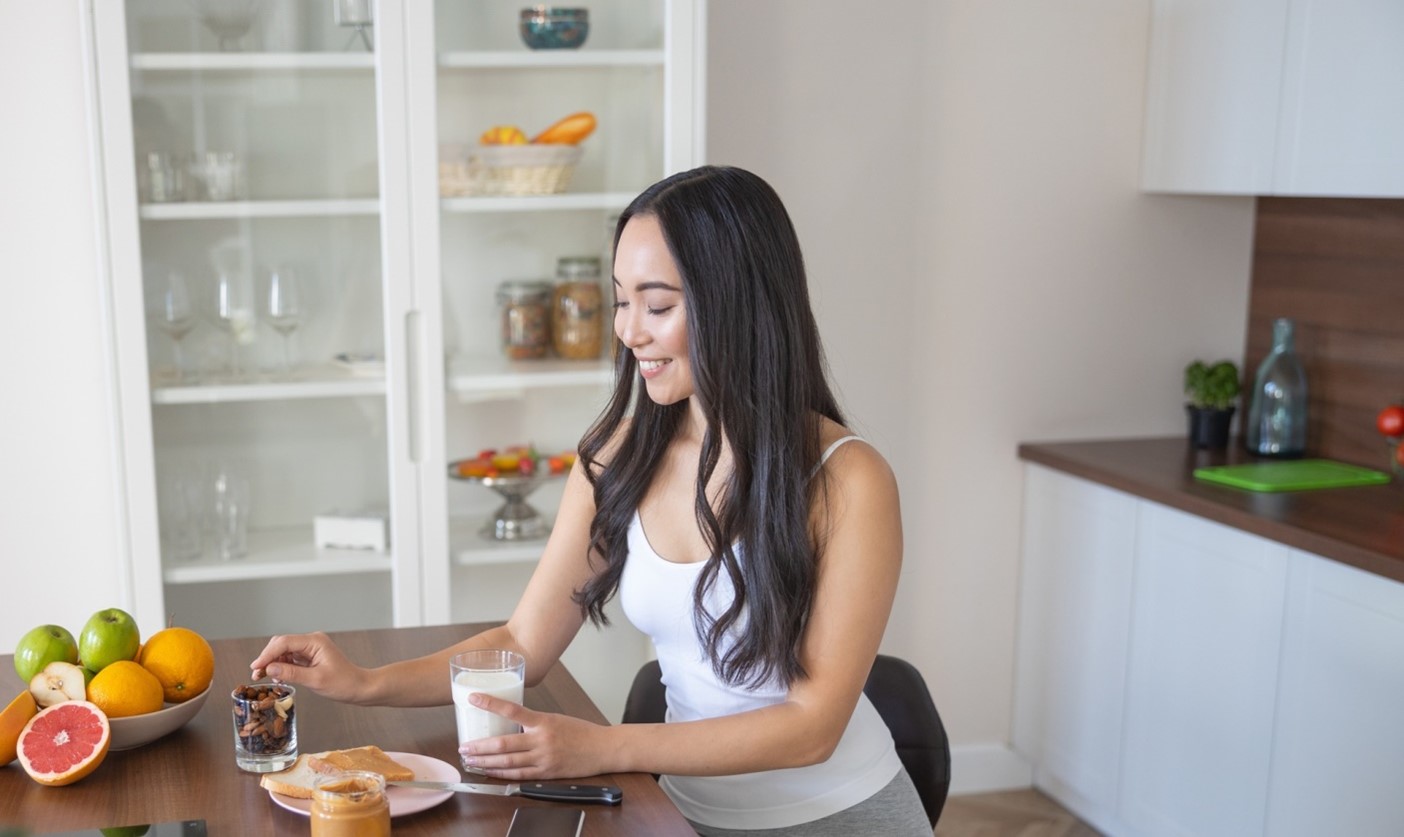 At-home snacking grew to high levels during the pandemic lockdown. Some consumers snacked mainly for nourishment, either to replace a meal or to stave off hunger between meals, as they worked from home or took care of the kids. Others focused on staying healthy through exercise and diet, choosing snacks to optimize their health, like protein shakes to support their workouts.
However, snacking for pleasure and distraction reached new heights as many consumers coped with stress by treating themselves or eating mindlessly to keep themselves occupied. This was reflected in US retail sales of chips, cookies, and ice cream, for example, which all grew during the pandemic.
At the same time, there has been a growing awareness among many consumers that they need to make better snacking choices—for physical health, mental health, and to lose those pandemic pounds. Consumers in the US, Europe, and Asia have been cutting back on cookies, chips, candy, and soft drinks in the past year.
But consumers still want to enjoy their favorite snacks. They want good snacks—snacks that taste good and are good for them. This trend toward healthy indulgence is influencing nearly all snack categories. Brands are answering this need with innovative products from protein cookies and cereals to no sugar added nutrition bars and chocolate. 
While protein bars in familiar indulgent flavors like chocolate, fudge brownie, and peanut butter chocolate are well positioned to address the healthy indulgence trend, consumers also express an interest in more options in textures, fillings, and sizes like protein bites and balls. There is also an opportunity to explore the protein-fortification of brownies, donuts, pretzels, and other top snacks and consider how functional benefits might be offered in these products.
The pandemic influenced the snacking habits and even the reasons for snacking among European consumers. Snacking for distraction grew, with comfort foods such as biscuits (cookies), crisps (chips), cheese, yogurt, candy, and soft drinks being among the most popular snack choices.
Despite many consumers handling pandemic stress by snacking, some also became more conscious of the importance of eating better to stay healthy during the pandemic. In fact, European consumers have recently started increasing their consumption of several healthy snacks, including trail mix, protein bars and shakes, and fruit juice. They are also beginning to cut down on soft drinks, candy, and crisps.
There is also see a difference among countries in the consumer landscape that can influence snack choices. Among European consumers, Italians lead in the proportion of healthy lifestyle consumers, a segment that engages in activities like walking, hiking, and yoga. In the UK, there is a greater proportion of inactive lifestyle consumers compared to the European average.
To meet Europe's diverse snacking needs, a balance between health and pleasure will be a useful strategy going forward. Even the most indulgent and comforting snacks can be made healthier by reining in the sugar and calories, while boosting the better-for-you ingredients like protein, vitamins, and minerals.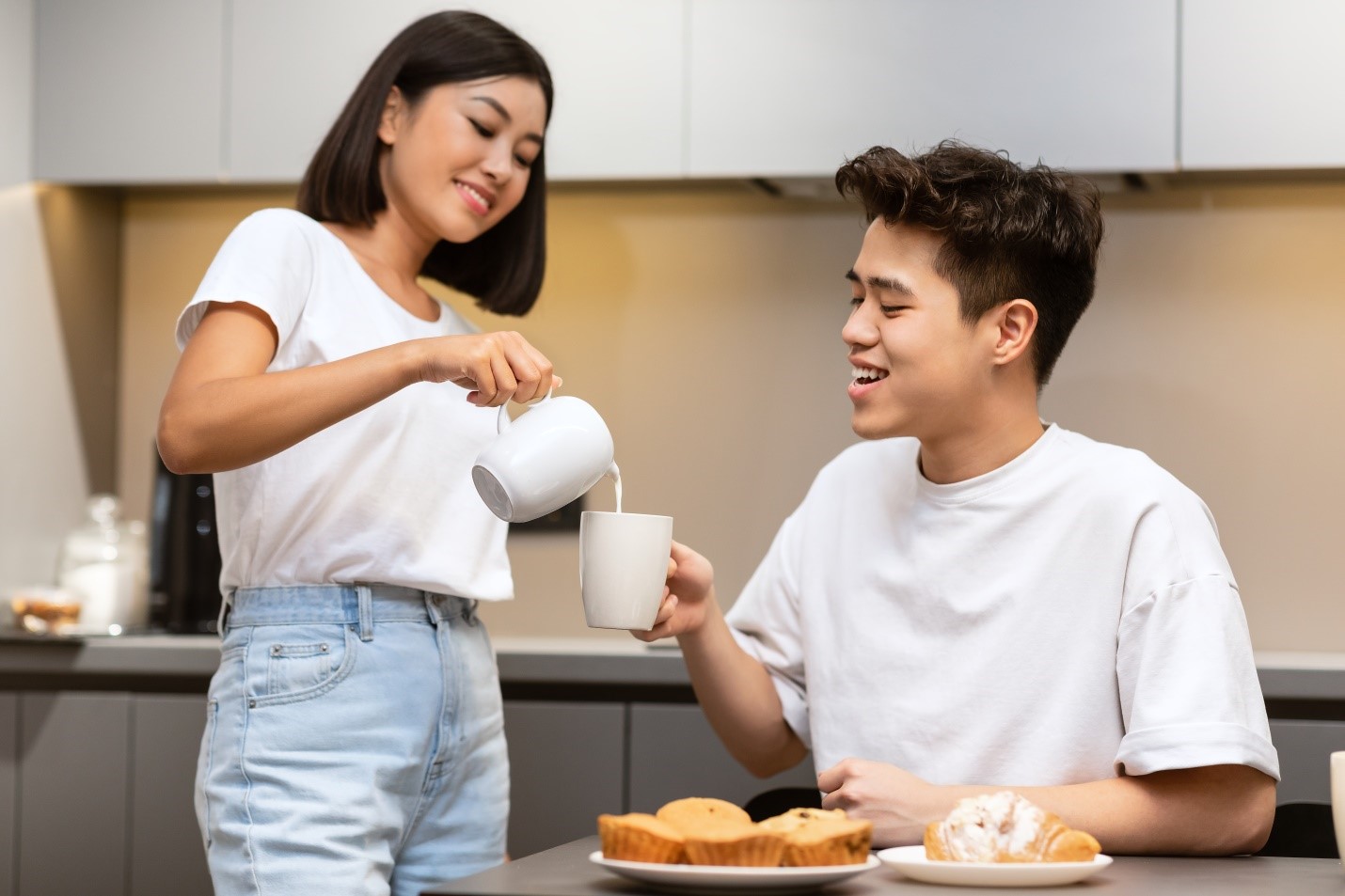 In Asia Pacific (ASPAC), the most popular types of snacks are dairy and indulgent snacks, with over half of consumers snacking on cheese, yogurt, and milk, as well as chips, sweet baked goods, and candy. These are all good snacks for providing a comforting treat, but only dairy snacks stand out for health.
In fact, until the pandemic, snacking didn't tend to be health-focused in ASPAC but instead was about satisfying hunger or treating oneself. But that's changing. It's true that ASPAC consumers have recently increased their sweet baked goods and soft drink consumption, but the use of yogurt and protein bars has also gone up. 
In China, where consumers associate healthy nutrients like protein with healthy immunity, new product launches of protein snacks and cereals are growing at enormous rates. Though Japan leads the region in high protein bar sales, followed by Australia, the double-digit growth for bars in China means China will soon be the region's second-largest market for protein bars.
In Japan, where the bar market is large and sophisticated, many consumers are expanding their protein snack consumption to include high protein cookies, as well as high protein yogurts. Over half of Japanese consumers are moving away from less healthy snack foods like confections to low sugar and/or high protein snacks.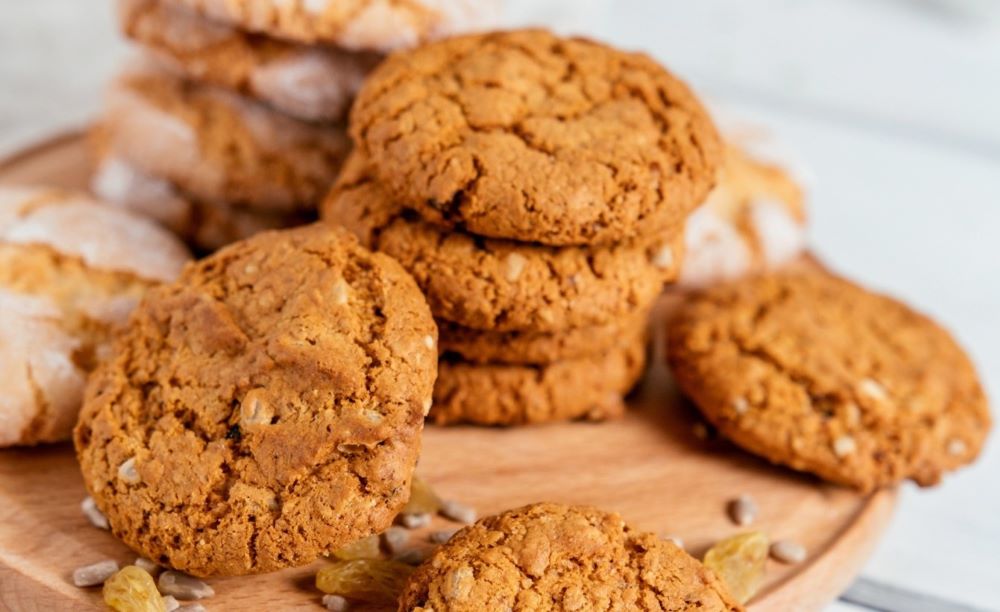 Consumers' demand for more protein is driving new product development across food and beverage categories—including snack foods. Since protein is widely perceived as healthy by consumers, fortifying snacks with even a few grams of protein is an effective way to make a product stand out within its category. However, products that feature a high protein claim are especially appealing.
High protein snacks have expanded beyond protein bars and shakes to include protein-fortified cereal, oatmeal cups, cookies, brownies, candy bars, chips, crackers, yogurt, ice cream, and plant-based jerky. There are even new formats of traditional protein bars taking off such as balls, bites, and minis, which provide an engaging experience, as well as portion control.
Not only do healthy high protein snacks appeal to the growing number of consumers trying to eat better but also to those looking for healthy snacks for weight loss since protein helps them feel full for longer. Active lifestyle and sports performance consumers appreciate the new wave of high protein, low-fat snacks because it provides more options in formats and flavors, both sweet and savory.
Many brands are using dairy proteins in their healthy protein snacks for the clean taste, functionality, and balanced amino acid profile they bring. However, the use of plant-based proteins such as pea, chia, and oat is increasing in protein snacks due to their association with sustainability and ability to support allergen-free claims.
Snacking also plays an important role in kids' diets. Whether it's after school, at a sports game, or on weekend trips out with the family, kids often need a snack to tide them over. At the same time, children have very specific nutritional needs for growth and development, which makes healthy snack options essential.
Millennial parents, in particular, are aware of this and are looking for vitamins, minerals, and protein when choosing snacks for their kids. Popular healthy snack ideas for kids include small portions of fresh fruit or vegetables, nuts and nut butters, whole grain breads and cereals, and dairy products such as yogurt and cheese. Since parents know healthy eating habits start early, they're eager to teach these skills to their kids to set them up for success in the years ahead.
But today's parents are busy, too. Products that can save them time and take the guesswork out of meeting their kids' nutritional needs are very appealing. Kids' whole grain snack bars, savory snacks made with real cheese, and yogurt fruit smoothies are some of the delicious and nutritious ways brands are meeting this need.
Fortification with essential vitamins and minerals is becoming a must-have for kids' snacks, while all-natural ingredients and low sugar are growing more important. There is also a shift toward more protein, which is creating new product opportunities like kids' protein bars. Kids' snacks formulated to support healthy immunity are another trend to watch.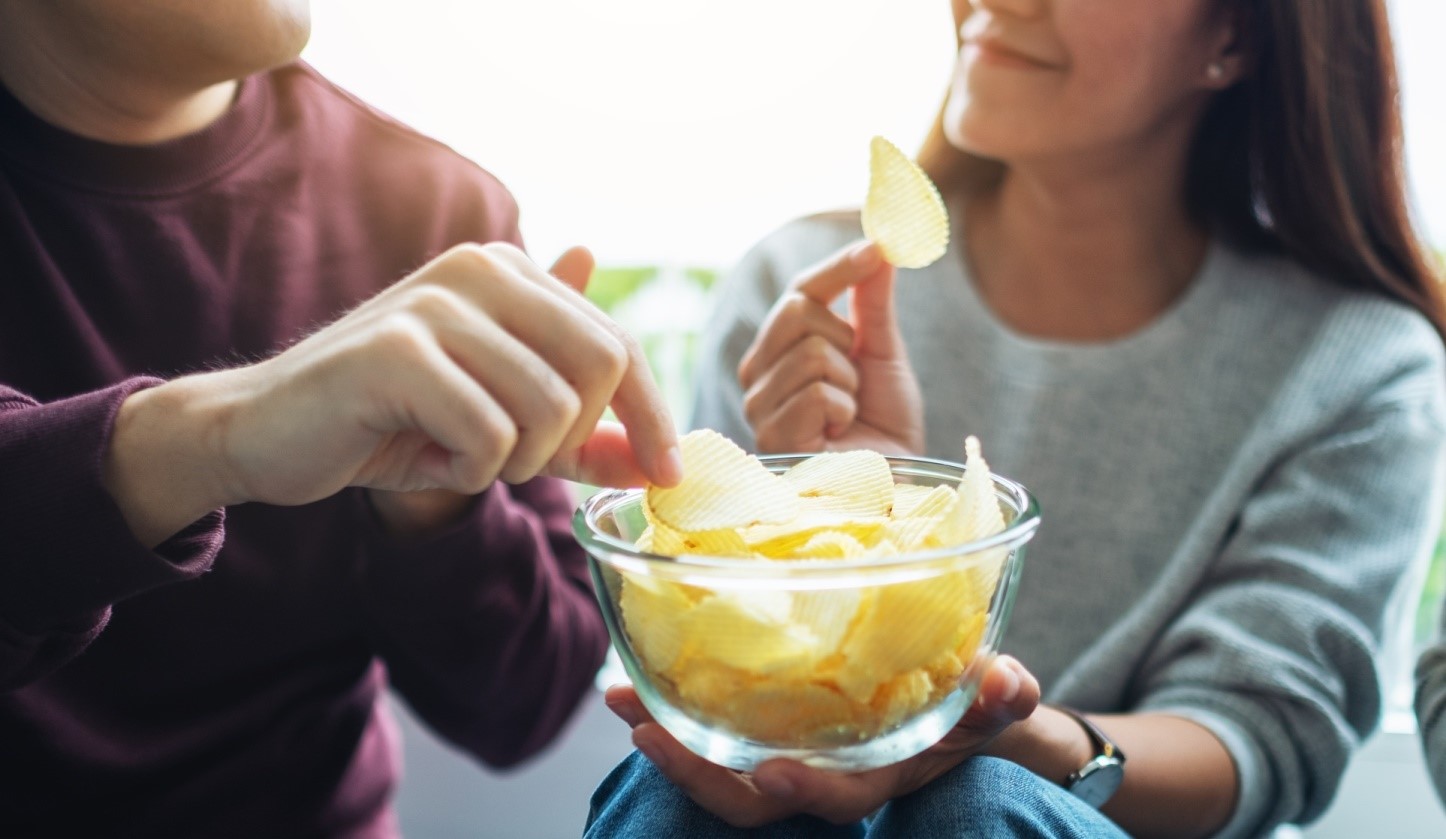 Savory snacks are even more popular among consumers globally than sweet snacks. So what is a savory snack? A savory snack is a craveable, salty snack that often has a crispy or crunchy texture like potato chips, tortilla chips, or pretzels. However, savory snacks also include salted nut snacks and jerky, which are trending in both traditional and plant-based versions.
Added protein is an emerging strategy underway in salty savory snacks as brands seek to make these favorite snacks healthier, with more protein claims beginning to show up on chips and extruded snacks. Bold and innovative flavors remain a key part of the savory snack landscape, with the use of super hot peppers and global seasonings ramping up.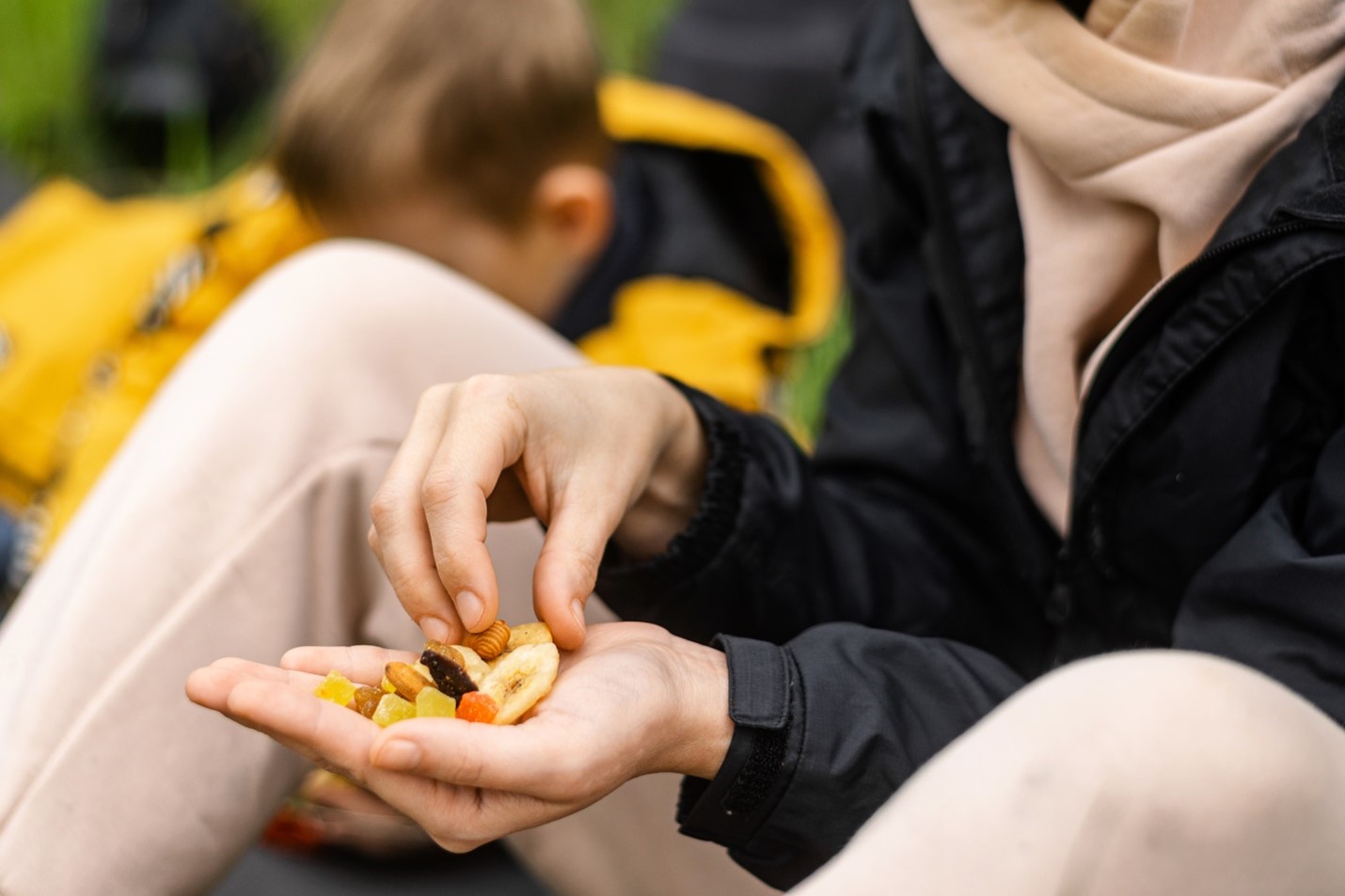 Today's consumers reach for snacks on a wide range of occasions and to meet very different needs. Snacks can act as a substitute for a meal (especially breakfast or lunch) or to satisfy hunger between meals. There is also emotional snacking, which tends to occur at home and centers on indulgent sweet or savory snacks that provide comfort.
Some consumers may wonder, "Why do I eat when I'm bored?". Indeed, the pandemic lockdown led to a rise in boredom snacking—a snacking occasion associated with eating less healthy snacks, often while watching TV or using the computer at home. However, healthy snacks are very important for performance snacking, when nutritious protein snacks like bars and shakes are consumed just before or after a workout. 
 
Contact Glanbia Nutritionals to discuss how to make your next healthy snack a success in the market and be sure to sign up for our newsletter to keep up on the latest news and insights in healthy snacking. 
Frequently Asked Questions